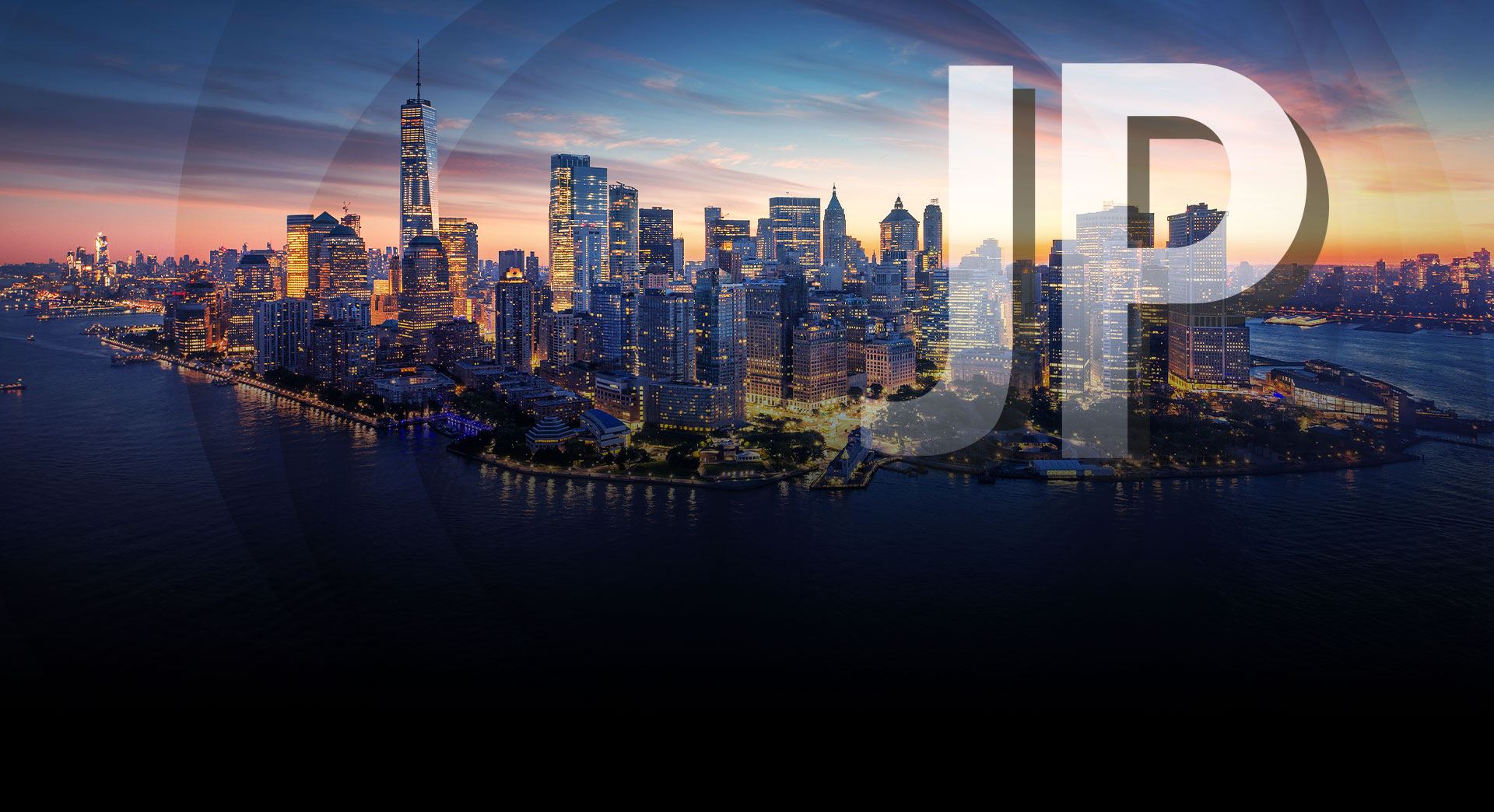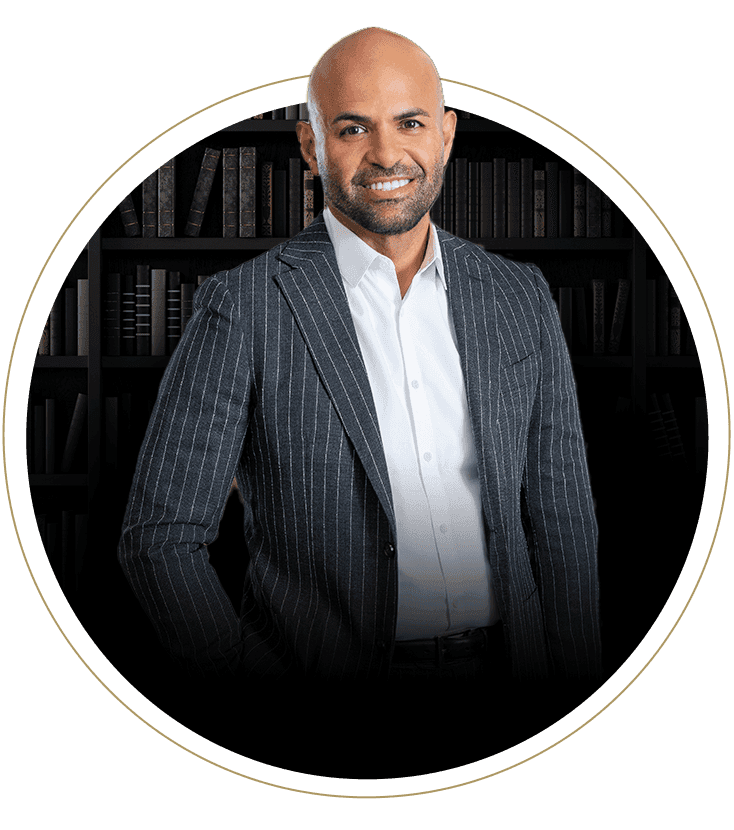 Compassionately, Personally & Effectively
Full Service New York Firm
The Law Office of Julio E. Portilla, P.C. is a full-service law firm that provides a range of quality legal services with particular emphasis in bankruptcy, family law, real estate and personal injury matters. Contact us today to find out how we can help you with your legal matter.
Schedule Your Consultation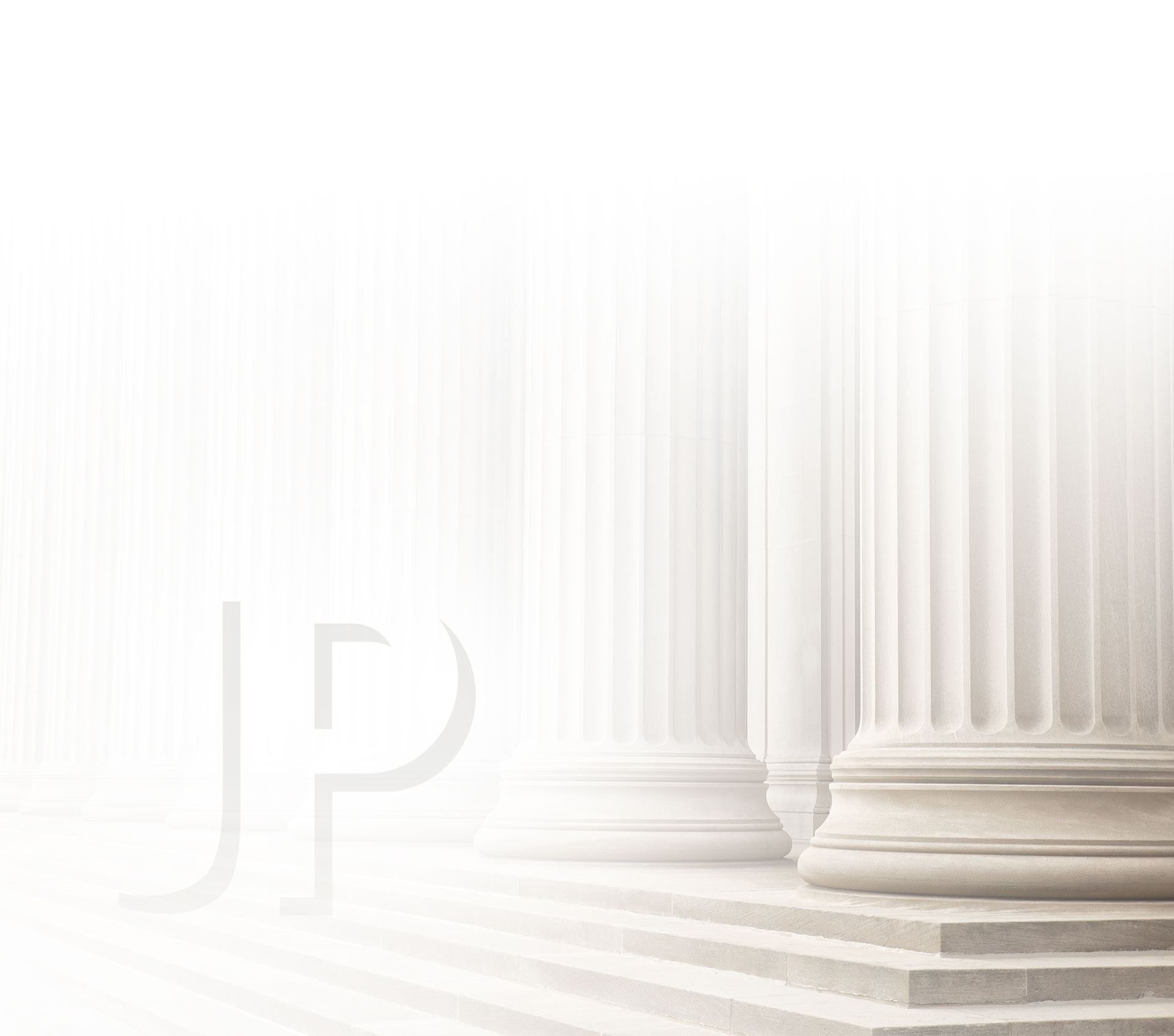 Manhattan Attorney
Proudly Providing Clients With Compassionate & Aggressive Representation
At the Law Office of Julio E. Portilla, P.C., we offer a wide range of legal services and proudly assist clients of all backgrounds throughout NYC. Our full-service law firm is here to use our extensive resources and knowledge of the law to guide clients through bankruptcy, personal injury, real estate and foreclosure, and family law cases. We understand that these types of cases can be overwhelming for our clients and their families, which is why we are committed to delivering reliable and efficient counsel and advocacy at each stage of the legal process.
Are you struggling to pay your bills and are now facing foreclosure? Are you considering divorcing your spouse but worried about your financial future and which assets you will be entitled to? Have you suffered serious injuries in a car accident and want to pursue compensation for your damages? The Law Office of Julio E. Portilla, P.C., has the experience and talent that you need on your side to take on any of these complicated legal matters and more.
When you choose our firm to represent you, we will take the time to sit with you and discuss the important details of your situation so that we understand the depth and breadth of your individualized needs. Once we have a clear picture of your case goals, we will devise a strong legal strategy so that we can fight for you and defend your best interests both in and out of the courtroom.
We take great pride in the fact that the majority of our clients come to our law office not because of an advertisement, but because they were referred by trusted friends or family members who are previous or existing clients. We believe this is a testament to our client's faith in our ability to provide the best legal counsel and advocacy possible, which is why you can count on our legal team to tailor our services to the unique needs of your case.
"I will fight tirelessly to protect your legal rights under the law."
At The Law Office of Julio E. Portilla, P.C. we are committed to providing excellent value and superior legal services to all our clients – from individuals to business owners.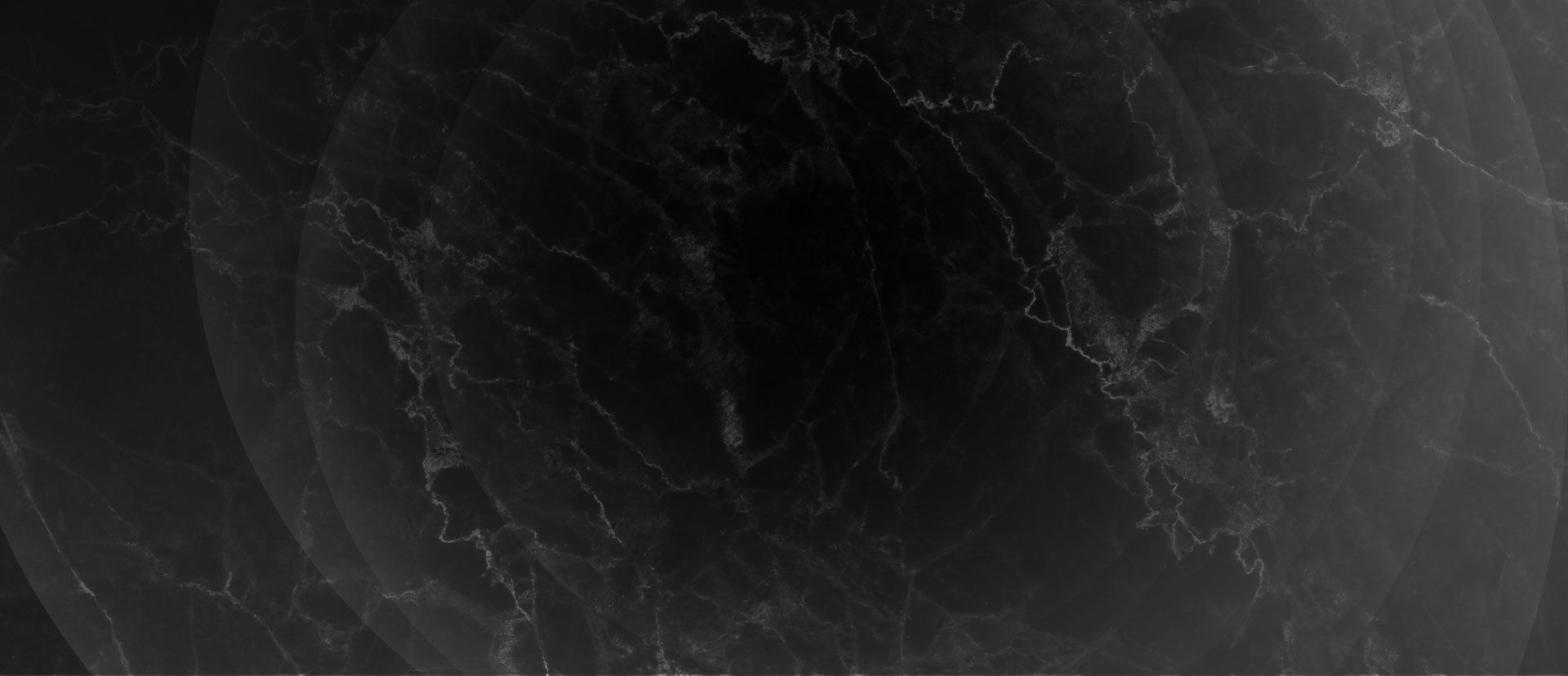 Stories From People We Have Helped
Read Our 5 Star Reviews
Greatest Success Possible

"He not only guided me in my most difficult moments, but he was determined and positive at all times."

- Kat Sykes

Attentive, Knowledgeable, and Detail Orientated

"He helped us every step of the way and made us feel so comfortable during a very difficult time."

- Anahida

Excellent Lawyer

"He was there for me in my time of need when I thought I had no options. He was professional and was always available to help in any way he could."

- Iris

I Was Put at Ease

"I never felt lost, and the entire process was very stress-free thanks to Mr. Portilla."

- Happy Client

He Was There for Us Every Step of the Way

"Mr. Portilla previously helped out my family so we knew his services were excellent. I would recommend his services to anyone who needs a reliable lawyer."

- A. Ovan
High-Quality Legal Services
Compassionate Representation
The Law Office of Julio E. Portilla, P.C., is committed using our legal competence and skills to pursue the best results possible for our clients in their cases. Whether you are going through a contentious divorce or filing for bankruptcy to obtain debt relief, it is crucial you seek advice from an attorney who has the patience and compassion to listen to your concerns and provide the individual attention that you deserve.
We know how important it is to have a personable attorney you feel comfortable working with. When you consult with our legal team, you can expect us to be easy to talk to and transparent with the communication of your legal strategy and options under the law. We will walk you through all aspects of your case and explain how the legal process works so that you feel confident your best interests are represented.
Julio E. Portilla has a stellar reputation in courts throughout NYC and is known for being savvy, sharp, knowledgeable, and highly skilled at litigating bankruptcy, personal injury, real estate and foreclosure, and family law cases. If you are searching for an attorney who will work hard and dedicate their full efforts to resolving your legal issues, then please reach out to our law firm today. We know that the legal process can be overwhelming, but with our firm in your corner, you can feel confident that we can find the personalized solutions you need for your case.
High-Quality Representation

The majority of the firm's clients are referrals. This is a testament to their faith in Julio E. Portilla's ability to provide the best legal counsel and advocacy.

Accessible

When you hire Julio E. Portilla you can count on transparent communication regarding your case and fast response times on all questions!

Convenient

For your safety and convenience, The Law Office of Julio E. Portilla offers phone and video consultations as well as same-day appointments.

Multilingual

The team at The Law Office of Julio E. Portilla is multilingual and serves its clients in English and Spanish.

Personalized Attention

Julio E. Portilla takes the time to listen, walk you through the process, and create a personalized strategy for your case.
Our Areas of Practice
Find Out How We Can Help You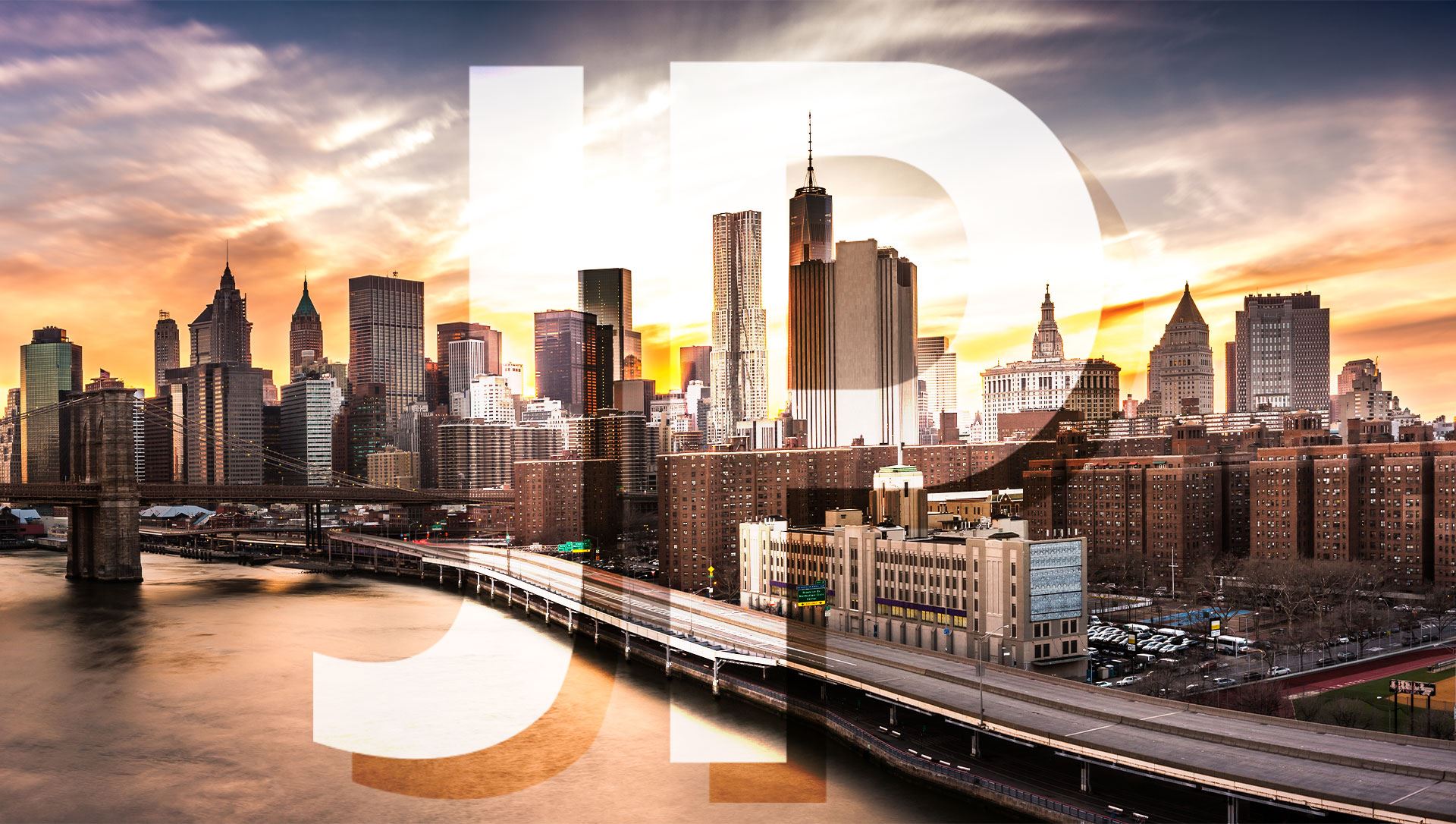 Contact Us Today
We Fight to Protect Your Rights