Pedestrian Accident Lawyer - Manhattan, NY
Pedestrian accidents can be devastating and life-altering. A pedestrian can suffer severe injuries, including broken bones, traumatic brain injuries, spinal cord injuries, and even death. If you or a loved one has been involved in a pedestrian accident, you need a dedicated pedestrian accident lawyer to help you get the compensation you deserve.
At Law Office of Julio E. Portilla, P.C., we offer legal representation to victims of pedestrian accidents in New York City. Our experienced lawyers have helped numerous clients recover compensation for their injuries, including medical expenses, lost wages, and pain and suffering.
Our attorneys have extensive knowledge of New York's pedestrian accident laws and can help you navigate the legal system. We understand the complexities of these types of cases and are dedicated to fighting for your rights.
We serve clients across New York City, including Manhattan, Brooklyn, Queens, Staten Island, and the surrounding areas. Our Manhattan pedestrian accident attorne have years of experience in handling these types of cases.
Contact Our Manhattan Pedestrian Accident Lawyer
We offer personalized attention to our clients and work tirelessly to ensure that their needs are met. Our attorneys will work with you to gather evidence, interview witnesses, and build a strong case. We will negotiate with insurance companies on your behalf and fight for a fair settlement or take your case to court if necessary.
If you or a loved one has been injured in a pedestrian accident, contact Law Office of Julio E. Portilla, P.C. Our attorneys are available 24/7 to answer your questions and provide you with the legal representation you need. We offer free consultations, so there's no risk in discussing your case with us. Contact us today and let us fight for your rights!
Contact (917) 909-6166 today to schedule a free consultation with an experienced Manhattan pedestrian accident attorney.
At Law Office of Julio E. Portilla, P.C., we have the skills and experience you deserve. Get to know our team by scrolling down and select the staff you would like to learn more about.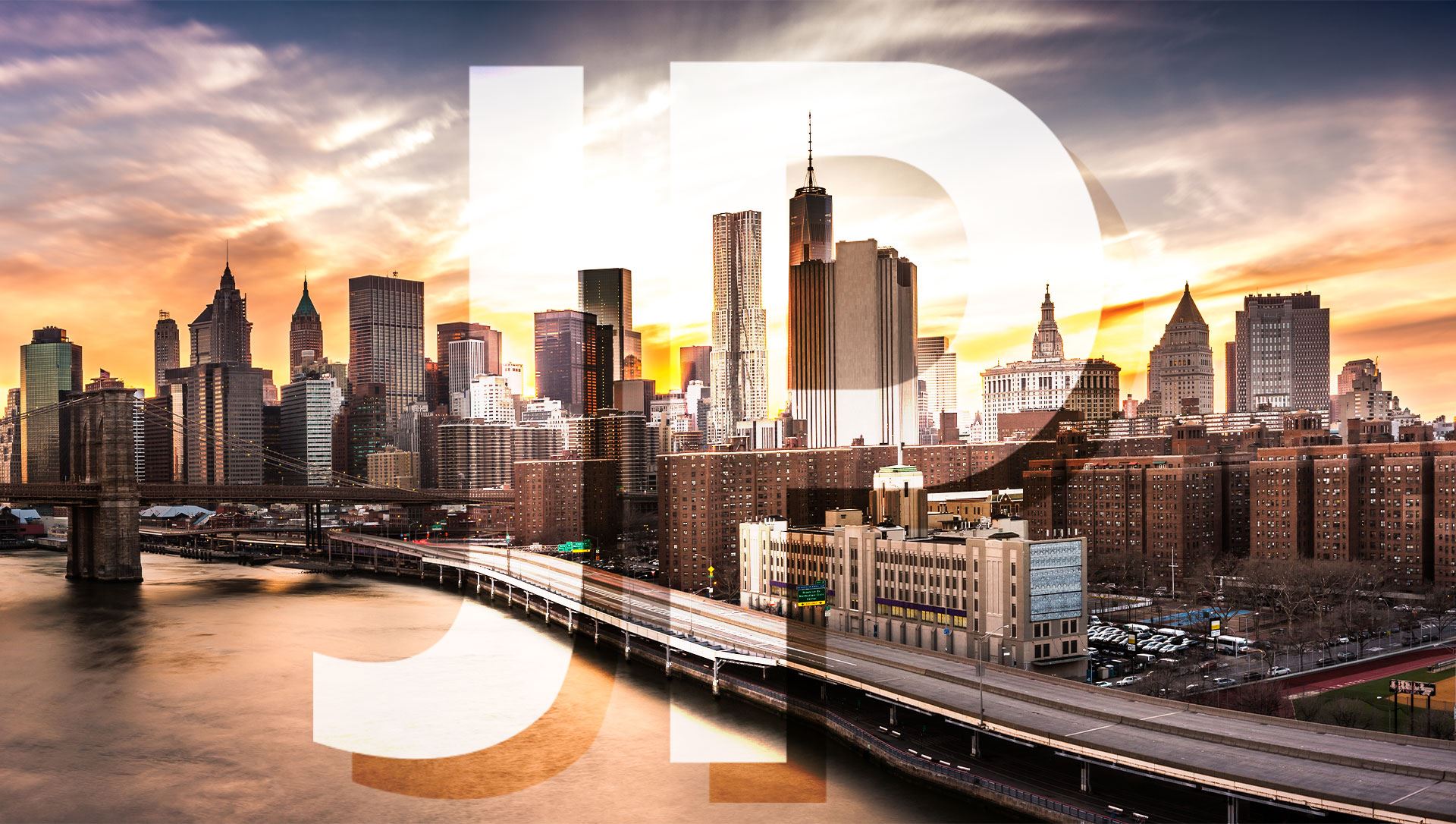 Contact Us Today
We Fight to Protect Your Rights