Manhattan Truck Accident Lawyer
Truck accidents can cause devastating injuries and even fatalities. If you or a loved one has been involved in a truck accident, it is crucial to seek legal guidance from a skilled and experienced attorney. At Law Office of Julio E. Portilla, P.C., we are committed to helping victims of truck accidents receive the compensation they deserve.
Our team of Manhattan personal injury lawyers have years of experience in handling truck accident cases. We understand the complexities of these types of accidents and have the resources and knowledge to investigate the cause of the accident thoroughly.
Truck accidents can be caused by a range of factors, including driver fatigue, speeding, distracted driving, and equipment failure. Our New York truck accident attorneys work closely with accident reconstruction experts and medical professionals to build a strong case on behalf of our clients.
Our NY truck accident lawyers understand the physical, emotional, and financial toll that a truck accident can have on a victim and their family. We are dedicated to fighting for our clients' rights and obtaining maximum compensation for their injuries, including medical expenses, lost wages, and pain and suffering.
What Should You Do After a Truck Accident?
Being involved in a truck accident can be a harrowing experience, but it's crucial to stay calm and focused in the aftermath. Taking the right steps immediately following a truck accident is essential for your safety, well-being, and the subsequent legal and insurance processes. Here's a guide on what you should do after a truck accident.
Prioritize Safety: The first and foremost concern after a truck accident is safety. Check yourself and others involved for injuries. If there are injuries, call emergency services immediately. If it's safe to do so, move to the side of the road to avoid further collisions.
Call the Police: Regardless of the severity of the accident, it's important to involve law enforcement. Call the police and wait for them to arrive at the scene. A police report will provide an official account of the incident, which can be crucial for insurance claims and legal proceedings.
Document the Scene: Use your smartphone or camera to document the accident scene. Take pictures of vehicle damage, the surrounding area, road conditions, and any traffic signs or signals. These photos can serve as valuable evidence during insurance claims or legal actions.
Exchange Information: Exchange essential information with the other parties involved in the accident. Obtain their names, addresses, phone numbers, insurance details, and license plate numbers. Be sure to provide the same information in return. Avoid discussing fault or liability at the scene.
Gather Witness Information: If there are witnesses to the accident, collect their names and contact information. Witnesses can provide crucial statements that may support your case in insurance claims or legal proceedings.
Seek Medical Attention: Even if you don't think you're seriously injured, it's advisable to seek medical attention promptly. Some injuries may not manifest symptoms immediately, and documentation of medical treatment is important for any potential personal injury claims.
Notify Your Insurance Company: Contact your insurance company as soon as possible to report the accident. Provide them with accurate and detailed information about the incident. Follow their instructions on how to proceed with the claims process.
Consult with an Attorney: If the accident involves significant injuries, property damage, or disputes over liability, consider consulting with an attorney specializing in personal injury or traffic accidents. A legal professional can guide you through the complexities of the process and protect your rights.
Contact Our Manhattan Truck Accident Lawyer
If you have been involved in a truck accident, it is important to act quickly. The statute of limitations for filing a personal injury claim in New York is three years from the date of the accident. Contact our office today to schedule a free consultation with a knowledgeable truck accident lawyer. We serve clients throughout New York City, including Brooklyn, Staten Island, Queens, Manhattan, and the Bronx.
To find out if you are eligible to file a claim to recover your losses, contact Law Office of Julio E. Portilla, P.C. today at (917) 909-6166 to schedule your free case consultation our New York truck accident lawyer.
At Law Office of Julio E. Portilla, P.C., we have the skills and experience you deserve. Get to know our team by scrolling down and select the staff you would like to learn more about.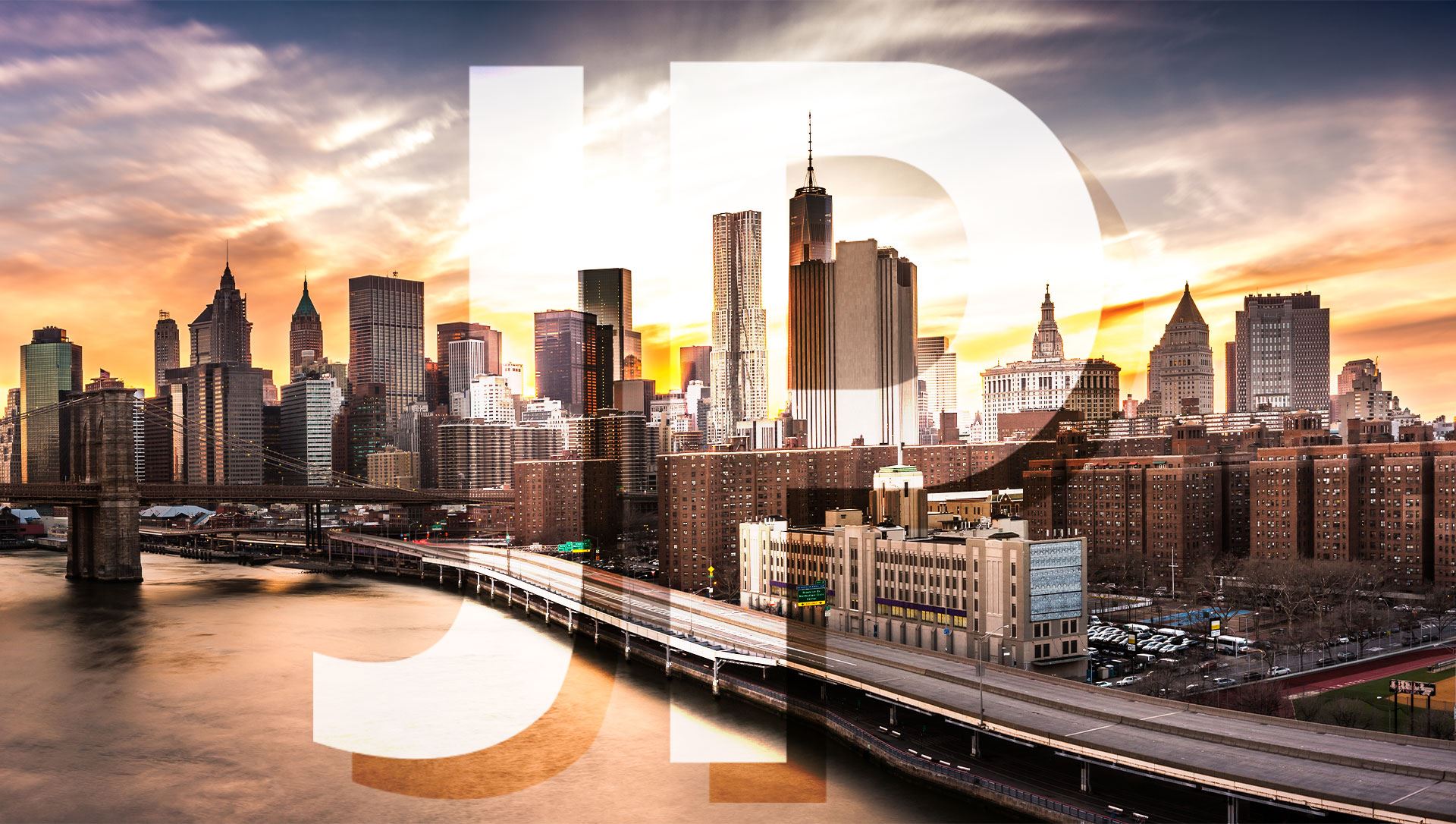 Contact Us Today
We Fight to Protect Your Rights