Manhattan Truck Accident Lawyer
Truck accidents can cause devastating injuries and even fatalities. If you or a loved one has been involved in a truck accident, it is crucial to seek legal guidance from a skilled and experienced attorney. At Law Office of Julio E. Portilla, P.C., we are committed to helping victims of truck accidents receive the compensation they deserve.
Our team of Manhattan personal injury lawyers have years of experience in handling truck accident cases. We understand the complexities of these types of accidents and have the resources and knowledge to investigate the cause of the accident thoroughly.
Truck accidents can be caused by a range of factors, including driver fatigue, speeding, distracted driving, and equipment failure. Our New York truck accident attorneys work closely with accident reconstruction experts and medical professionals to build a strong case on behalf of our clients.
Our NY truck accident lawyers understand the physical, emotional, and financial toll that a truck accident can have on a victim and their family. We are dedicated to fighting for our clients' rights and obtaining maximum compensation for their injuries, including medical expenses, lost wages, and pain and suffering.
Contact Our Manhattan Truck Accident Lawyer
If you have been involved in a truck accident, it is important to act quickly. The statute of limitations for filing a personal injury claim in New York is three years from the date of the accident. Contact our office today to schedule a free consultation with a knowledgeable truck accident lawyer. We serve clients throughout New York City, including Brooklyn, Staten Island, Queens, Manhattan, and the Bronx.
To find out if you are eligible to file a claim to recover your losses, contact Law Office of Julio E. Portilla, P.C. today at (917) 909-6166 to schedule your free case consultation our New York truck accident lawyer.
At Law Office of Julio E. Portilla, P.C., we have the skills and experience you deserve. Get to know our team by scrolling down and select the staff you would like to learn more about.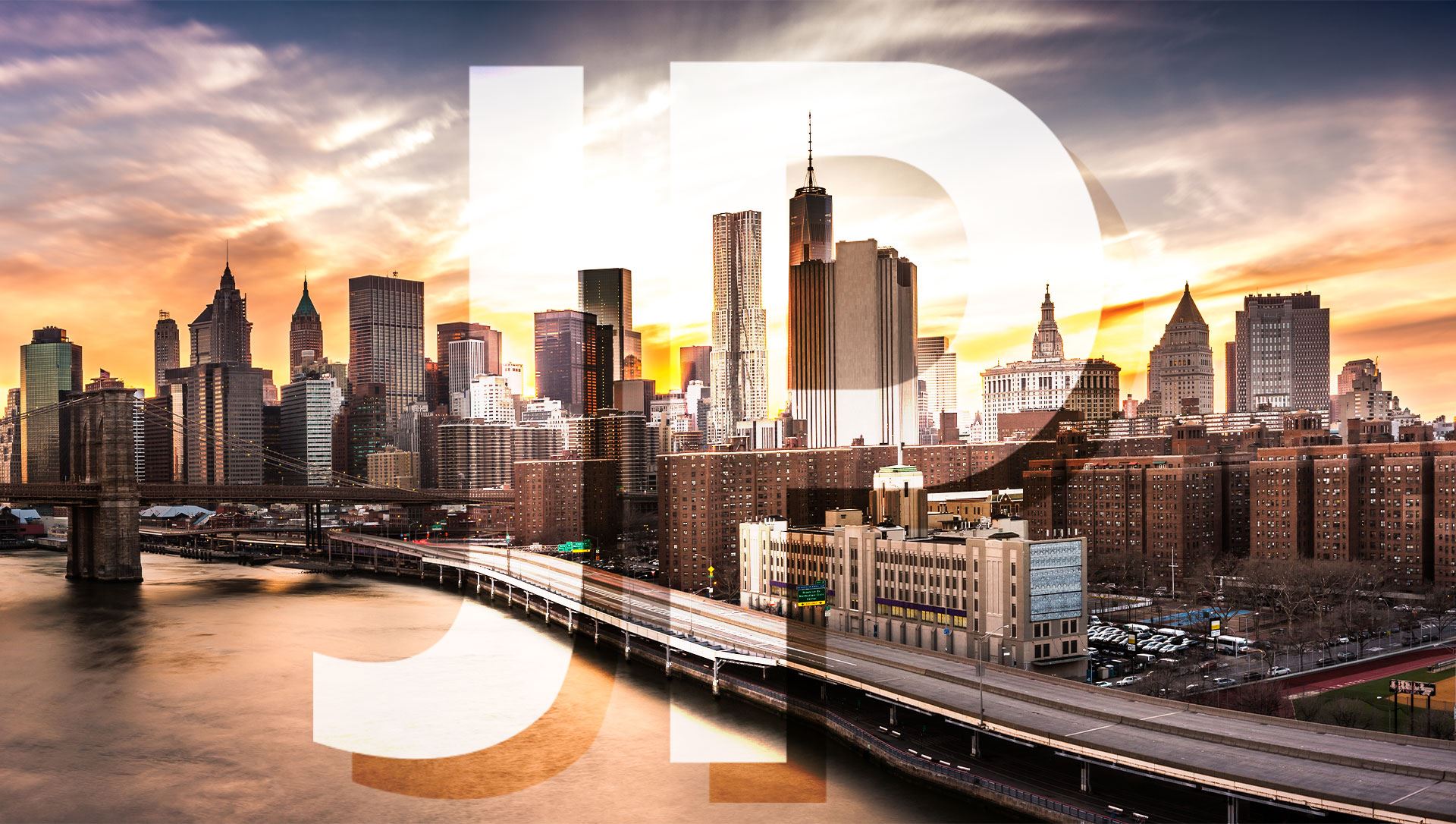 Contact Us Today
We Fight to Protect Your Rights