Prenuptial & Postnuptial Agreements
Manhattan Prenuptial & Postnuptial Agreements Lawyer
Giving You More Control Over Your Assets in Manhattan, Queens & Brooklyn
You may think it strange to be discussing prenuptial or postnuptial agreements when you are in the midst of planning a marriage. However, it is always better to prepare for the worst. Whether you are thinking about getting married or deciding to separate in a divorce, you will need to have professional aid in drawing up or implementing a marital rights plan. Prenuptials and post-nuptials are crucial support systems that help safeguard the rights of your property and finances.
Here at the Law Office of Julio E. Portilla, P.C., our Manhattan prenuptial and postnuptial agreement attorney is determined to help secure stability for you, even if you should have to face any unfortunate but necessary dissolution of a domestic or marital relationship.
---
Call us today at (917) 909-6166 to get sensitive, empathetic advice for all your questions about marital agreements.
---
What Does a Prenuptial or Postnuptial Agreement Do?
The Law Office of Julio E. Portilla, P.C., has extensive experience in drawing up the full range of marital agreements, including prenuptial and postnuptial agreements. A key objective of a prenuptial or postnuptial agreement is to establish what assets will never become marital property for division by a court at a future date. These agreements override statutory estate rights and statutory requirements for beneficiaries on various accounts to which a spouse would otherwise be entitled. These agreements include all of the items that would be addressed in a separation agreement or divorce action.
Distinguishing Differences Between Marital Agreements
There are different types of marital or domestic arrangements that you need to consider. Two of the most common and significant ones include:
Prenuptial Agreements: It may seem that thinking about divorce even in the midst of planning a wedding seems absurd. However, in the unfortunate event that the bonds of your marriage are eventually forced to be broken, having a "prenup" can protect and secure your finances, while simultaneously avoiding painful and extensive litigation, deep monetary losses, and intense emotional disputes with your spouse.
Postnuptial Agreements: The way that these contracts work is that they are actually processed by couples who are already married. Similarly, to prenuptial agreements, the pair of individuals will work closely with our experienced attorney in order to first draft and then negotiate the details of what will happen in the circumstance that a divorce must take place.
What Can I Include in a Marital Agreement?
When you are in the process of drawing up your prenuptial or postnuptial arrangements, there are several aspects that must be considered.
Some of the circumstances which you should be thinking about include:
Determining Processes for Pre-Marriage Debt: In the scenario that either your partner or you are bringing, or had brought, a great amount of debt into the marriage, you will need to decide whether the debt will be portioned to the partner who brought it in, or whether it will be divided.
Decide on Property Division During a Divorce: Couples have the option to use a prenuptial agreement to protect certain assets or properties in a divorce. For example, you may want to protect a certain family business out of the divorce, or you can agree on how certain assets will be divided. Having a marital agreement can simplify the property and asset division process.
Deciding Maintenance Agreements: You and your spouse need to determine a maintenance plan that will provide for you if the marriage is disrupted or dissolved. Particularly if you are forced to abandon your career to take care of children, you and your partner will need to know what kind of alimony or support could be made in the case that you need to have a divorce.
Establishing Care and Support for Children from a Previous Marriage: Many times, partners come to a marriage where one or both spouses has minor-aged children. In this event, it is important to establish how these children will also be supported, in addition to the children you and your partner may have.
What Cannot Be Included in a Pre/Post-Nuptial Agreement?
While prenuptial and postnuptial agreements can include a wide range of requests and conditions, there are certain things that one cannot include by law.
Some things that cannot be included legally in a marital agreement include:
Child support or child custody matters - Courts must approve of these issues to help ensure that the child's best interests are included.
Unfair provisions - If there is anything that appears extremely one-sided to one party, this could be a sign of exploitation and may not be enforced by the courts. An example would be forcing the other spouse to divide an inheritance during divorce or completely waiving alimony that would leave one spouse in poor financial condition.
Illegal terms - Parties may not include any provisions that require their spouse commit an illegal act.
Non-financial requirements - Spouses cannot make requests or stipulations about things such as weight gain, clothing, sexual relations or anything regarding physical appearance.
Count On Our Reliable Legal Support & Guidance
At the Law Office of Julio E. Portilla, P.C., our highly experienced Manhattan prenuptial and postnuptial agreement lawyer is ready to help you with the entire complex process of coming up with a draft for your marital agreements, as well as alter or negotiate terms along the way.
---
Contact us at (917) 909-6166 to receive counsel from a source you know you can trust to handle your case the right way. We offer free case consultations via phone and video chat.
---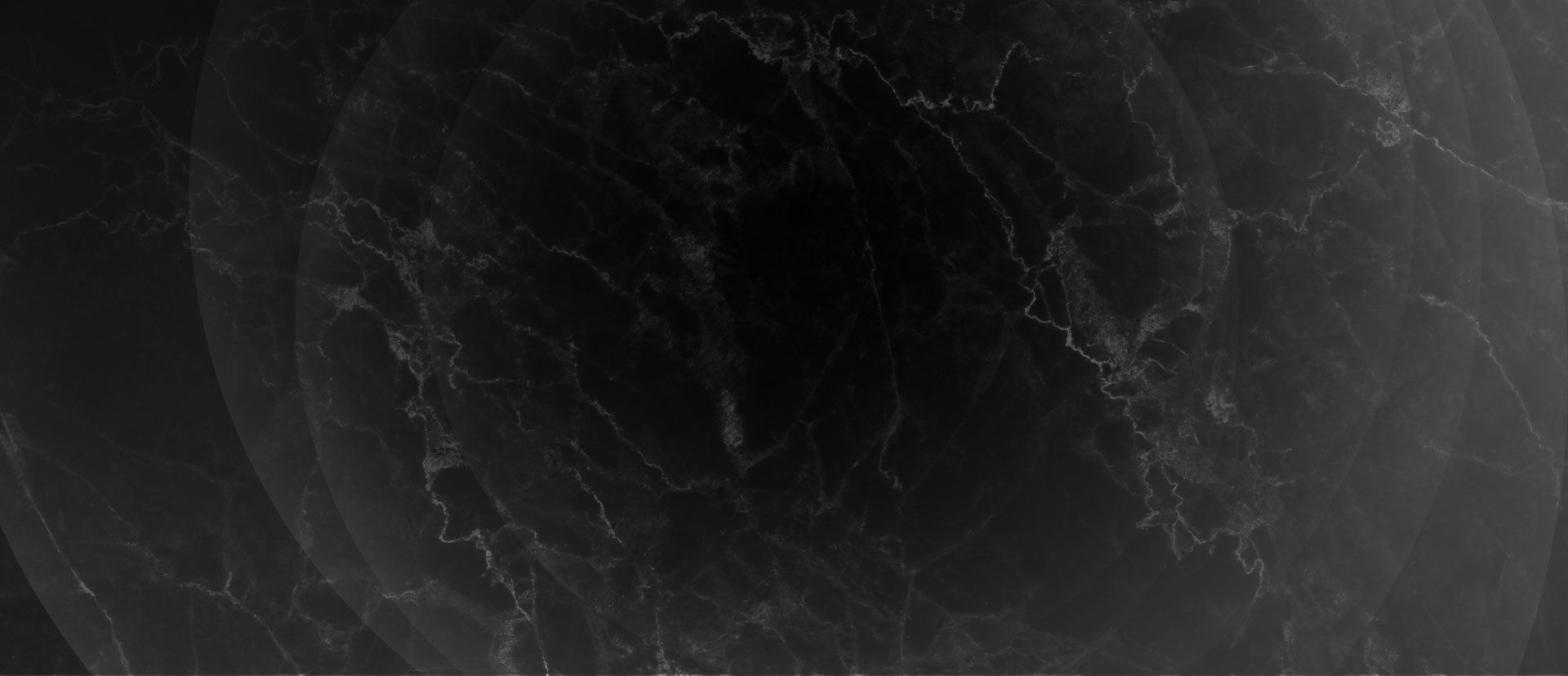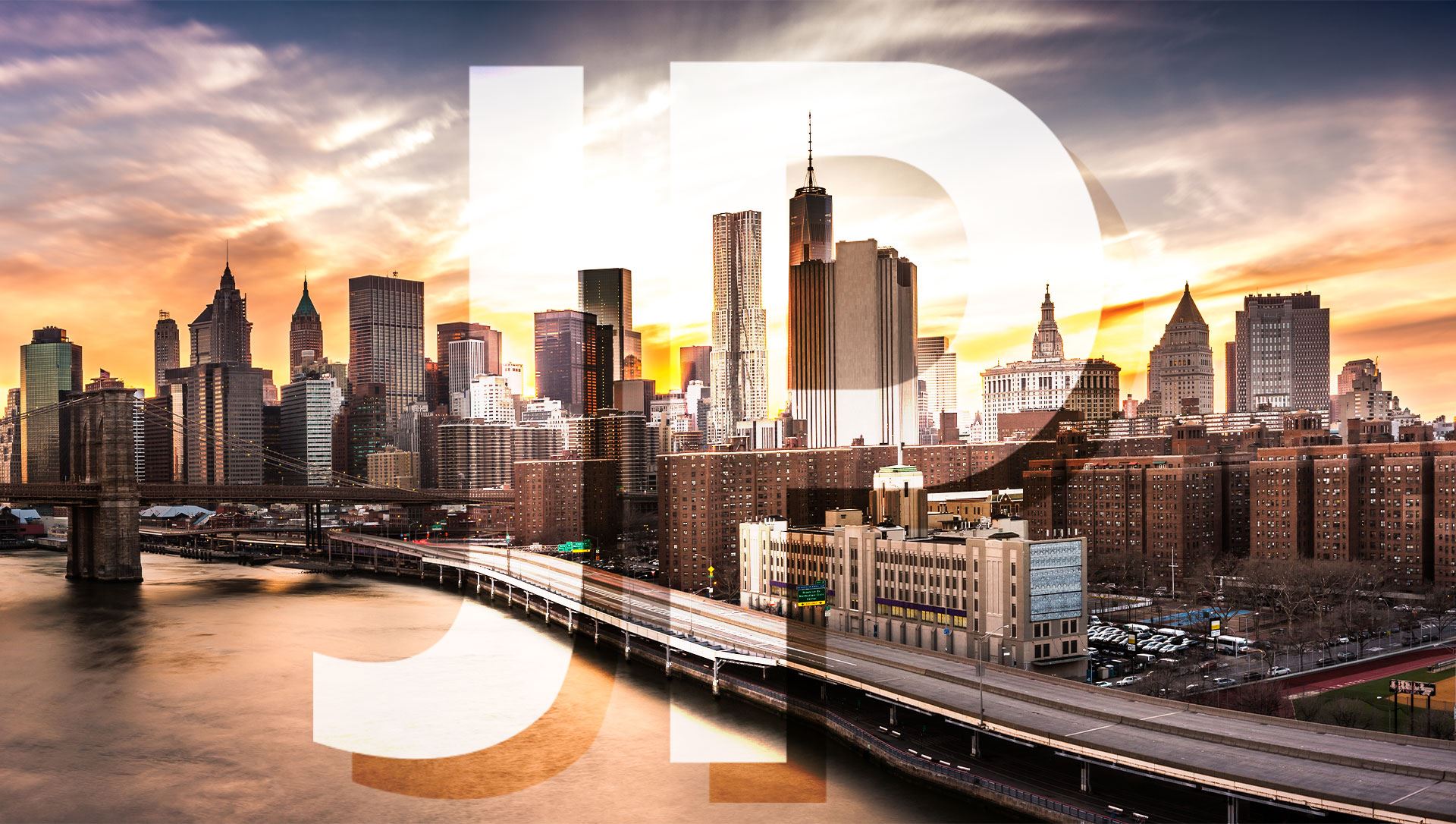 Contact Us Today
We Fight to Protect Your Rights