Car Accident Attorney in Manhattan
Recover Your Losses With an Aggressive Litigator in NYC
Have you suffered the immense misfortune of being terribly injured in a car crash? If so, you need to be careful not to make the mistake of fighting insurance companies on your own. The mental, physical, and emotional trauma you experienced will only be multiplied exponentially by independently trying to tackle unfair insurance companies that want to short-change you at any cost.
Instead, trust our skilled car accident lawyer in Manhattan to aggressively fight for your rights. You deserve fair compensation on account of your internal and external suffering due to someone's negligence, and at the Law Office of Julio E. Portilla, P.C. we are ready to fight for your rights by any means necessary.
---
Call us today at (917) 909-6166 or contact us online for a personal and empathetic consultation.
---
Combatting Unfair Insurance Companies
When you have received painful injuries on account of being involved in a vehicular accident, the suffering does not simply stop at the moment of the accident. Due to someone's negligence, a collision that is head-on, rear-ended, or side-swiped could create long-term damage and loss for you and your family. The financial impact alone, with countless medical bills and possible loss of your job and income, will severely affect you and your loved ones.
Tragically, however, insurance companies truly do not care for the complications of your loss. The adjuster handling your claim has the job of processing your plea with as little money as can be spared. The company wants to move on and get you out of the way.
When you are hurt in a car accident, you have the right to initiate a personal injury claim and recover the fullest amount of damages for your lost wages, medical bills, pain and suffering and other expenses. The Law Office of Julio E. Portilla, P.C., understands what you're going through. We can help to not only answer questions about the worth of your insurance claim and how long it will take to get a fair settlement, but then labor with aggressive determination to make sure you get this settlement.
What To Do After a Car Accident
Were you involved in a car wreck in New York? If your accident was caused by the negligence of another driver and you believe you may have a car accident case, it is very important to take specific actions to not only ensure that you and your passengers are safe, but to also ensure that your right to pursue damages is maintained.
After a car accident, be sure to do the following:
Do not take the blame for the collision. Do not say "I'm sorry." -- statements like this may be taken the wrong way and imply that you are taking responsibility for the accident which may be used against you in court.
Check yourself and your passengers for injuries. Call 911 or get help from any bystanders, however, if the injuries are serious, it may be better to stay where you are and wait for emergency services.
If you are able, get you and your passengers to safety and if it is possible to do so, move your car to safety as well.
Even if the accident was a minor "fender-bender" call 911. Calling the police will be helpful if you do make a claim because the officer will make an accident report which documents details about the wreck.
Be sure to exchange contact information with the other drivers and witnesses -- obtain full names, phone numbers, emails, insurance company, policy number, driver's license number, license, plates, type, color, and model of vehicles involved.
Make detailed notes about the accident as soon as you can -- the longer you wait, less details will be clear to you as time goes on. Details will be imperative for your case.
Reach out to your insurance company and notify them about the collision.
Do not talk to the other driver's insurance company or accept a settlement.
Get in touch with a seasoned Manhattan car accident lawyer at Law Office of Julio E. Portilla, P.C. for a case evaluation.
Do not post anything on social media, even if it is not related to the car accident -- the other driver's insurance company will use anything they find as long as it works against your case. Think before you post, share, react, or interact with others on social media, even if it is not related to the accident.
The Benefits of Our Dedicated Support
When it comes to choosing advocacy that can effectively help your cause, you may be wondering what sets us apart. There are many benefits you will receive that are incomparable to any other law firm.
When you choose the Law Office of Julio E. Portilla, P.C., you can count on receiving straight, simple answers about:
Out-of-pocket expenses
Medical payments coverage
Property damage
Lost wages
Car repairs
Strategies for fighting for fair insurance claims
Whether it's getting money for medical bills, receiving full assistance in completing the necessary paperwork, or stepping in to deal with the insurance company, we're here to help get you back on your feet. Your case will probably be handled by an insurance company that has a team of lawyers and adjusters working on their behalf. As a result, these lawyers strive to minimize the financial expenses to their clients and you will need our aggressive professionals to fight on your behalf.
Get in Touch for Personalized Care
At the Law Office of Julio E. Portilla, P.C., you can rely on a personalized approach that always keeps you up to date with open lines of communication. We know that every case is unique, as we are prepared to advocate for you with dedicated, tailored attention. We also handle your case in its entirety; do not worry about being bounced around from attorney to attorney, trying to re-explain your situation. To discuss your case with an experienced car accident attorney in Manhattan, you know exactly where to find us.
---
Contact us now at (917) 909-6166 since time is of the essence to investigate, file, and obtain a full and fair treatment for your accident claim.
---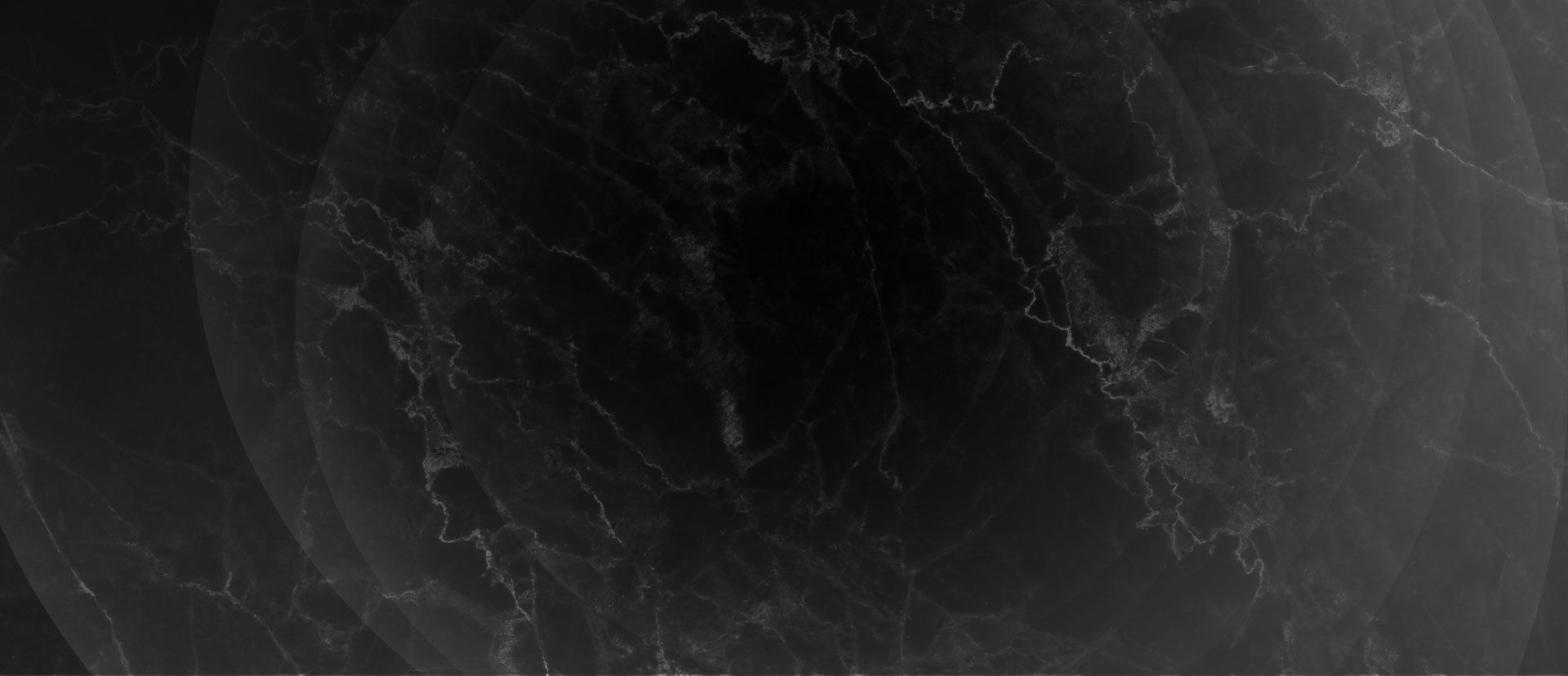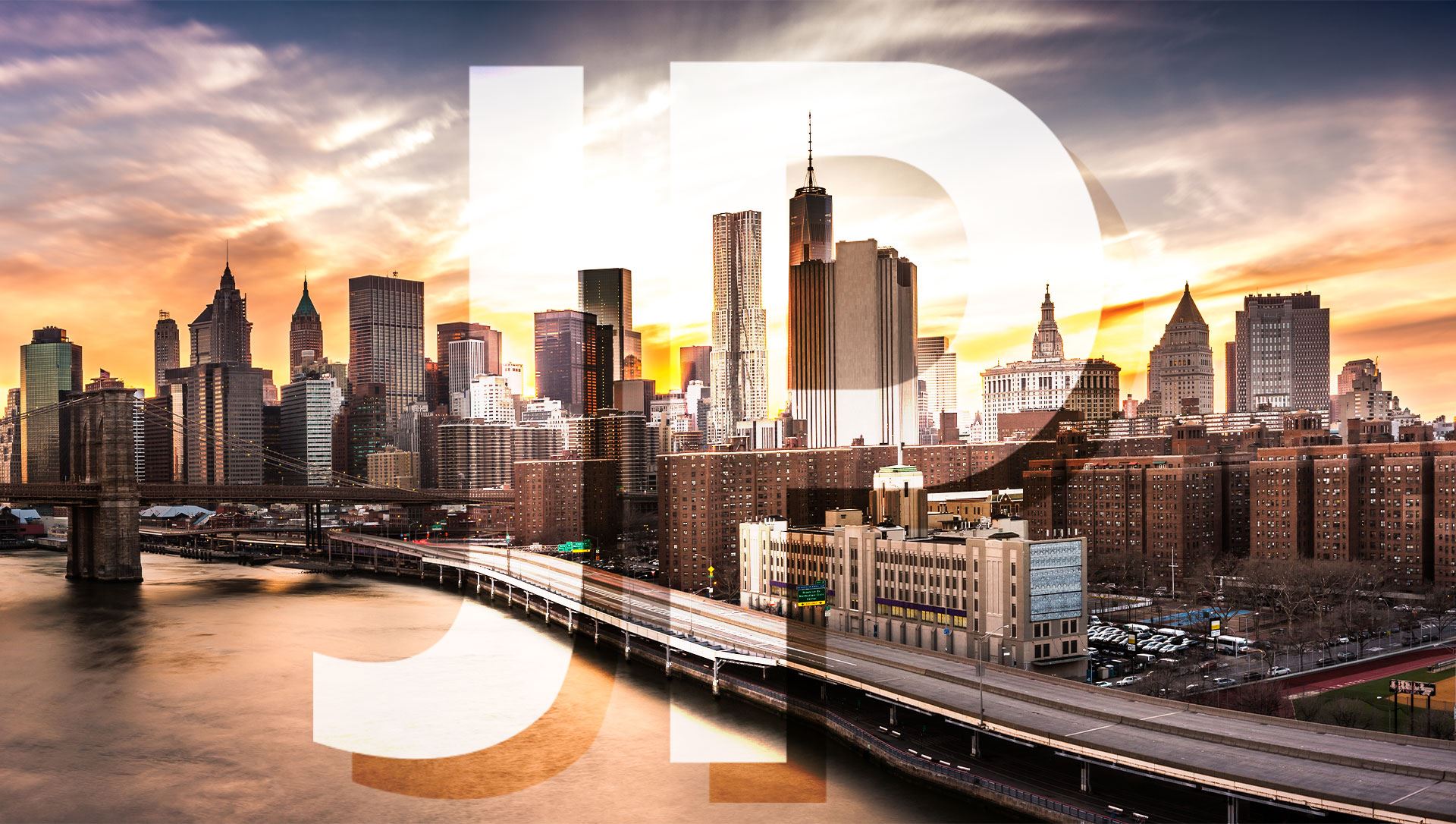 Contact Us Today
We Fight to Protect Your Rights