Domestic Violence Attorney in Manhattan
Need a Protective Order in Manhattan, Queens & Brooklyn? We Can Help!
Any family that has dealt with domestic violence issues is in a fragile state. Courts always consider a criminal record when determining custody and visitation arrangements, and whether the accused parent's rights to their children may be in jeopardy. When you need a lawyer with experience handling family law cases involving domestic violence in NYC, the Law Office of Julio E. Portilla, P.C. will stand by you and fight on your behalf.
---
Call us today at (917) 909-6166 so that our compassionate domestic violence lawyer in Manhattan can give you the defense you need.
---
How Is Domestic Violence Defined?
Many people assume that domestic violence is only physical. In reality, there are several different types of domestic violence, ranging from verbal, emotional, and mental abuse, all of which cause terrible short-term and long-term consequences. Sometimes, what begins as non-physical abuse can result in physical violence, sometimes even leading to murder.
In many cases, women tend to be major victims in domestic cases of abuse; however, men have also been victims both in opposite-sex and same-sex relationships. The crucial thing to remember is that the first step in escaping a domestic violence relationship is that you must recognize the situation for what it truly is – abuse.
A few examples of circumstances which would be considered cases of domestic violence include times where:
You are being threatened by your partner or family member to behave in a certain manner or face the consequences. Such threats could include them warning they will hurt you, abandon you, or commit suicide if you do not do what they want.
Your abuser alternatively tries to minimize, justify, or completely deny abuse has taken place or even blames you for causing the violence to occur.
You are being abused sexually, whether that means you are raped, forced to perform sexual actions when you are unwilling, or are being treated either physically or verbally as a sexual object.
You are being shut off and isolated from seeing friends and family, or being controlled and manipulated into only seeing certain people.
Your partner or family member is engaging in emotional violence against you, either by humiliating or embarrassing you, forcing you to have low esteem or self-hatred, or attempting to make you feel like you are either guilty or mentally insane.
You are being abused economically, including being blocked from earning your own income or being forced to ask for an allowance.
You are being intimidated either through physical or verbal violence, and have had your belongings and property stolen, damaged, or destroyed.
How Does Domestic Violence Affect a Family Law Case?
If someone is accused of domestic violence in the middle of a family law, child custody, or divorce case, a domestic violence charge can affect their case in many ways:
The individual could lose custody of a child or have restrictions placed on custody/visitation
The individual may need to move out of the family home
The individual may be prohibited from owning a gun if there is a restraining order
Whether you are facing domestic violence accusations or are the victim of domestic violence, our attorneys are experienced at representing clients on both ends of the spectrum. We work hard to protect you and advocate for your rights.
What Does an Order of Protection or Restraining Order Do?
When you are being abused in any form, it can feel absolutely terrifying, as if you are completely on your own. However, there are many resources and protections under the law to help you, along with any of your children or other family members who are being abused as well.
With an order of protection, also known as a "restraining order," your abuser is prohibited from:
Menacing, harassing, or assaulting you with any form of verbal, physical, mental, or emotional violence.
Coming within a certain distance from you and your family. If they break this order in any way, they can be removed by the police and arrested.
Texting, emailing, calling, or contacting you
One of the most powerful support systems available to you is an order of protection. You can get this from any local court near you. No matter who your abuser is or what their relationship is to you, you can get a temporary order that lasts two weeks, and then have this order extended when you and your attorney make an official case in the court.
Do Not Hesitate to Call Our Reliable Law Firm
Domestic violence of any kind is not to be taken lightly. Even if it is in its early stages, abuse will only continue to grow until it results in severe injury and trauma to you and your loved ones. You must immediately seek counsel from our empathetic domestic violence attorney in Manhattan before it is too late.
---
Contact us now at (917) 909-6166 so that the Law Office of Julio E. Portilla, P.C. can offer you protection from domestic abuse. We offer free case consultations and are available to discuss your situation via phone or video chat.
---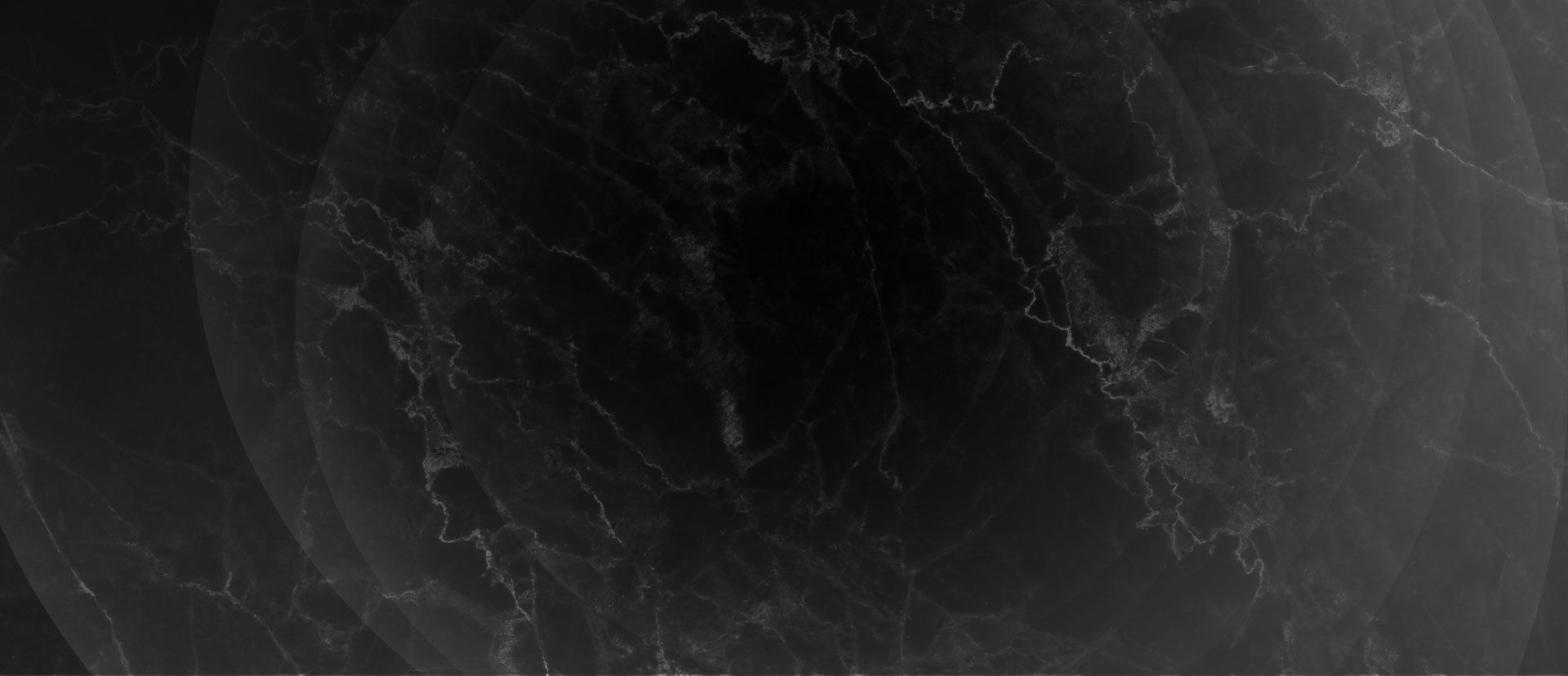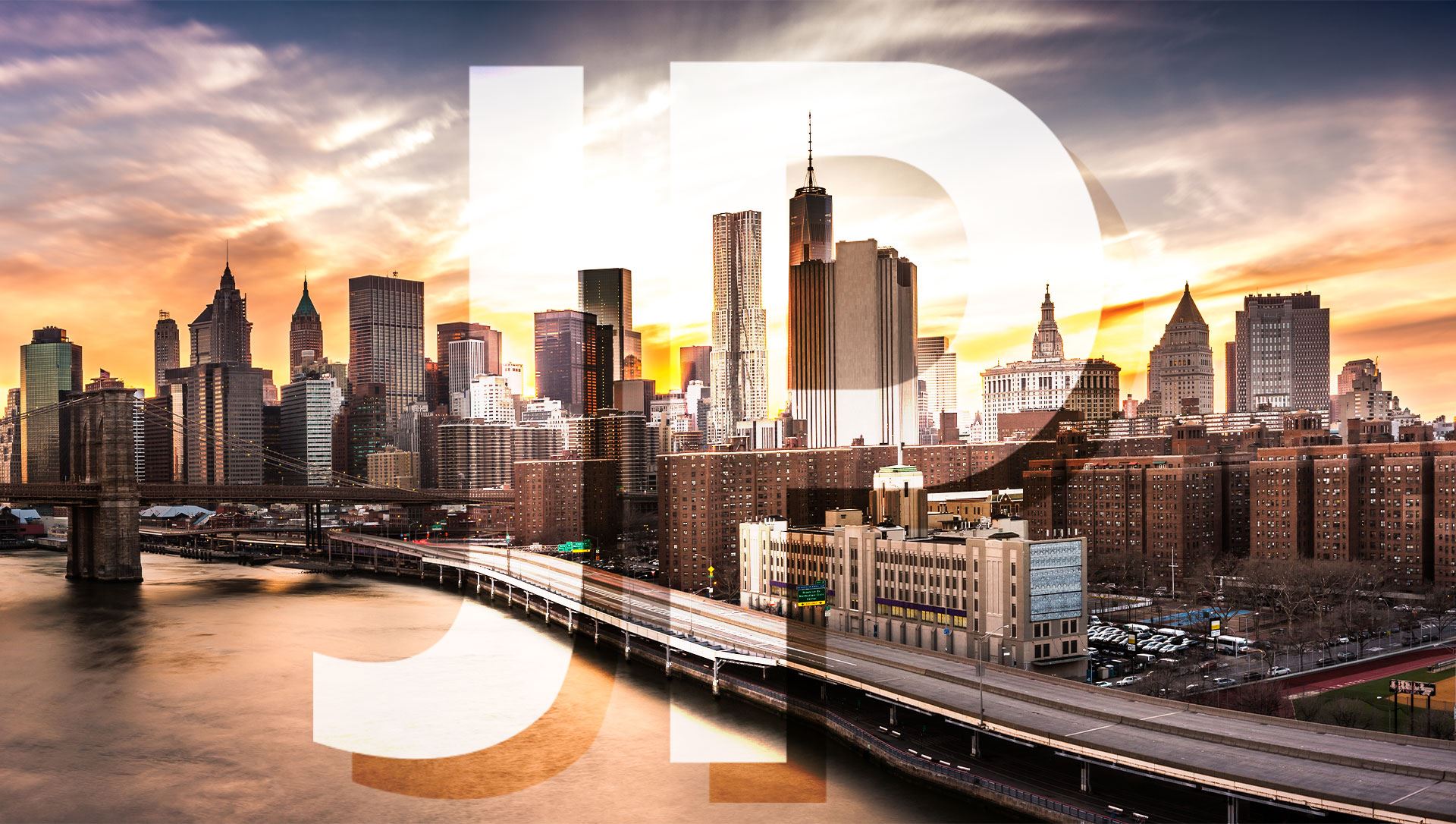 Contact Us Today
We Fight to Protect Your Rights