Family Law Attorney in Manhattan
Individualized Legal Solutions in Manhattan, Queens & Brooklyn
The Law Office of Julio E. Portilla, P.C. is your law firm of choice for dealing with family legal disputes in NYC. Whether you are facing a divorce and all the issues that arise during the process, or you need help with a domestic violence situation, our Manhattan family law attorney can assist you.
When you choose to work with our experienced legal team, you will receive the personalized attention to your legal matters that you deserve.
We help clients with a wide range of family law cases, including:
Call (917) 909-6166 today to learn what steps you must take to protect your rights and interests during this challenging time.
Practice Areas
We Will Guide You Through This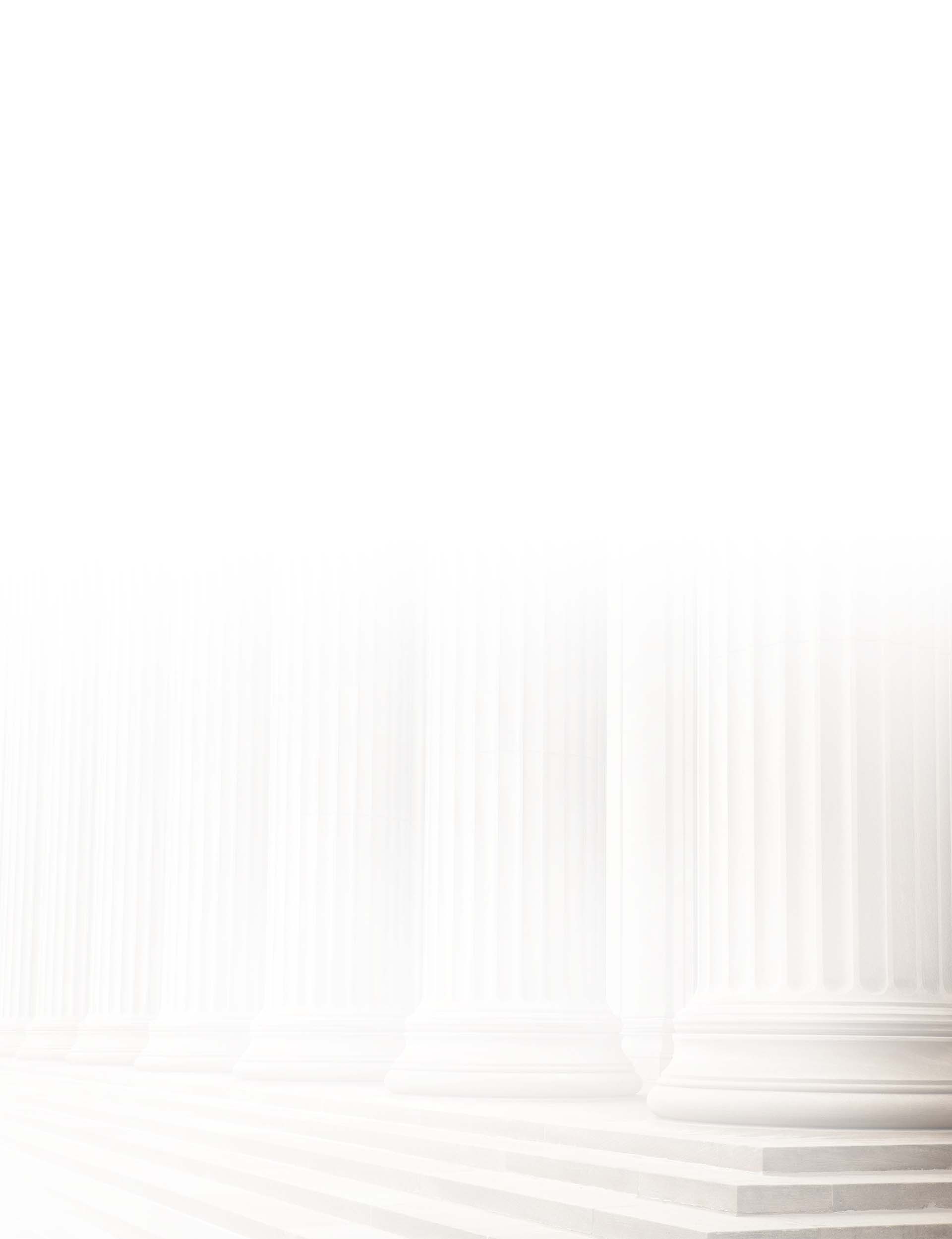 When a couple chooses to divorce, there are several matters that the spouses will need to reach an agreement on before the finalization of the divorce proceedings. Some of the most contentious issues are those that involve children. Most couples have a hard time agreeing on child custody arrangements and child support payments. Who should the child live with? When will the non-custodial parent be able to visit? Who needs to pay child support, and how much should they pay each month? These are all questions that will need to be answered as you proceed through your divorce – and there's so many more.
Another divorce-related matter that can be the source of significant disagreement is the division of property. You will need to understand the difference between "separate property" and "marital property," as well as what equitable distribution means for your particular situation.
The Law Office of Julio E. Portilla, P.C. is here to assist you through all of these issues and more. We can help you negotiate with your spouse for what is fair, or even take your case before a judge to fight for what is rightfully yours. We have your best interests in mind and are willing to do what it takes to help you achieve the desired outcome for all issues related to your divorce.
Related Reading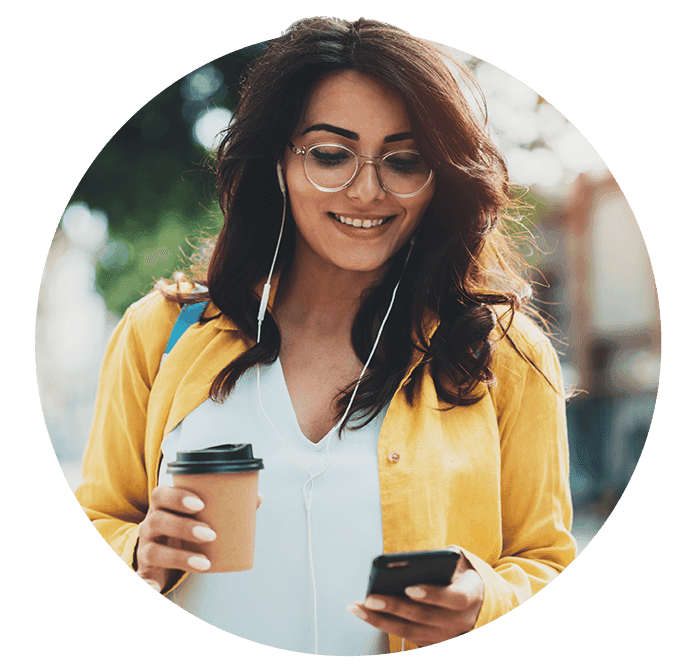 Prenuptial & Postnuptial Agreements
Although you may have no intention of getting a divorce as you prepare to wed your sweetheart, getting a prenuptial or postnuptial agreement might be right for you. This is not only because nearly half of all marriages in the U.S. end in divorce, but also based on the likelihood that one of you will pass away before the other.
These agreements are intended to allow couples to specify what will happen to their assets in the event of a divorce or death. Prenuptial agreements are especially essential when one spouse has significant wealth or expects to receive a large inheritance. Our family law attorney is prepared to help you prepare either of these financial agreements to ensure your rights and interests remain protected in the future.
High-Quality Representation

The majority of the firm's clients are referrals. This is a testament to their faith in Julio E. Portilla's ability to provide the best legal counsel and advocacy.

Accessible

When you hire Julio E. Portilla you can count on transparent communication regarding your case and fast response times on all questions!

Convenient

For your safety and convenience, The Law Office of Julio E. Portilla offers phone and video consultations as well as same-day appointments.

Multilingual

The team at The Law Office of Julio E. Portilla is multilingual and serves its clients in English and Spanish.

Personalized Attention

Julio E. Portilla takes the time to listen, walk you through the process, and create a personalized strategy for your case.
Compassionate Legal Help for Domestic Violence in NYC
If you or a loved one are the victims of domestic violence, the Law Office of Julio E. Portilla, P.C is here to help you get the protection you need. We can assist you in filing for an order of protection, which can prevent the abuser from contacting and hurting you.
Stories From People We Have Helped
Read Our 5 Star Reviews
Greatest Success Possible

"He not only guided me in my most difficult moments, but he was determined and positive at all times."

- Kat Sykes

Attentive, Knowledgeable, and Detail Orientated

"He helped us every step of the way and made us feel so comfortable during a very difficult time."

- Anahida

Excellent Lawyer

"He was there for me in my time of need when I thought I had no options. He was professional and was always available to help in any way he could."

- Iris

I Was Put at Ease

"I never felt lost, and the entire process was very stress-free thanks to Mr. Portilla."

- Happy Client

He Was There for Us Every Step of the Way

"Mr. Portilla previously helped out my family so we knew his services were excellent. I would recommend his services to anyone who needs a reliable lawyer."

- A. Ovan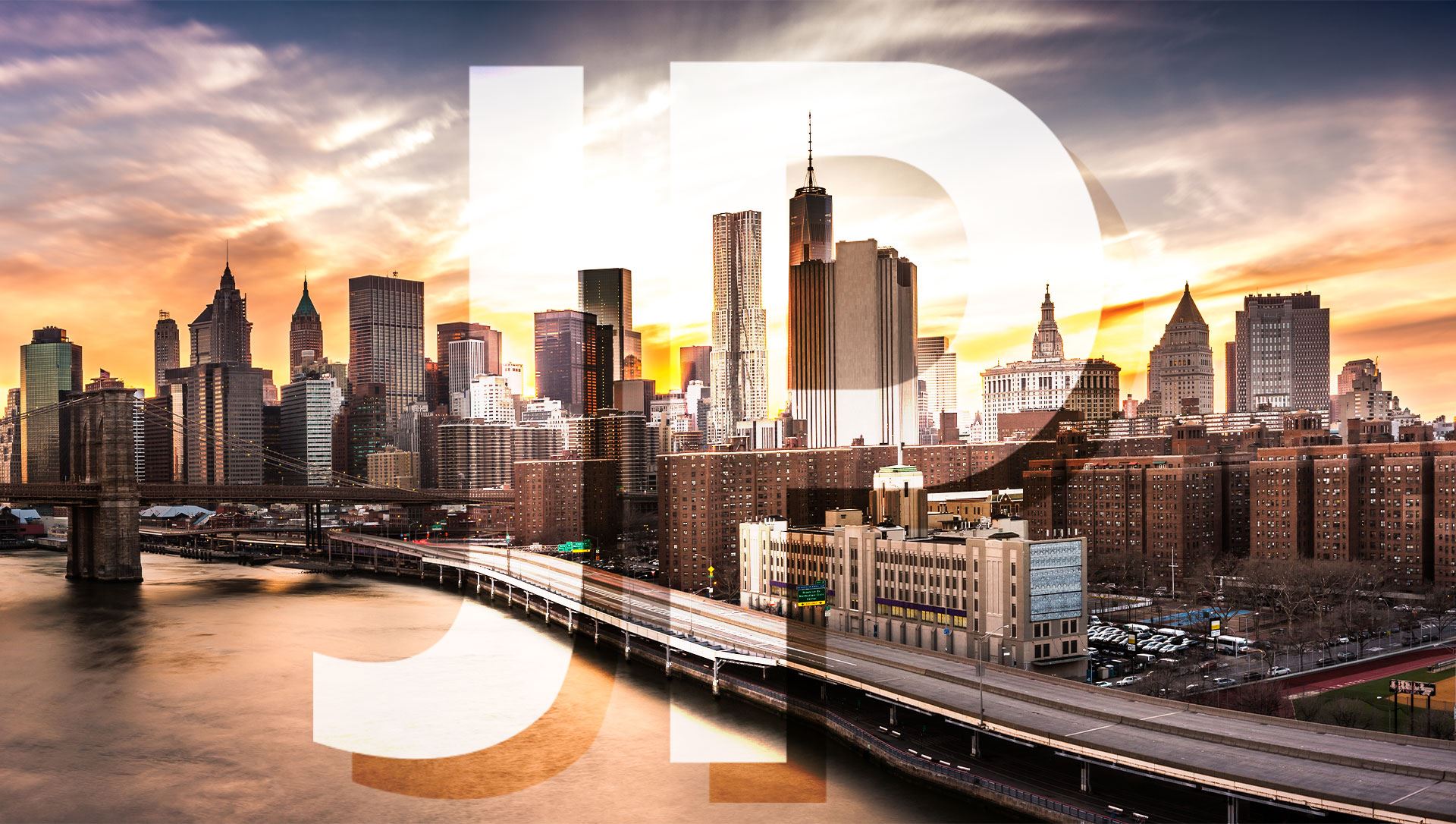 Contact Us Today
We Fight to Protect Your Rights