Manhattan Hospital Negligence Lawyer
Helping Clients File Medical Malpractice Claims in NY
At the Law Office of Julio E. Portilla, P.C., we understand the devastating impact that hospital negligence can have on patients and their families. Our experienced team of medical malpractice attorneys is dedicated to fighting for the rights of those who have suffered harm due to the negligence of healthcare providers in New York, NY.
What is Hospital Negligence?
Hospital negligence occurs when a healthcare provider fails to meet the standard of care expected in a hospital setting, resulting in harm or injury to a patient. This can include errors made by doctors, nurses, technicians, and other hospital staff.
Examples of hospital negligence can include:
Medication errors
Surgical mistakes
Misdiagnosis or delayed diagnosis
Infections acquired during hospital stays
Failure to monitor or properly care for patients
Birth injuries
Why Choose Our Medical Malpractice Attorneys?
Our team at the Law Office of Julio E. Portilla, P.C. is well-versed in the complexities of hospital negligence cases. We have a deep understanding of medical procedures and protocols, allowing us to effectively investigate and build strong cases on behalf of our clients.
When you choose us to handle your hospital negligence case, you can expect:
Dedicated legal representation tailored to your specific needs
Thorough investigation of your case, including gathering evidence and expert opinions
Aggressive negotiation with insurance companies to seek maximum compensation
Experienced trial lawyers who will fight for your rights in court, if necessary
Contact Our Manhattan Medical Malpractice Lawyer
If you or a loved one has been a victim of hospital negligence in New York, NY, it is crucial to seek legal help as soon as possible. The Law Office of Julio E. Portilla, P.C. is here to provide the guidance and support you need during this difficult time.
Call us at (917) 909-6166 or email us to schedule a free consultation with one of our experienced New York medical malpractice attorneys. We will review your personal injury case, answer your questions, and help you understand your legal options. Remember, there is no fee unless we win your case.
At Law Office of Julio E. Portilla, P.C., we have the skills and experience you deserve. Get to know our team by scrolling down and select the staff you would like to learn more about.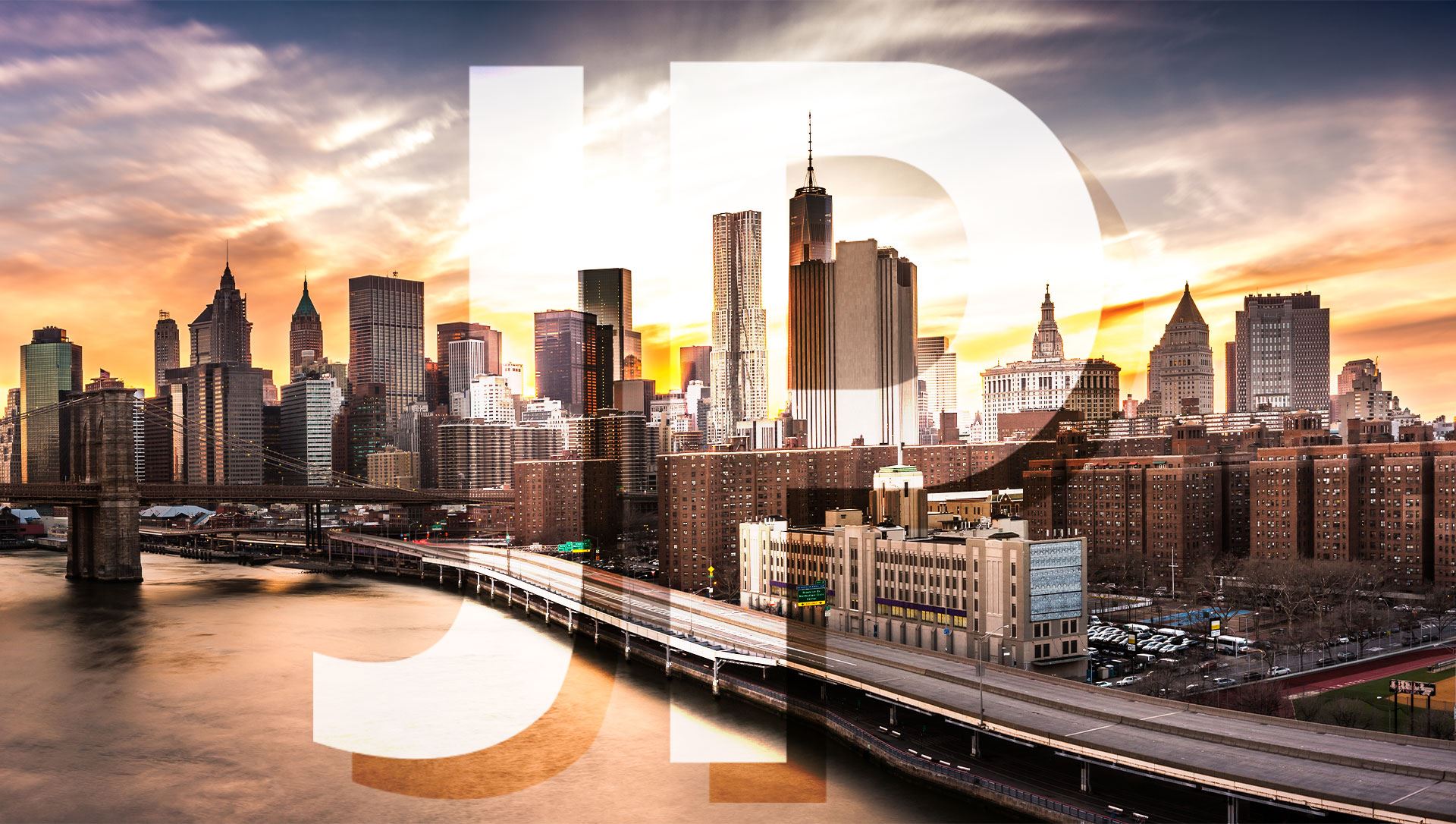 Contact Us Today
We Fight to Protect Your Rights