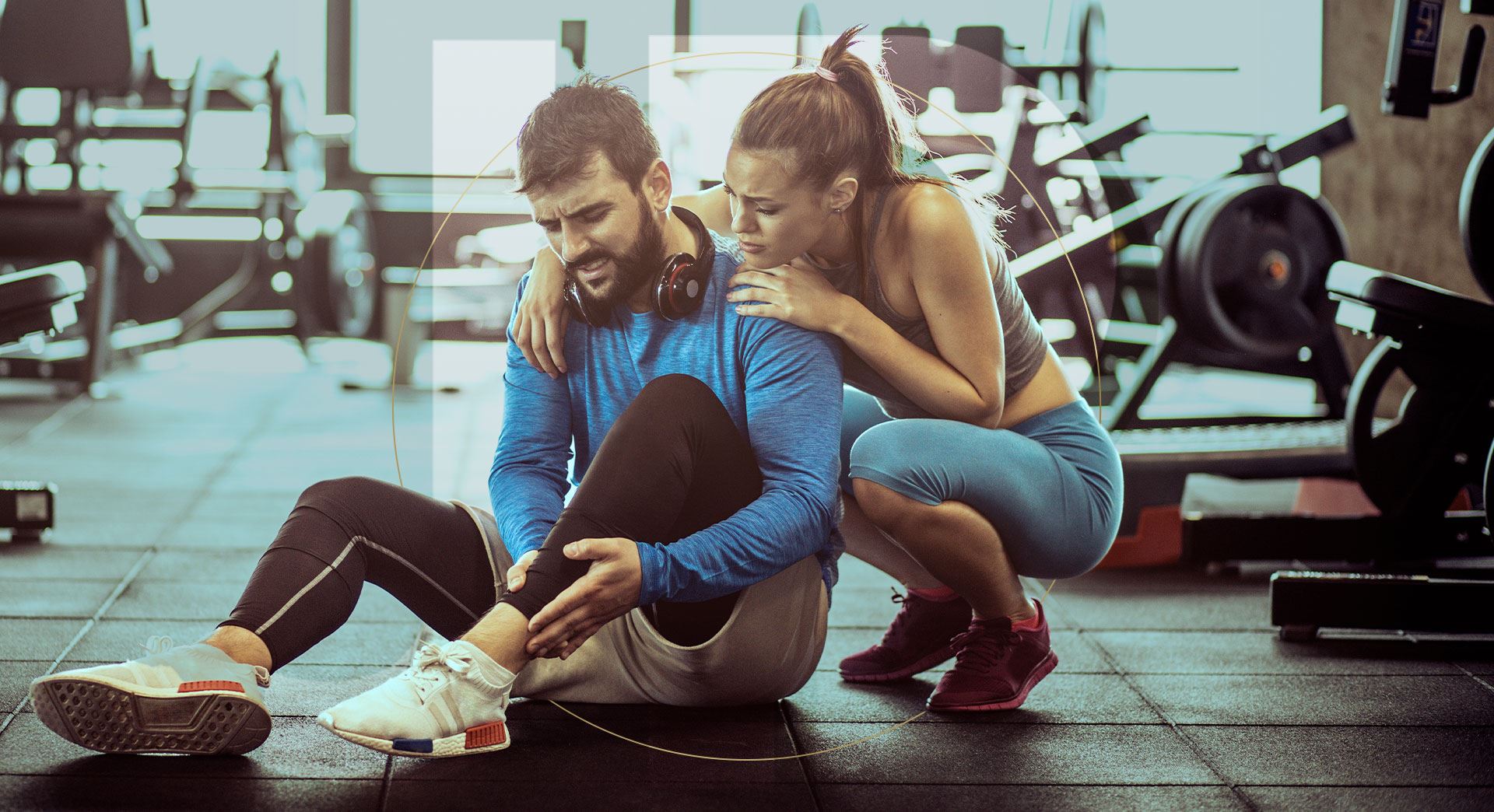 Manhattan Personal Injury Lawyer
Aggressive Litigation for Residents of New York
If you have been injured as the result of another person's negligence, you may be eligible for compensation for your pain, suffering, medical bills, and lost wages through a New York personal injury lawsuit. 
Because there is a limited amount of time to file your claim, it is essential that you consult a Manhattan personal injury attorney as soon as possible.
A personal injury accident complicates lives. We handle the following types of cases:
At the Law Office of Julio E. Portilla, P.C., our philosophy is simple: all cases are handled personally by accident attorney Julio E. Portilla, our clients are kept informed of the status of their cases at all times, and we seek maximum results for every client, given the unique circumstances of each injury accident case.
From car accident cases to slip and fall injuries, our personal injury practice focuses on helping clients throughout the prosecution of their claim. Whether your case can be resolved by negotiating with an insurance company for a fair settlement or it requires us to go to trial to litigate on your behalf, we have what it takes to get the compensation you deserve.
Practice Areas
We Will Guide You Through This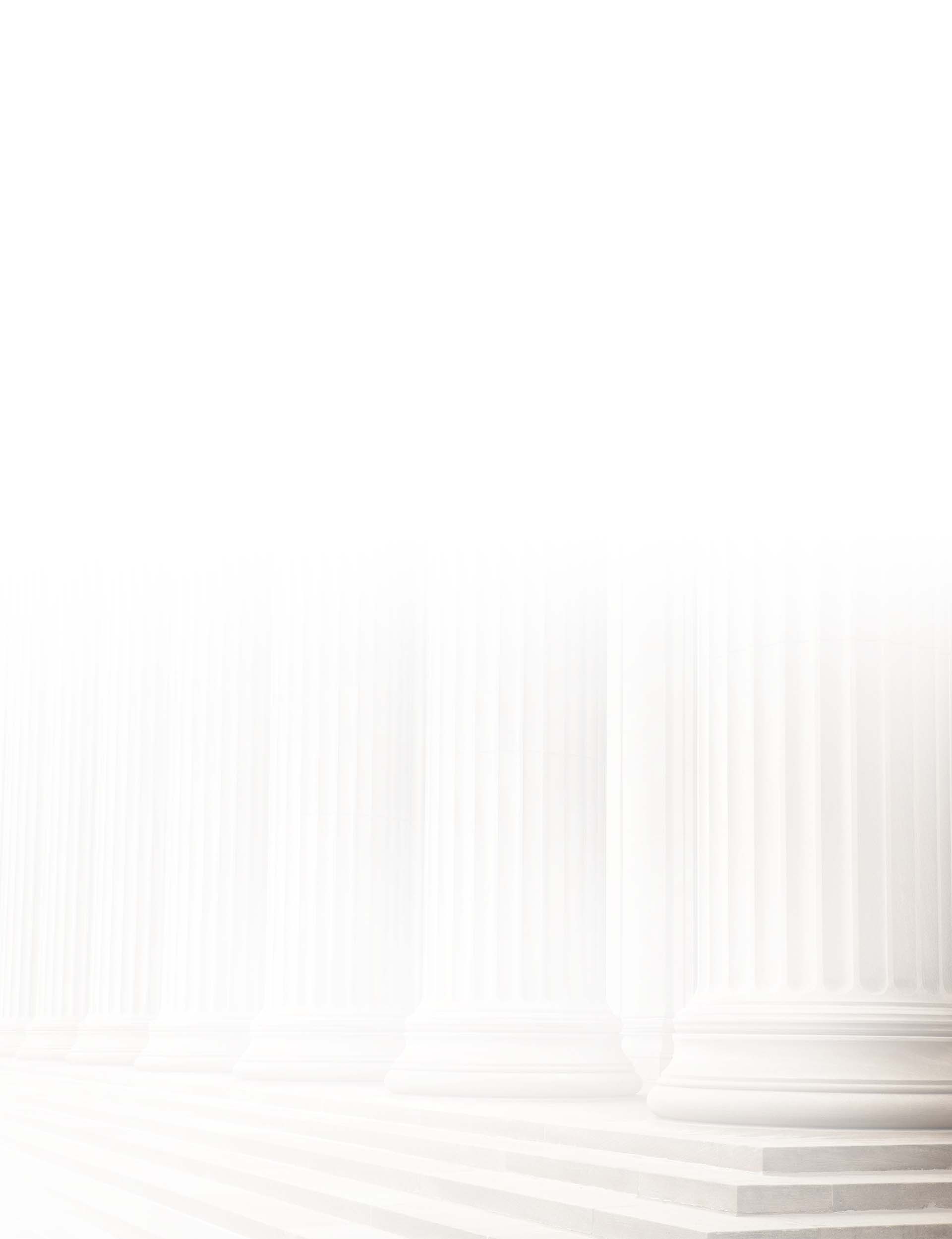 Stories From People We Have Helped
Read Our 5 Star Reviews
Greatest Success Possible

"He not only guided me in my most difficult moments, but he was determined and positive at all times."

- Kat Sykes

Attentive, Knowledgeable, and Detail Orientated

"He helped us every step of the way and made us feel so comfortable during a very difficult time."

- Anahida

Excellent Lawyer

"He was there for me in my time of need when I thought I had no options. He was professional and was always available to help in any way he could."

- Iris

I Was Put at Ease

"I never felt lost, and the entire process was very stress-free thanks to Mr. Portilla."

- Happy Client

He Was There for Us Every Step of the Way

"Mr. Portilla previously helped out my family so we knew his services were excellent. I would recommend his services to anyone who needs a reliable lawyer."

- A. Ovan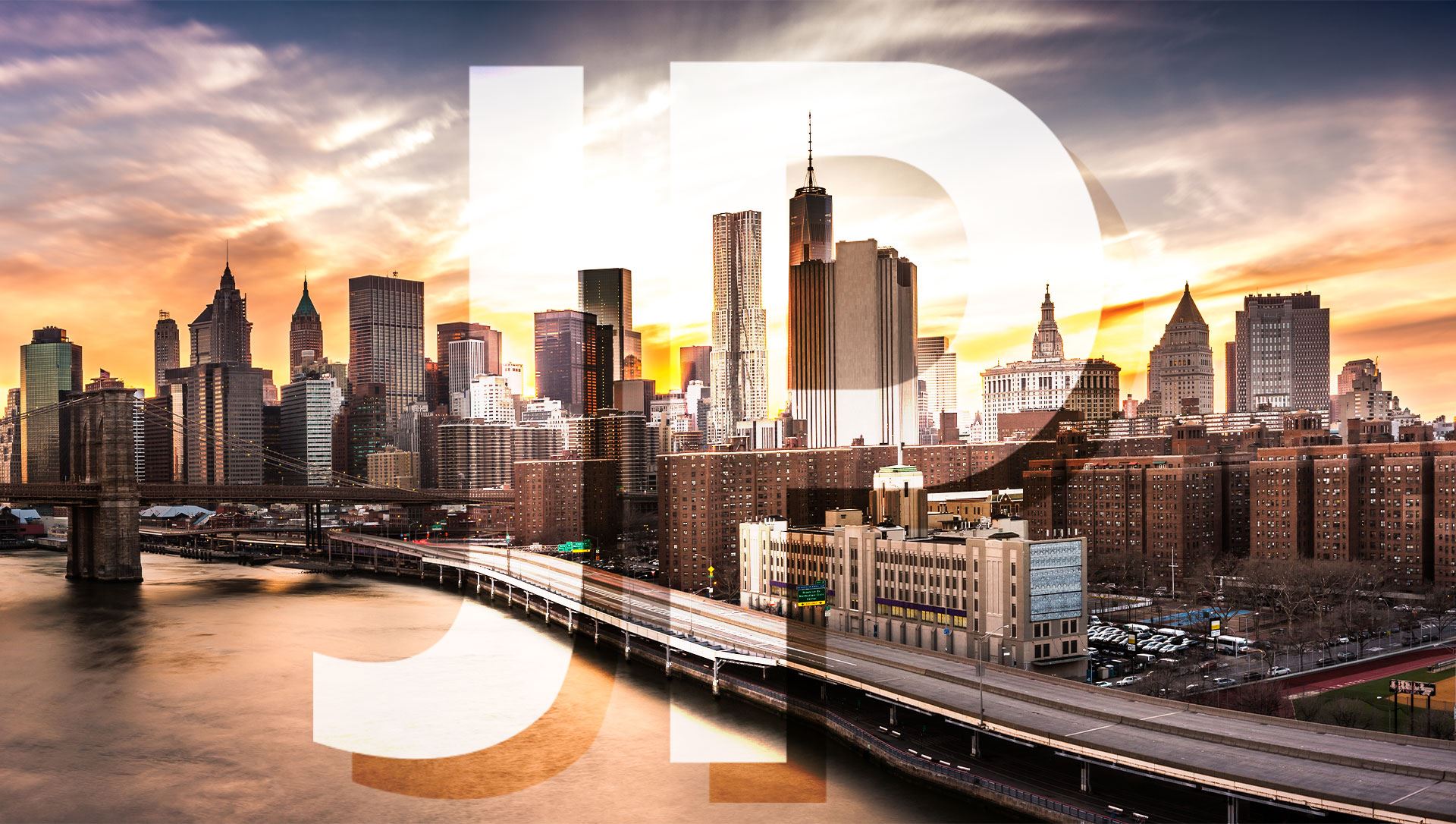 Contact Us Today
We Fight to Protect Your Rights