Manhattan Vehicle Repossession Lawyer
Reliable Legal Representation for Residents in Manhattan, Queens & Brooklyn
When you are facing insurmountable piles of debt, the anxiety and fear that follow can be overwhelming. However, this stress is only tripled when you are being hounded by repossession companies trying to take away your vehicle. The possibility of relinquishing your hard-earned car, truck, or any other automobile is likely to make you feel devastated, as if your world is crashing down around you.
When you do not have reliable transportation, getting to your job becomes even more challenging, which in turn makes it even more difficult to finally get rid of your debts. If you feel like the threat of repossession is weighing down on you, our team at the Law Office of Julio E. Portilla, P.C. is ready to lend a hand. Our Manhattan repossession attorney is very experienced at helping our clients take charge of their lives again.
---
Call us today at (917) 909-6166 to learn how you can avoid car repossession through the process of applying for bankruptcy.
---
Using Bankruptcy to Restructure Your Auto Loans
When the lender for your automobile is constantly pestering you to pay back your loans, you may be fearful about how to avoid repossession. After all, you have already been doing everything in your power to pay back your debts, so where is this extra money suddenly going to appear from? Thankfully, there is a sure way to get caught up on truck and car payments by using Chapter 13 bankruptcy.
When you file for Chapter 13, you will discover that it is one of the most optimum ways of getting debt relief. One of the primary benefits of Chapter 13 is that it greatly reduces the amount of money you have to give on a monthly basis. Then you are able to reorganize or restructure any partial remnants of the rest of the loans. Not only will this make your payment structure so much more manageable, but you can finally focus on paying back one debt at a time, including your loan for your vehicle.
Using an Automatic Stay to Stop Repossession Immediately
Yet another huge benefit of applying for bankruptcy is that you will receive an automatic stay. The way this works is that you get instant relief from anyone trying to repossess your car. All debt collectors, including those trying to seize your car, are required by law to immediately halt their actions of seeking payment. Even if your application has not been accepted yet, the stay still becomes effective right away. No one can take your vehicle, or even continue to send you harassing emails and letters threatening about what will happen to your automobile if you do not pay immediately.
An automatic stay cannot only stop repossession creditors from contacting you, but it can also help in other situations as well, including:
Ceasing foreclosures and evictions of your home
Fixing problems of wage garnishment
Stopping the harassment of pestering debt collectors and creditors
Get in Touch Immediately
The moment you realize that your car is in danger of being repossessed, you need to get in touch with our skilled Manhattan repossession lawyer immediately. The sooner you can apply for an automatic stay, the less complex your case may be. Rely on our supportive team at the Law Office of Julio E. Portilla, P.C. for counsel you can trust.
---
Contact us now at (917) 909-6166 to get rid of any repossession threats through Chapter 13 bankruptcy. Request your free case consultation with our legal team today.
---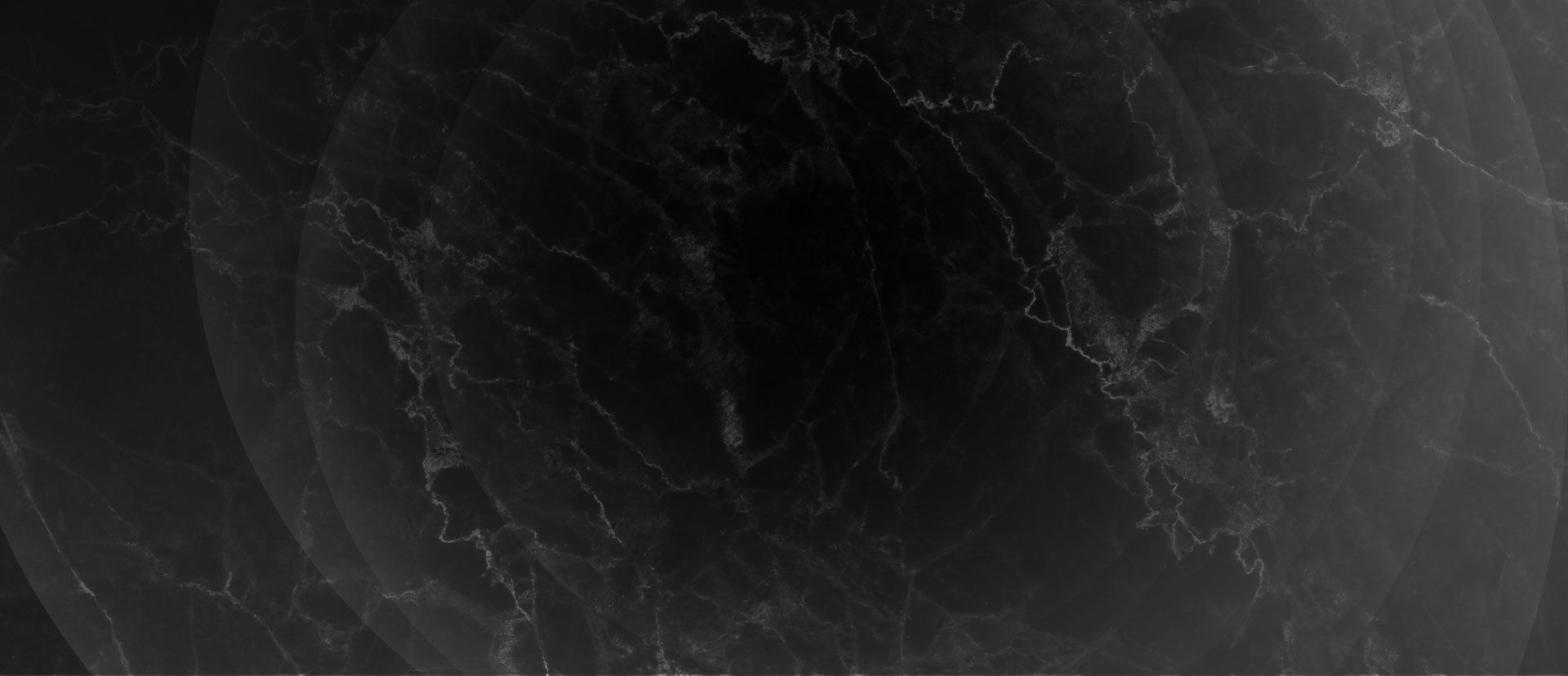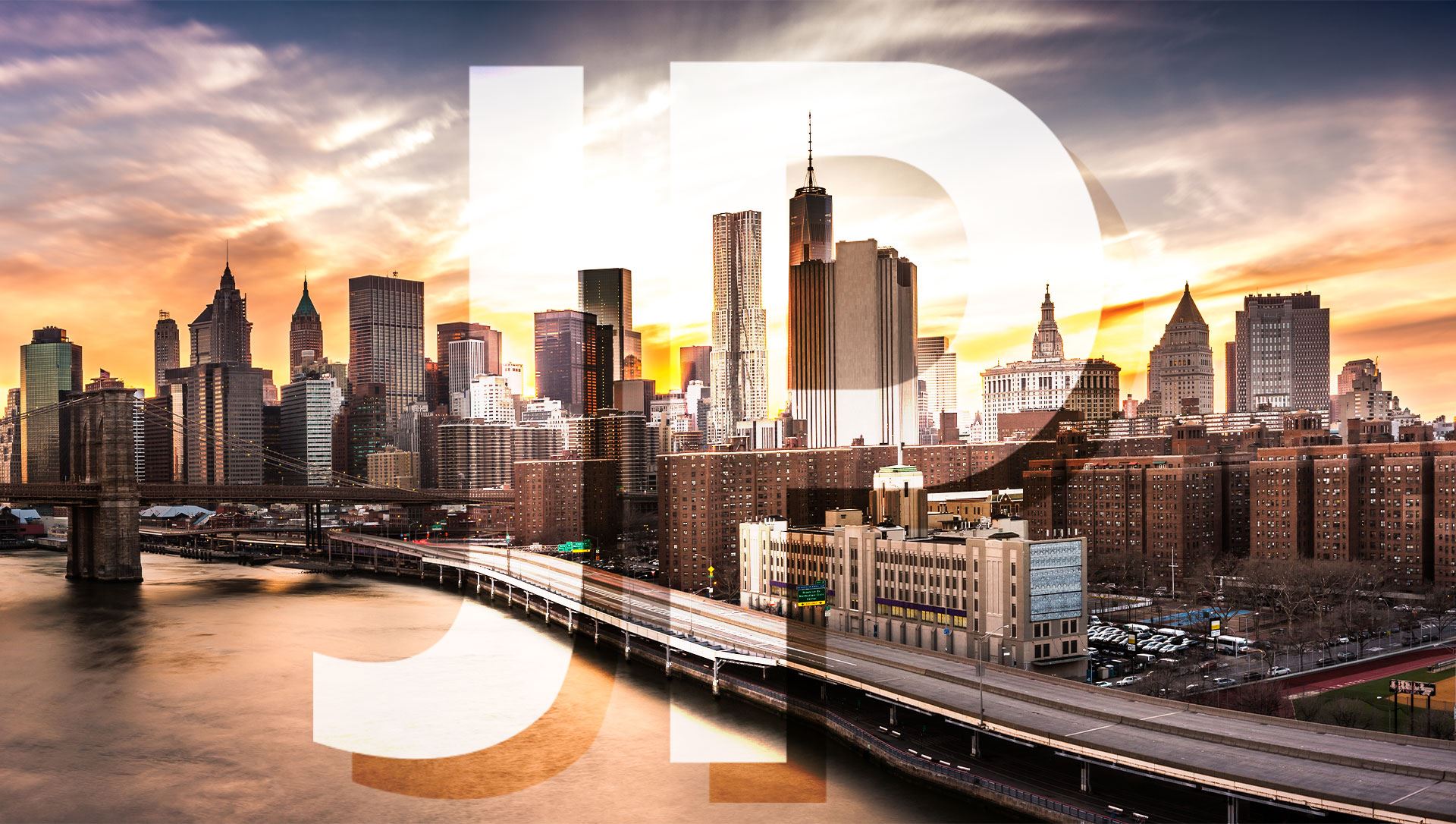 Contact Us Today
We Fight to Protect Your Rights