Manhattan Chapter 13 Bankruptcy Lawyer
Get Relief From Your Debt and "Start-Fresh"
If you are struggling to pay back your creditors and do not expect things to change, filing for Chapter 13 bankruptcy may be a good option for you. Some people prefer to file this type of bankruptcy because it allows you to keep more assets than a Chapter 7 bankruptcy. However, there are some minimum requirements that must be met.
Law Office of Julio E. Portilla, P.C. is here to help you get relief from your debts in the manner that is right for your specific situation. We offer a free initial consultation with our Manhattan Chapter 13 bankruptcy attorney so that we can better understand your circumstances and give you personalized advice about the right path forward.
---
Are you uncertain about how to get debt relief in Queens and Brooklyn? Call (917) 909-6166 or complete an online form for a free initial consultation with a Chapter 13 attorney.
---
What Is Chapter 13 Bankruptcy?
Chapter 13, also referred to as a reorganization bankruptcy or a "wage earner plan," involves the reorganization of a debtor's financial affairs. The goal is to create a payment plan for the benefit of the creditors while protecting the debtor from foreclosure, garnishment, levy, or similar consequences. The plan period will vary from three to five years, depending upon whether your income is generally above or below the median income.
Eligibility for Chapter 13
In order to qualify for Chapter 13 bankruptcy, the debtor must have an income that exceeds the debtor's reasonable living expenses, as the debtor must have sufficient means to provide repayment to creditors of past debts. In some cases, repayment may be for the full amount of the debt, while in others the debtor may pay off only a small percentage of certain debts – perhaps as little as 10%.
Individuals may file chapter 13 bankruptcy petitions if they:
Have a source of regular income
Reside, have a domicile, a place of business, or property in the U.S., or a municipality
Owe less than $394,725 in unsecured debt and no more than $1,184,200 in secured debts
The Chapter 13 bankruptcy tends to be favored by debtors who have fallen behind on secured loan payments, such as mortgages and car loans, as it enables the debtor to keep possession of the property while catching up on payments through a court-approved repayment plan. It may also be preferred by a debtor who has the valuable non-exempt property that would be liquidated in the course of Chapter 7.
Related Blogs
Continue below to learn about allowable living expenses in Chapter 13.
---
Take care of your debt today with a Chapter 13 lawyer at Law Office of Julio E. Portilla, P.C.. Call (917) 909-6166 or contact us via online form for a consultation
---
What Is Considered Reasonable/Allowable Living Expenses?
Allowable living expenses under Chapter 7 and Chapter 13 refer to a person's most basic expenses, such as their rent/mortgage, utilities, and day-to-day expenses. These expenses can be deducted from your regular income when helping you determine whether you qualify for the Means Test, or when structuring your Chapter 13 payment plans.
Reasonable living expenses can be quite extensive, and may include:
Mortgage or rent, including home repair/maintenance costs
Utilities, water, trash, and sewer
Cable, cell phone, and internet
Medical, Dental, Auto, and Life insurance
Transportation/vehicle costs
Alimony, child support, and child-related expenses
Personal care, such as grooming, clothing, laundry
Employment expenses
Taxes that are not dischargeable in bankruptcy
Student loans and educational expenses
Can I Keep My Car or Home?
This form of bankruptcy may allow individuals to keep a home or car even if they have become seriously delinquent on the loans. At the end of a successful bankruptcy, most debts are extinguished through a discharge of debts.
Because you are allowed to keep all of your property, the courts create a new plan that allows you to pay your obligations without incurring interest. During the proceedings, a written plan is drafted that details the repayments and their duration. Usually, repayment begins within 30 to 45 days after the initial filings, and monthly payments are made to the court-appointed trustee. The trustee then disburses the money according to the plan.
How Are Chapter 13 Payment Plans Calculated?
All Chapter 13 filings must include a monthly payment plan that shows how you will repay your debts over time.
Your Chapter 13 monthly payments are determined using a variety of factors, including:
Disposable income: This is determined by taking your total income and subtracting your necessary expenses. For most people, their disposable income will be their monthly payment.
Amount of debts: You will need to add up all of your debts, including priority debts, and divide by the number of months in your plan.
Length of plan: Payment plans typically range from three to five years.

If your income is less than the state's median income, you will have a three-year plan.
If your income is higher, your plan will be five years.

Assets you are keeping: If you choose to keep your home or car, you must have enough income to repay any past-due amount and keep up with current payments.
Your attorney can help you analyze your financial situation and help you come up with a manageable payment plan that allows you to comfortably repay your debts.
Contact Our Chapter 13 Bankruptcy Lawyers
If you're feeling the weight of overwhelming debt and reside in Manhattan, hiring a Chapter 13 bankruptcy lawyer near you can provide you with a clear path toward financial stability. With the assistance of an experienced Manhattan Chapter 13 bankruptcy lawyer at the Law Office of Julio E. Portilla, P.C you'll have access to expert legal advice, personalized repayment plans, and effective guidance throughout the bankruptcy process. By working with an attorney, you'll be able to protect your assets, stop creditor harassment, and begin rebuilding your financial future.
Don't hesitate any longer - take action today by contacting a Chapter 13 bankruptcy lawyer in Manhattan to schedule a consultation and get started on your journey toward financial freedom.
---
Related Blog: Tips for Refinancing After a Chapter 13
---
Get the Reliable Representation You Deserve
The Law Office of Julio E. Portilla, P.C.., is dedicated to your bankruptcy case, and you can rest assured that we provide personal and aggressive representation. We also strive to maintain open lines of communication at all times. If you would like more information, please feel free to contact us today.
---
Call our Manhattan bankruptcy lawyer at (917) 909-6166 to schedule your free consultation.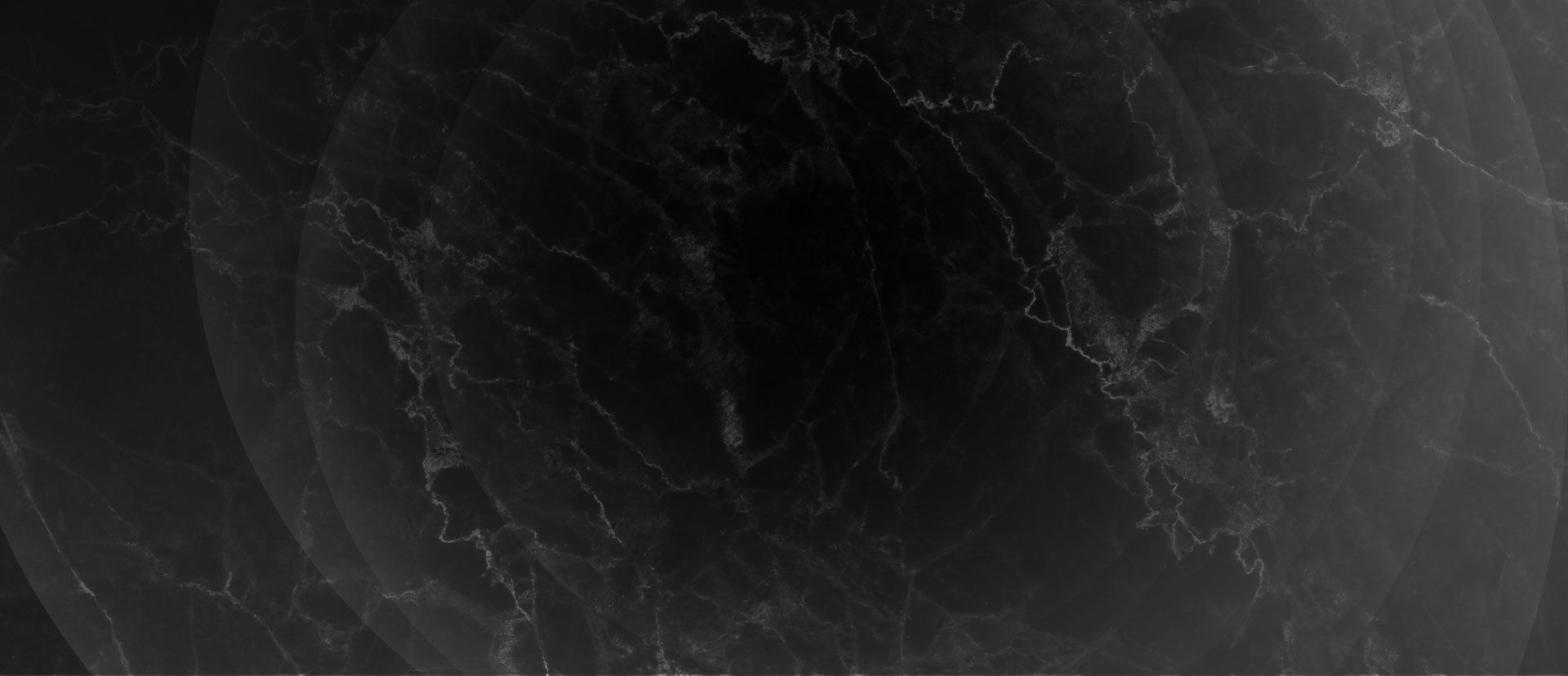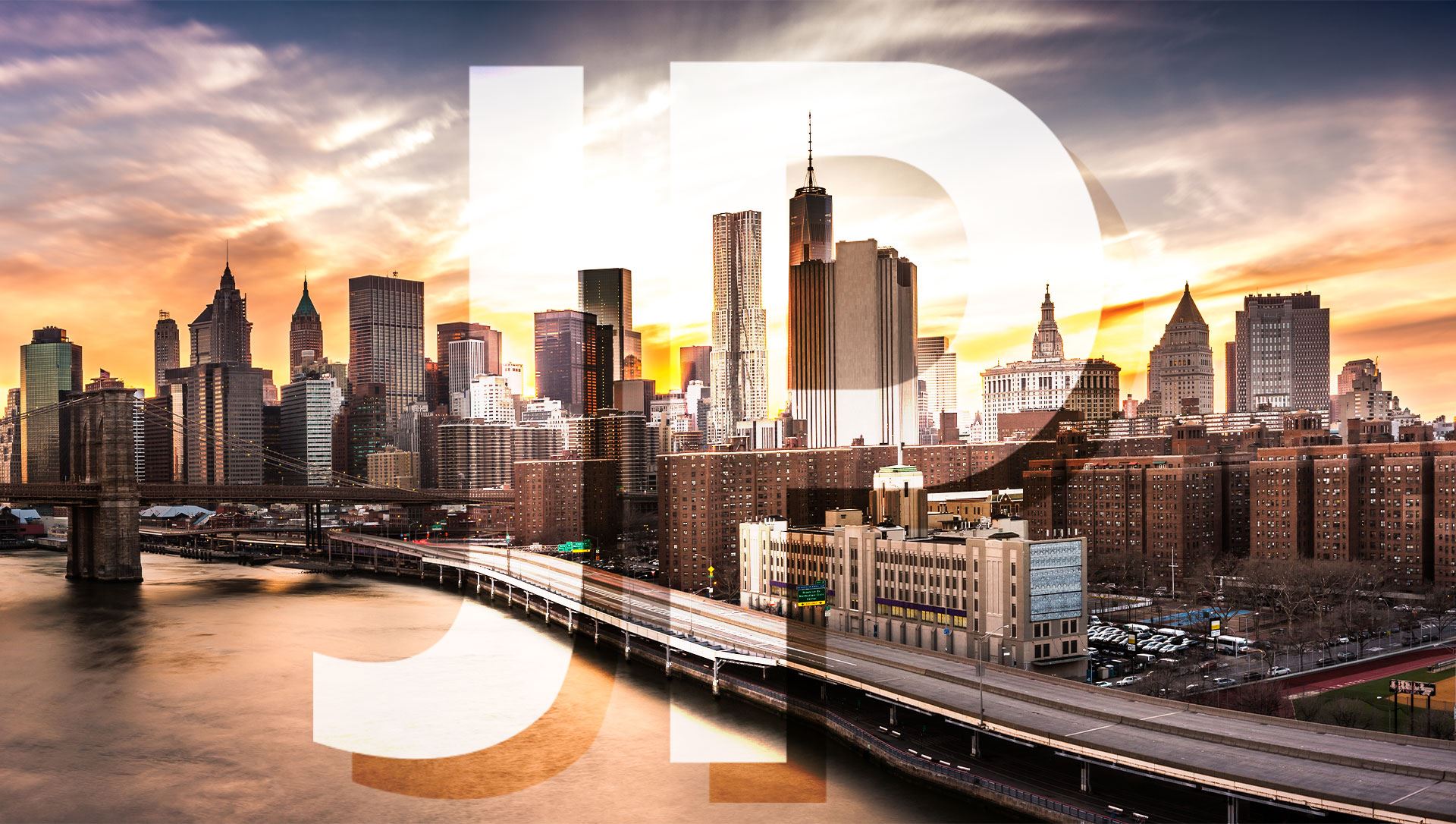 Contact Us Today
We Fight to Protect Your Rights