Chapter 7 Bankruptcy Attorney in Manhattan
Experienced Bankruptcy Lawyer Serving Clients in Manhattan, Brooklyn and Queens
Sometimes referred to as "straight bankruptcy," Chapter 7 is a liquidation proceeding and is the most common type of bankruptcy that is filed in the country today. Depending on your individual financial situation, this may be the type that is ideal for you. The Law Office of Julio E. Portilla, P.C. is here to evaluate your circumstances and help you make an informed decision about the right form of bankruptcy and debt relief for you.
Some of the most common reasons to file for Chapter 7 include:
Unemployment
Substantial medical bills
Marital problems
Seriously overextended credit
Additional unexpected expenses
---
Call our Manhattan Chapter 7 bankruptcy lawyer at (917) 909-6166 to schedule a free consultation.
---
Filing for Chapter 7 in NY
The first step in declaring Chapter 7 bankruptcy is an initial consultation with a well-seasoned NYC bankruptcy attorney. During this interview, your current income, expenses, debts, and personal property are assessed to see whether straight bankruptcy is suited to your situation. To ensure accuracy, your lawyer needs to see all relevant tax returns, wages, and other information to prepare the necessary filings for the court.
In the second step, a trustee is appointed to the case. This person will receive all of your property that is non-exempt and will hold an auction to convert these assets into cash that is available for distribution to creditors.
What Happens After I File for Bankruptcy?
Once a debtor files for bankruptcy, the debtor's estate is protected by the "automatic stay," which bars creditors from trying to collect debts without the permission of the bankruptcy court. This provides immediate protection against foreclosure, repossession of your car, eviction from your apartment, garnishment of your wages or bank accounts, cut-off of your electricity, or other measures creditors may take to try to recover monies owed.
Approximately 30 to 45 days after your initial filing, you will have a meeting of creditors with your appointed bankruptcy trustee. At this meeting, you will have to answer questions under oath regarding the information in your bankruptcy petition. About 60 days after your initial meeting of creditors, you will receive a discharge of indebtedness that releases you from all personal liability.
What Can I Keep in Chapter 7?
The individual filing for bankruptcy usually retains all the typical types of household goods and clothing. They may also retain their home and vehicles as long as they do not have more equity in those items than they can exempt (or protect).
If the bankruptcy trustee allows an individual in bankruptcy to keep a car secured by a car lien or a house encumbered by a mortgage, the individual filing for bankruptcy must pay all car and mortgage payments as they fall due and pay the insurance on those items.
What Happens to Secured Debts?
A chapter 7 bankruptcy usually lasts about four to six months. At the end of the bankruptcy, most debts are extinguished through a discharge of debts. Secured debts, however, such as a car loan or a mortgage, receive different treatment.
At the beginning of the bankruptcy process, the debtor will select to do one of the following:
Pay the creditor for the replacement value of the property
Return the property to the creditor
"Reaffirm" (or agree) to new contract terms with the creditor
New York Chapter 7 Exempt Property
Although many of your assets will be liquidated in a Chapter 7 bankruptcy, you are allowed to keep some of your property. These are known as "exempt" assets.
In New York, there are several types of property that can be exempt, including:
Real property including co-op, condos, or mobile homes:

To $150,000 for the counties of Bronx, Kings, Nassau, New York, Putnam, Queens, Richmond, Rockland, Suffolk, and Westchester
To $125,000 for the counties of Albany, Columbia, Duchess, Orange, Saratoga, and Ulster
To $75,000 for the remaining counties in the state (husband & wife may double)

$5,000 in cash or deposits in the bank ($10,000 for a couple) if you do not own a home or if you do not have equity in your home and don't need the New York homestead exemption.
Up to $10,000 in goods from your household
Motor vehicle to $4000 and $10,000 for a disabled person (married couple may double)
100% of valid retirement savings accounts including 401(k), 403(b), IRA accounts, and other ERISA qualified retirement savings accounts
100% of funds that have been deposited to a valid college savings trust fund for a child
Up to $3,000 in tools required for your business or trade
Benefits such as workers' compensation, social security, or pension
A wedding ring
Up to $1,350 in jewelry, artwork, or any antiques
Child support or spousal support payments to the extent necessary for the support of the debtor and their children
Recovery from a personal injury action -- up to $7,500
A value of $1,000 in domestic animals and 60 days of food
Chapter 7 Federal Exemptions
In New York State, debtors filing for Chapter 7 bankruptcy are entitled to choose between the Federal Exemptions and the New York State Exemptions.
Below is a list of properties that an individual may protect under Federal Exemptions:
In a home, condo, or mobile home that you live in, per debtor, up to $21,625 may be exempted. This doubles to $43,250 for those who are married and own the property jointly.
Household goods that are valued up to $500 per item, with the maximum total value of $11,525
Equity in a vehicle up to $3,425
Tools that are required for your business or trade -- up to $2,175
Valid retirement savings accounts such as 401(k), 403(b), IRA accounts, and other ERISA qualified retirement savings accounts -- up to $1,095,000 per debtor
Benefits such as pension, social security, or workers' compensation
Jewelry that are valued up to $1,450
Support payments for child or spouse to the extent needed to support the debtor and their children
Recovery from a personal injury action, except for pain and suffering or for pecuniary loss -- up to $21,625
"Wildcard" exemption, which allows a debtor to protect up to $1,150 of any property and any unused portion of a homestead -- up to $10,825 per debtor
For further information on Chapter 7 bankruptcy, check out this blog!
Call Our Law Firm Today to Get Started
The Law Office of Julio E. Portilla, P.C., is devoted to your case and personally handles it in its entirety. For more information on how we can help you, feel free to contact us today.
---
Call (917) 909-6166 now to discuss your options with our Manhattan Chapter 7 bankruptcy attorney.
---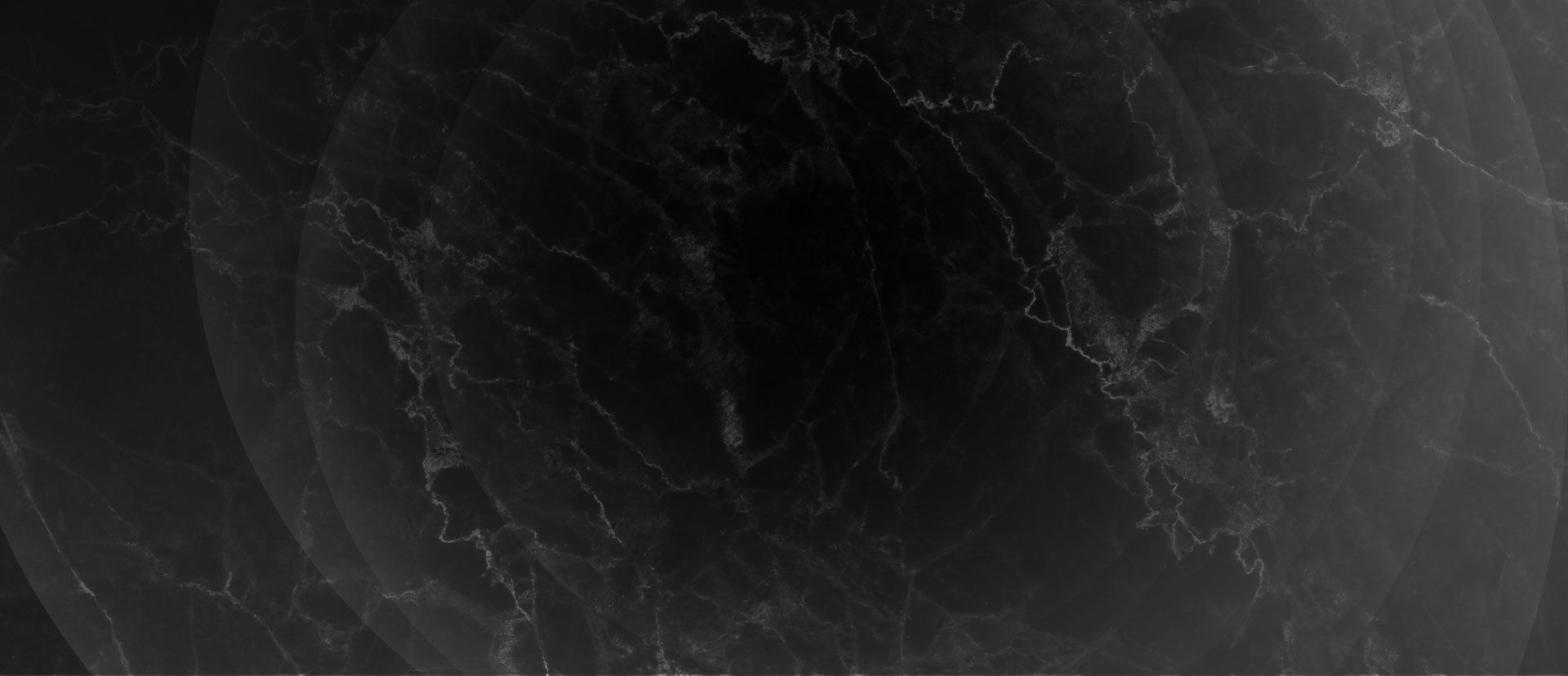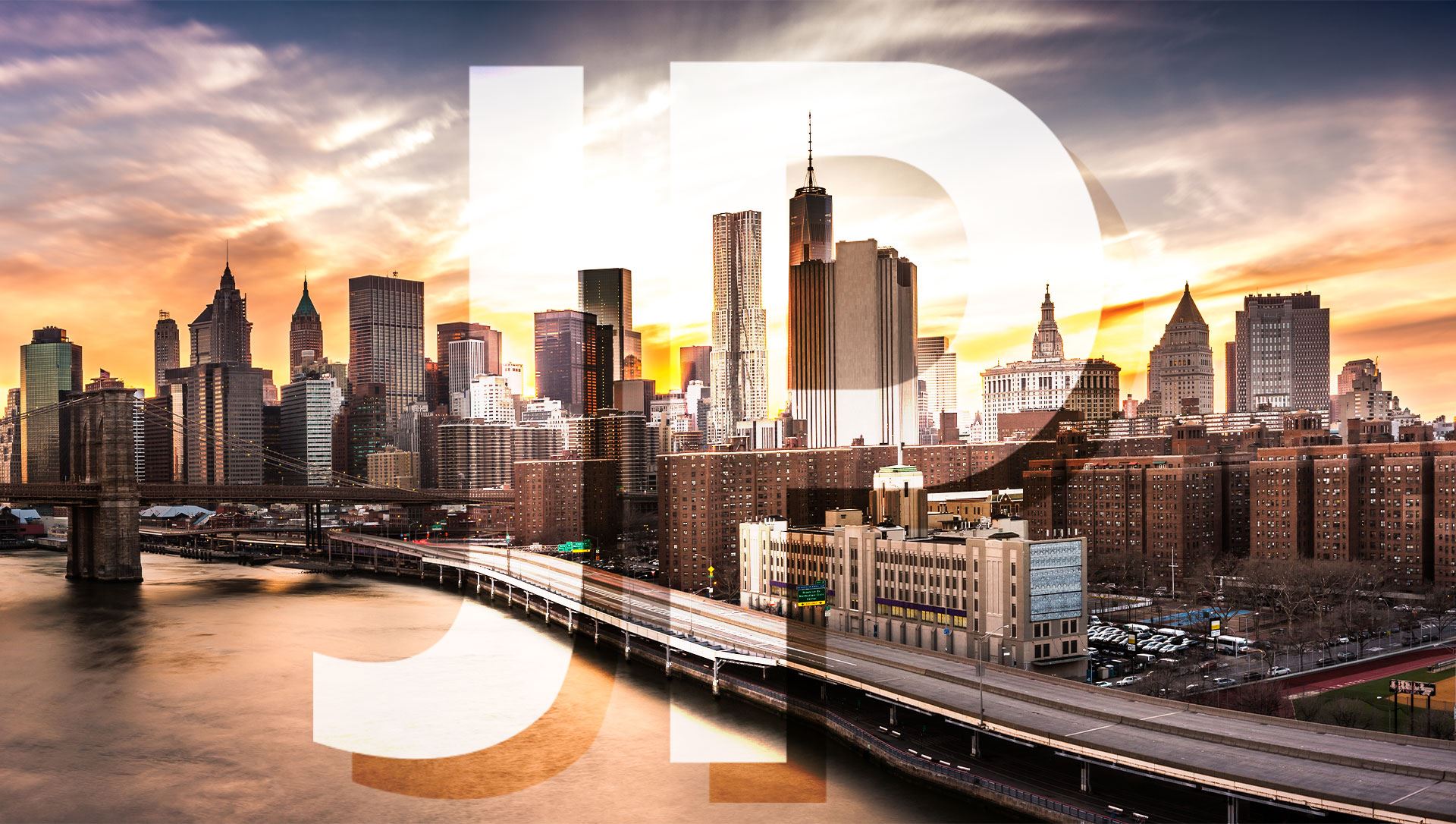 Contact Us Today
We Fight to Protect Your Rights