Judgment Liens in a Manhattan Bankruptcy
Personalized Legal Counsel in Manhattan, Queens & Brooklyn
Have you ever heard of a judicial lien? If you have been dismayed by mounting debts and have been desperately trying to take control of your difficult situation, you may have come across this term in your research. Although the term "judgment liens" can sound like yet another example of legal jargon, it is an important concept referring to when a creditor holds a claim on your property since you have not been able to pay your debts on time.
If you can't pay back your debts, the creditors could sell your property in order to make a little extra money. Unfortunately, selling your valuables at bottom dollar rarely helps repay your debts. Instead, turn to our judgment lien lawyer in Manhattan to find out how you can have freedom through bankruptcy.
---
Call us today at (917) 909-6166 to see how the Law Office of Julio E. Portilla, P.C. can get you back on track on paying your debts.
---
How Do Judgment Liens Work?
The way that any type of lien works is that the creditors can seize a debtor's property and hold it until payment is made – or until the debt collector sells the property to make a fraction of the sale it would normally make. In New York, liens that are based on physical, real property, or even your future acquisitions, are known as judicial or judgment loans. They are completely non-consensual, and you cannot avoid them by seeking an appeal.
Another trouble with liens is that they are often really difficult to get rid of, with some even continuing after the bankruptcy process. However, if you have a powerful and supportive attorney, they can inform you of ways you can still avoid judgment liens through bankruptcy.
Can Bankruptcy Discharge a Judgment Lien?
Other than paying the debt, there is another option of getting rid of judgment liens: through bankruptcy. Of course, we would all prefer to pay off debts immediately, but this is often not the answer when facing mountains of debt.
Thankfully, applying for bankruptcy is also an excellent way of avoiding liens. If you have applied for bankruptcy, for example, through Chapter 7, you can select the option of avoiding the lien. Once you have a court order for this, your judicial lien simply disappears. After your bankruptcy is eventually closed, your property would remain completely liberated from the lien.
However, there are a few eligibility standards which you must meet, including:
A money judgment which has been issued by the court must have caused the lien
You as the debtor have to possess the ability to claim exemptions in some of the property's equity value
It is clear that having a lien would destroy or greatly diminish the property's value (such as if the property was sold by the creditor for the quickest, and often decreased, price value)
It can be a complicated process to get debt and liens discharged in bankruptcy. If a creditor served you with a lawsuit for collection of the debt you owe, it is important to speak with an attorney who can help right away because the faster this is addressed, the more a bankruptcy can likely accomplish.
Bankruptcy can stop the lawsuit and erase the debt straightaway. In the case that a legal decision has already been issued and the creditor has already received the money, a bankruptcy might be able to still help. Find out how our attorney can assist today!
Can Bankruptcy Get Rid of All Lawsuit Judgments?
While bankruptcy can help to discharge lawsuit judgments for most debts, there are limitations.
Only judgments for dischargeable debts such as credit card debt, personal loans, overdue medical bills, etc. can be eligible for a discharge when you file for bankruptcy.
Judgments for debts such as criminal fines, child support, alimony, and debts acquired due to criminal acts, are not subject to discharge through bankruptcy.
If you are facing a lawsuit for debts or your wages are being garnished, talk to an attorney immediately to learn your options on whether you can get eliminate your judgments.
Get in Touch With Our Knowledgeable Lawyers
Understanding how judgment liens work, let alone applying for bankruptcy correctly, can be extremely challenging. Thankfully, you are not on your own. You can count on the Law Office of Julio E. Portilla, P.C. to clearly explain all the steps involved.
---
Contact us now at (917) 909-6166 so that our judgment lien attorney in Manhattan can offer you financial rest at last. Set up your free case consultation today.
---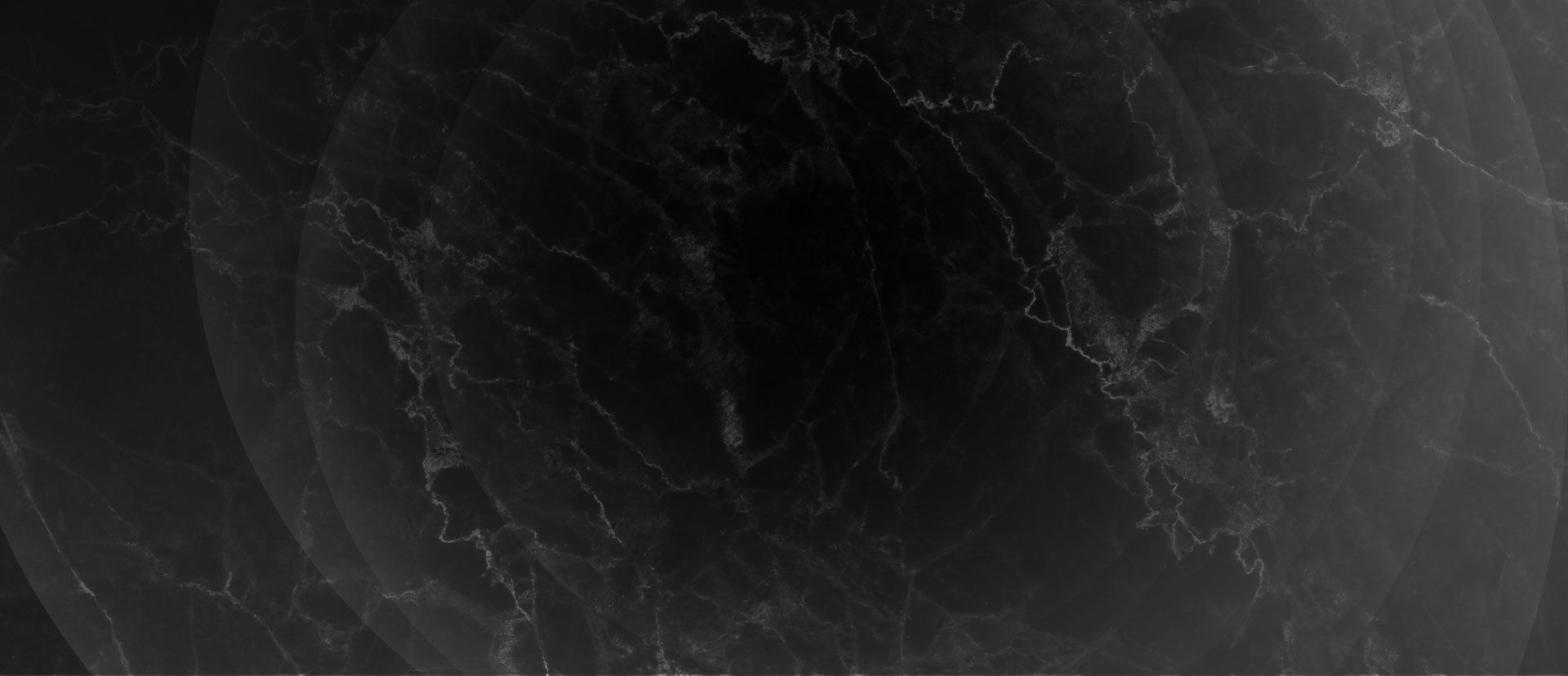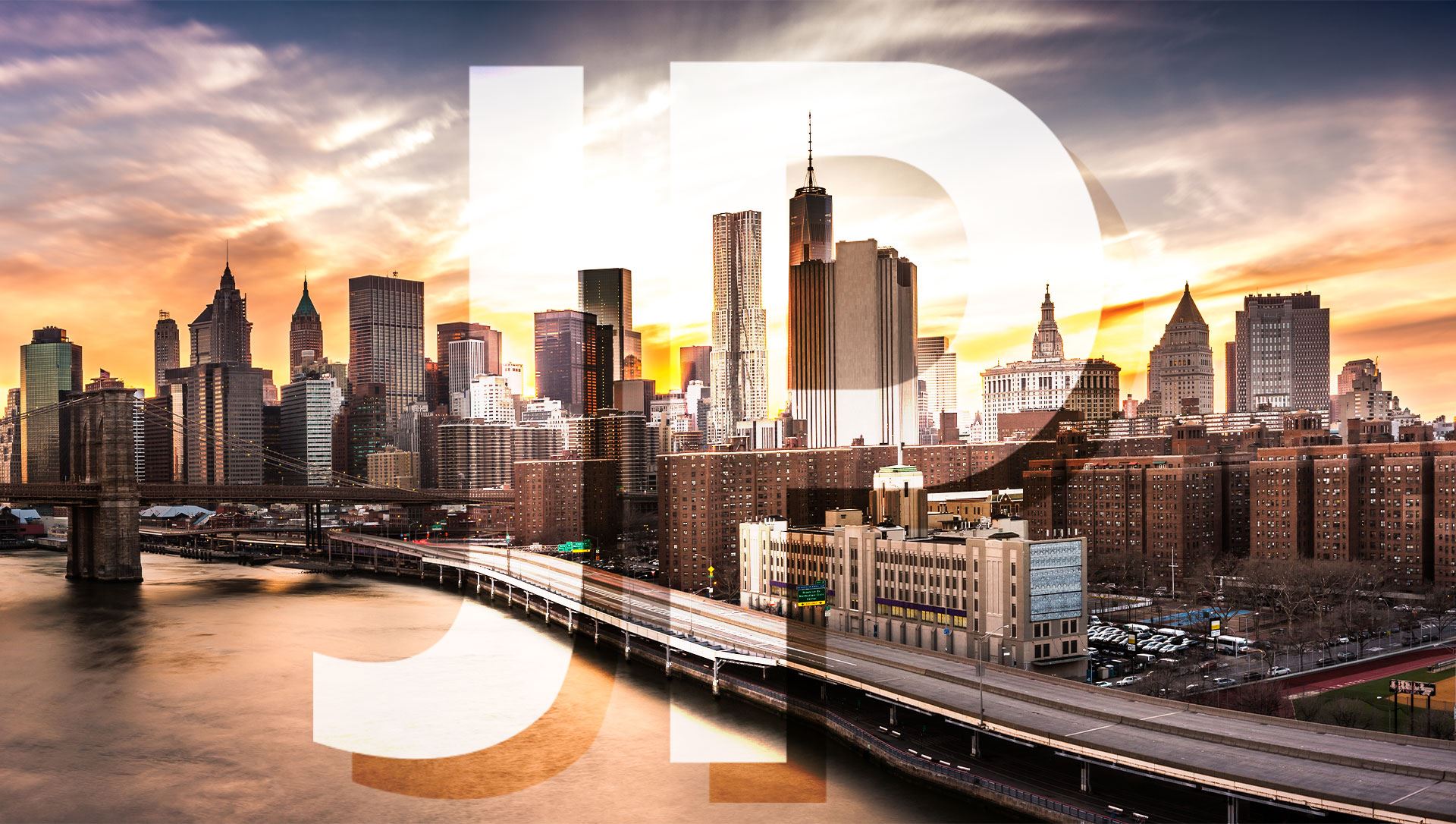 Contact Us Today
We Fight to Protect Your Rights