Manhattan Bankruptcy Lawyer
Debt Relief Solutions for NYC, Manhattan, Brooklyn & Queens
The Law Office of Julio E. Portilla, P.C. provides bankruptcy services to individuals and businesses in Manhattan, Queens, and Brooklyn. If you are struggling to pay your bills, buried under an ever-increasing pile of debt, and have no foreseeable means of escape, then turn to our Manhattan bankruptcy lawyer for help.
We have years of experience providing clients with personalized solutions that enable them to get a fresh start on life.
Our legal team assists clients with cases involving the following:
Contact (917) 909-6166 today to schedule a free consultation with an experienced bankruptcy lawyer.
Practice Areas
We Will Guide You Through This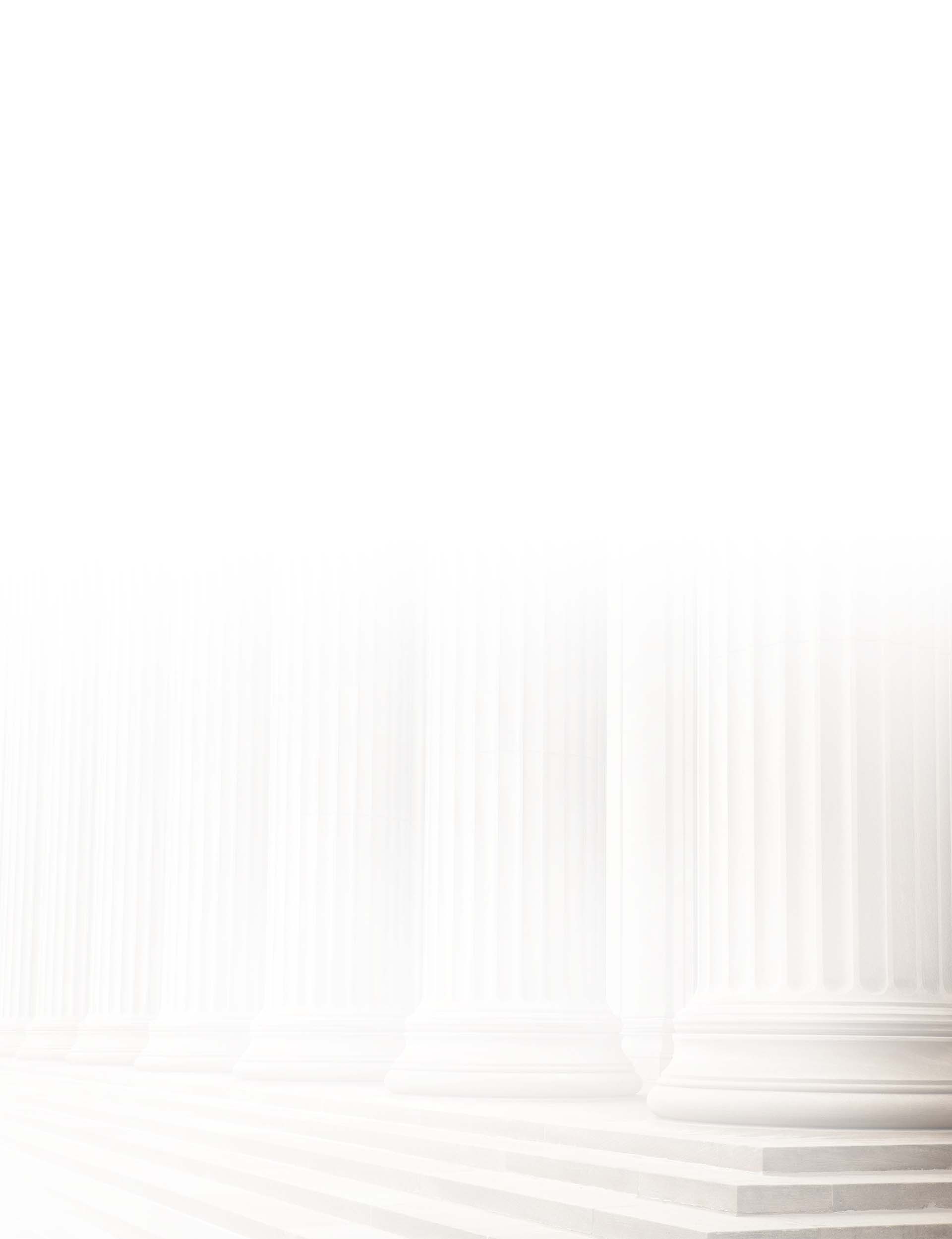 Benefits of Filing for Bankruptcy
If you are finding yourself behind on your mortgage payments, having difficulty keeping up with past due credit card payments, or receiving endless calls from creditors, filing for bankruptcy may be able to help you. Bankruptcy was designed to help people like you find a way out of debt so that you can start rebuilding your finances.
Bankruptcy can provide relief in many ways, including:
Eliminate most debts: Whether you are filing for Chapter 7, Chapter 11, or Chapter 13, you can wipe away most of your debt through discharging it or repaying it over time. You can eliminate debts such as medical bills, credit card payments, business debts, and more.
Stop creditor calls: When you file for bankruptcy, creditors are forbidden from contacting you for payments. This can relieve the stress from you so you can focus on resolving your debts.
Half foreclosure: Filing for bankruptcy will prompt the court to issue an automatic stay, which puts a stop to foreclosure proceedings and buy you time to resolve overdue mortgage payments.
Allow you to begin rebuilding credit: After your bankruptcy is complete, you will have a clean slate to start rebuilding your credit score over time. As long as you stay out of debt and maintain control of your finances, your credit should improve.
Bankruptcy may not be the right choice for everyone, but it can provide effective relief for most consumers and businesses. We can help you determine the right type of bankruptcy that suits you, and guide you through the process.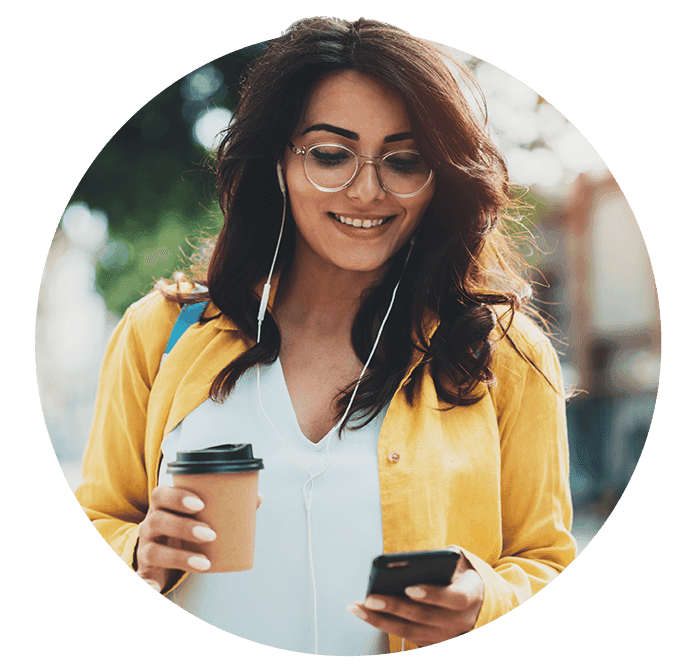 Which Bankruptcy Should I File?
Chapter 7 Bankruptcy: Chapter 7 is one type of bankruptcy that is available for individuals. It is also called straight bankruptcy or liquidation because most of your assets will be liquidated to pay off your debts.
Chapter 13 Bankruptcy: Chapter 13 is another type of bankruptcy available for individuals. This bankruptcy lasts for the duration of a debt repayment plan, from three to five years. General, unsecured creditors are usually only repaid a small percentage of what is owed, but past-due taxes must be paid in full, as well as arrearages on secured debt, such as a mortgage or car loan.
Chapter 11 Bankruptcy: Chapter 11 is a type of bankruptcy that is referred to as "business reorganization" bankruptcy. It is specifically aimed at relieving the debts of businesses and corporations. Businesses that file for Chapter 11 are able to continue with almost normal operation as a debtor-in-possession. It is designed to permit a business the ability both to restructure its debt and to reorganize its business operations.
High-Quality Representation

The majority of the firm's clients are referrals. This is a testament to their faith in Julio E. Portilla's ability to provide the best legal counsel and advocacy.

Accessible

When you hire Julio E. Portilla you can count on transparent communication regarding your case and fast response times on all questions!

Convenient

For your safety and convenience, The Law Office of Julio E. Portilla offers phone and video consultations as well as same-day appointments.

Multilingual

The team at The Law Office of Julio E. Portilla is multilingual and serves its clients in English and Spanish.

Personalized Attention

Julio E. Portilla takes the time to listen, walk you through the process, and create a personalized strategy for your case.
How Our Bankruptcy Attorney Can Help You
When you're already stressed about your increasing debts, you should never have to go through additional stress trying to figure out bankruptcy laws and paperwork. Our Manhattan bankruptcy attorneys at Law Office of Julio E. Portilla, P.C. can guide you through every step of the process to help ensure your case runs smoothly.
A bankruptcy lawyer can provide guidance through the entire bankruptcy process, such as:
Helping you decide which bankruptcy chapter to file, or whether a bankruptcy alternative is better suited for your situation
Informing you of which debts can/can't be discharged and if bankruptcy exemptions apply to you
Completing and submitting your bankruptcy paperwork to help ensure all your financial data is accurate, including your debts, assets, income, expenses, etc.
Protect you from creditors who are violating the automatic stay
Negotiating with creditors
Providing education on how to rebuild your credit and financial stability
---
If you would like to explore debt relief solutions, contact us online or give us a call at (917) 909-6166.
---
Stories From People We Have Helped
Read Our 5 Star Reviews
Greatest Success Possible

"He not only guided me in my most difficult moments, but he was determined and positive at all times."

- Kat Sykes

Attentive, Knowledgeable, and Detail Orientated

"He helped us every step of the way and made us feel so comfortable during a very difficult time."

- Anahida

Excellent Lawyer

"He was there for me in my time of need when I thought I had no options. He was professional and was always available to help in any way he could."

- Iris

I Was Put at Ease

"I never felt lost, and the entire process was very stress-free thanks to Mr. Portilla."

- Happy Client

He Was There for Us Every Step of the Way

"Mr. Portilla previously helped out my family so we knew his services were excellent. I would recommend his services to anyone who needs a reliable lawyer."

- A. Ovan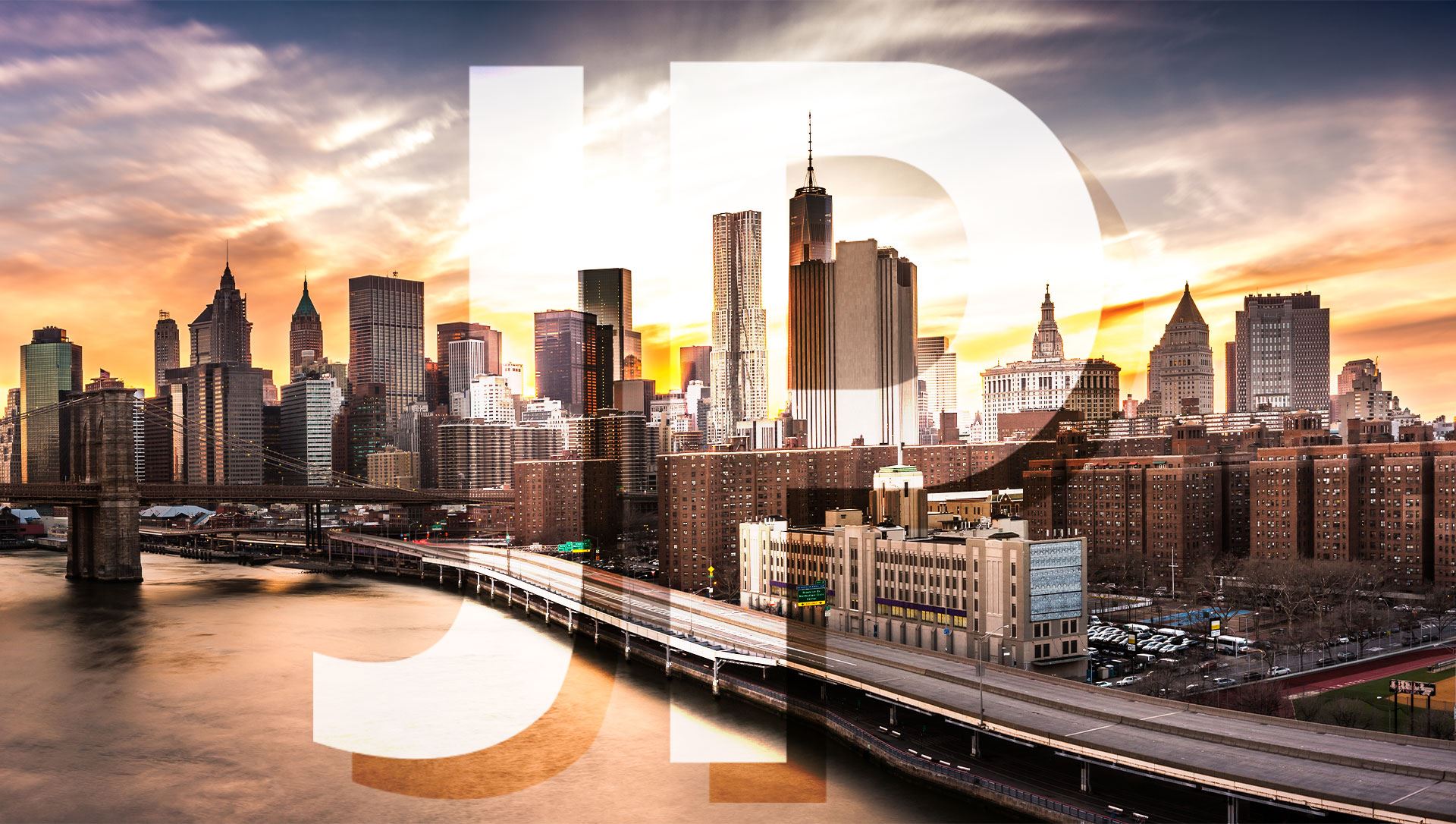 Contact Us Today
We Fight to Protect Your Rights