Real Estate Litigation Attorney in Manhattan
Representation for Owners, Landlords, Tenants, Brokers, Investors, Developers, & Agents
The Law Office of Julio E. Portilla, P.C. has a unique perspective on litigation proceedings as they pertain to real estate law and the goals of owners, agents, developers, landlords, tenants, brokers, investors and other individuals who take on these matters from a business perspective.
The firm's distinguished representation in all matters of real estate litigation lends itself to success in a wide variety of complex disputes involving real estate. From residential to commercial real property issues, we work towards solutions that serve your goals while minimizing risk and cost to you.
To discuss your immediate legal needs and long-term goals with a Manhattan real estate litigation lawyer at our office, call (917) 909-6166 or contact us through our online contact form.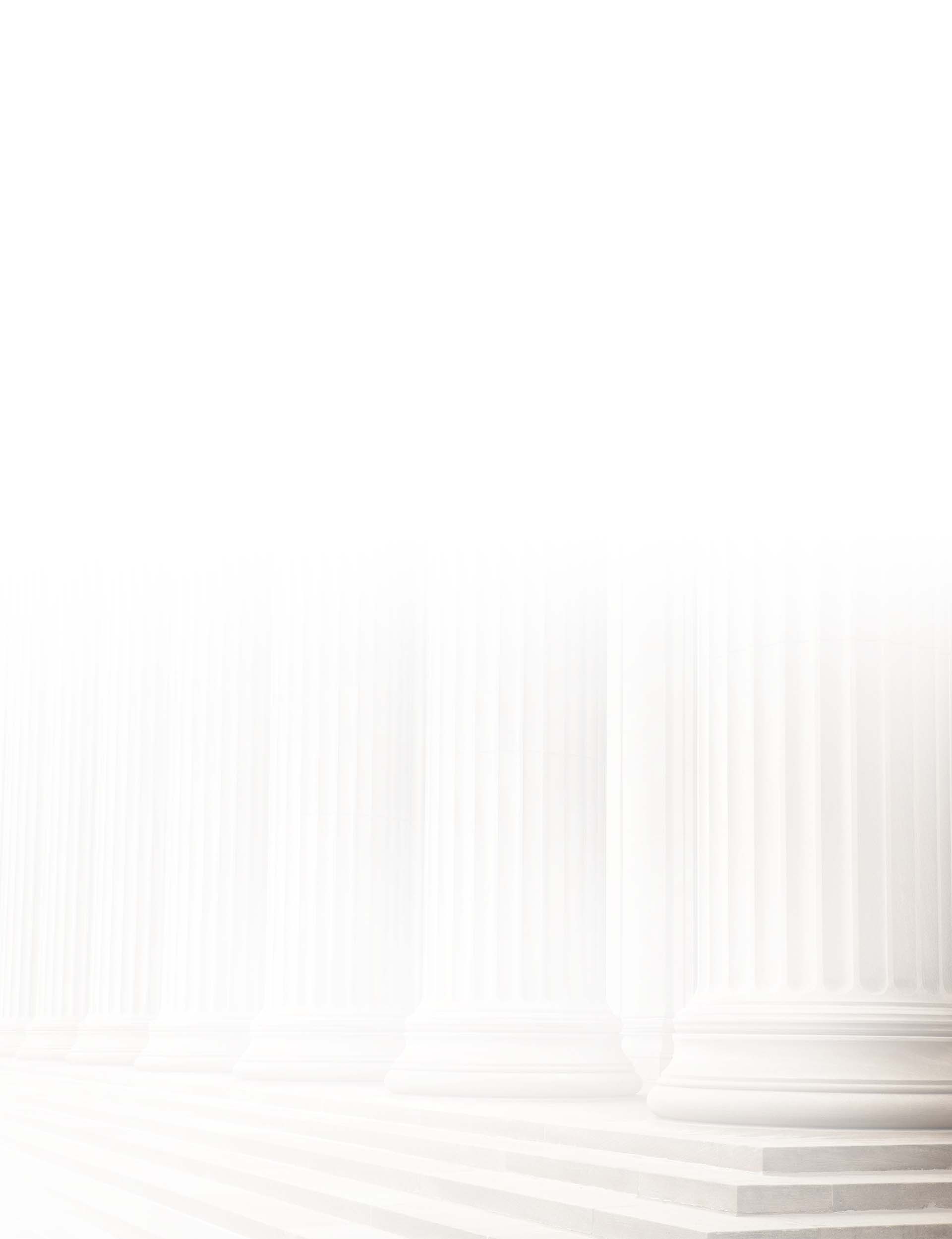 Resolving Disputes Over Real Estate Matters
Our real estate litigation attorneys in Manhattan are ready to assist with a wide range of complicated property disputes. We have in-depth knowledge of real estate laws as they pertain to entities in a variety of industries, from construction litigation to landlord/tenant disputes. We work with clients to explore cost-effective remedies while protecting their best interests.
We can provide effective solutions for:
Article 78 Proceedings
Commercial and residential landlord/tenant matters
Contract and lease disputes
Land sale disputes
Disputes at commercial and residential closings
Construction litigation and mechanics' liens
Construction contract delays, defects, change orders, etc.
Injunctions and declaratory judgments
Specific performance actions
Real estate broker disputes for unpaid commissions
Encumbrances and liens
Quiet title actions
Foreclosures
Misrepresentation, fraud or nondisclosure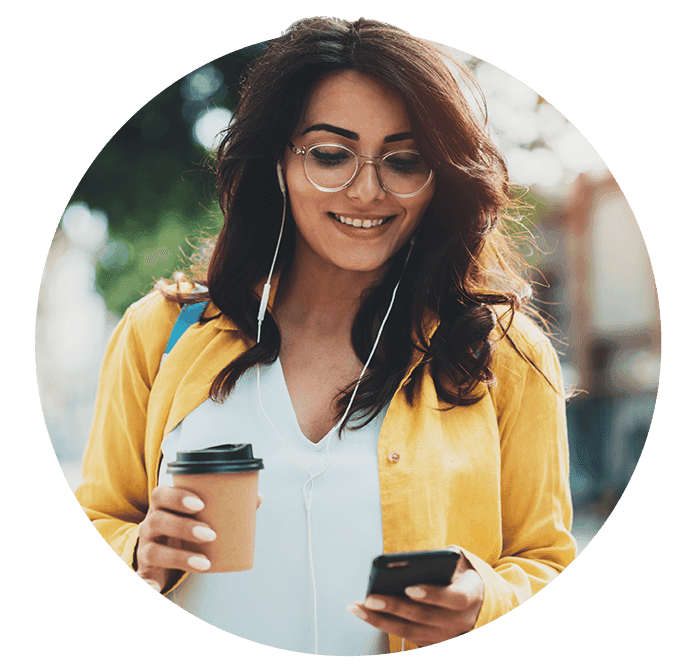 Representation for Commercial & Residential Real Estate Closings
Closing on a commercial or residential real estate transaction is a major process, regardless of how big or small the property or its purchase price may be. Many steps and a lot of complicated paperwork are involved when it comes to closing on any property, and this can become even more confusing in situations where the financing is more complex–as is often the case in properties with multiple jurisdictions and zoning issues.
We work hard to close the transaction in the most timely and successful manner possible. We assist clients in:
Commercial and residential transactions
Buy and sell agreements
Real estate closings
Mortgages
Lines of credit
Commercial leasing
Condominiums
Serving our clients' needs in the area of real property is an integral part of our practice at the Law Office of Julio E. Portilla, P.C. We take the necessary steps to transfer the ownership of a house or commercial property under New York law. If you are working with a real estate agent, we are available to review your purchase and sale agreement before you sign it. If you are not working with an agent, we will draft the contract ourselves and negotiate on your behalf. We offer guidance throughout the due diligence, financing, and inspection stages of the contract.
If you are buying, we examine the title to the prospective property and explain any encumbrances or rights you may have with respect to the property. We prepare all the closing figures and adjustments and explain everything to you at the closing, including your loan documents.
If you are selling, we prepare all the closing figures and adjustments. We draft the deed and conveyance tax statements. We take the necessary steps to insure your mortgage will be paid off and released properly.
Regardless of the real estate closing transaction you are preparing for, the fact remains that it is never a bad idea to hire an attorney to assist you through the entire process. After all, you never know what kinds of road bumps and problems you could run into when undergoing the process of attempting to close a sale, and the last thing you need is to have to scramble to hire an attorney. Instead, why not have a dedicated and experienced attorney who has plenty of knowledge of both commercial and residential closing laws? Contact us today to set up a consultation.
High-Quality Representation

The majority of the firm's clients are referrals. This is a testament to their faith in Julio E. Portilla's ability to provide the best legal counsel and advocacy.

Accessible

When you hire Julio E. Portilla you can count on transparent communication regarding your case and fast response times on all questions!

Convenient

For your safety and convenience, The Law Office of Julio E. Portilla offers phone and video consultations as well as same-day appointments.

Multilingual

The team at The Law Office of Julio E. Portilla is multilingual and serves its clients in English and Spanish.

Personalized Attention

Julio E. Portilla takes the time to listen, walk you through the process, and create a personalized strategy for your case.
Foreclosure Defense in Manhattan, Brooklyn, and Queens
Tens of thousands of Americans face foreclosure every month. If you're having trouble making payments on your mortgage, you have options. Facing foreclosure causes stress and hardship for you and your family. It can be a frightening and trying time in your life, especially due to the uncertainty of what the future holds. Many people facing foreclosure do not realize that there are a number of effective and aggressive defenses available to them. A qualified foreclosure defense attorney will be able to explain all of the options to you and help you decide the best course of action for your individual circumstances.
When you choose the Law Office of Julio E. Portilla, P.C. for your foreclosure defense, our attorney will outline a legal strategy to be executed to help you achieve a positive outcome. Moreover, if we can prove that any violations of state or federal law made you the victim of a violation of the Truth in Lending Act, we can take immediate action to attempt to stop foreclosure proceedings.
Contact Us for Exceptional Legal Guidance
You have a very limited time to act once you are notified of a foreclosure. It is vital that you act now. At the Law Office of Julio E. Portilla, P.C., we have a full understanding of the legal proceedings surrounding foreclosure and have had great success in defending against it. There are complex legal issues involved, which we advise you to not attempt on your own. Your rights may have been violated and we would like the opportunity to fight for those rights on your behalf. During our 15+ years in business, we have helped thousands of families out of their financial difficulties. We care about our individual clients and will work tirelessly to give you the best possible chance at a positive resolution to your foreclosure case.
---
To discuss your case further and to receive valuable legal advice, be sure to contact us today at (917) 909-6166 or via our online message form. Your first consultation is free!
---
Stories From People We Have Helped
Read Our 5 Star Reviews
Greatest Success Possible

"He not only guided me in my most difficult moments, but he was determined and positive at all times."

- Kat Sykes

Attentive, Knowledgeable, and Detail Orientated

"He helped us every step of the way and made us feel so comfortable during a very difficult time."

- Anahida

Excellent Lawyer

"He was there for me in my time of need when I thought I had no options. He was professional and was always available to help in any way he could."

- Iris

I Was Put at Ease

"I never felt lost, and the entire process was very stress-free thanks to Mr. Portilla."

- Happy Client

He Was There for Us Every Step of the Way

"Mr. Portilla previously helped out my family so we knew his services were excellent. I would recommend his services to anyone who needs a reliable lawyer."

- A. Ovan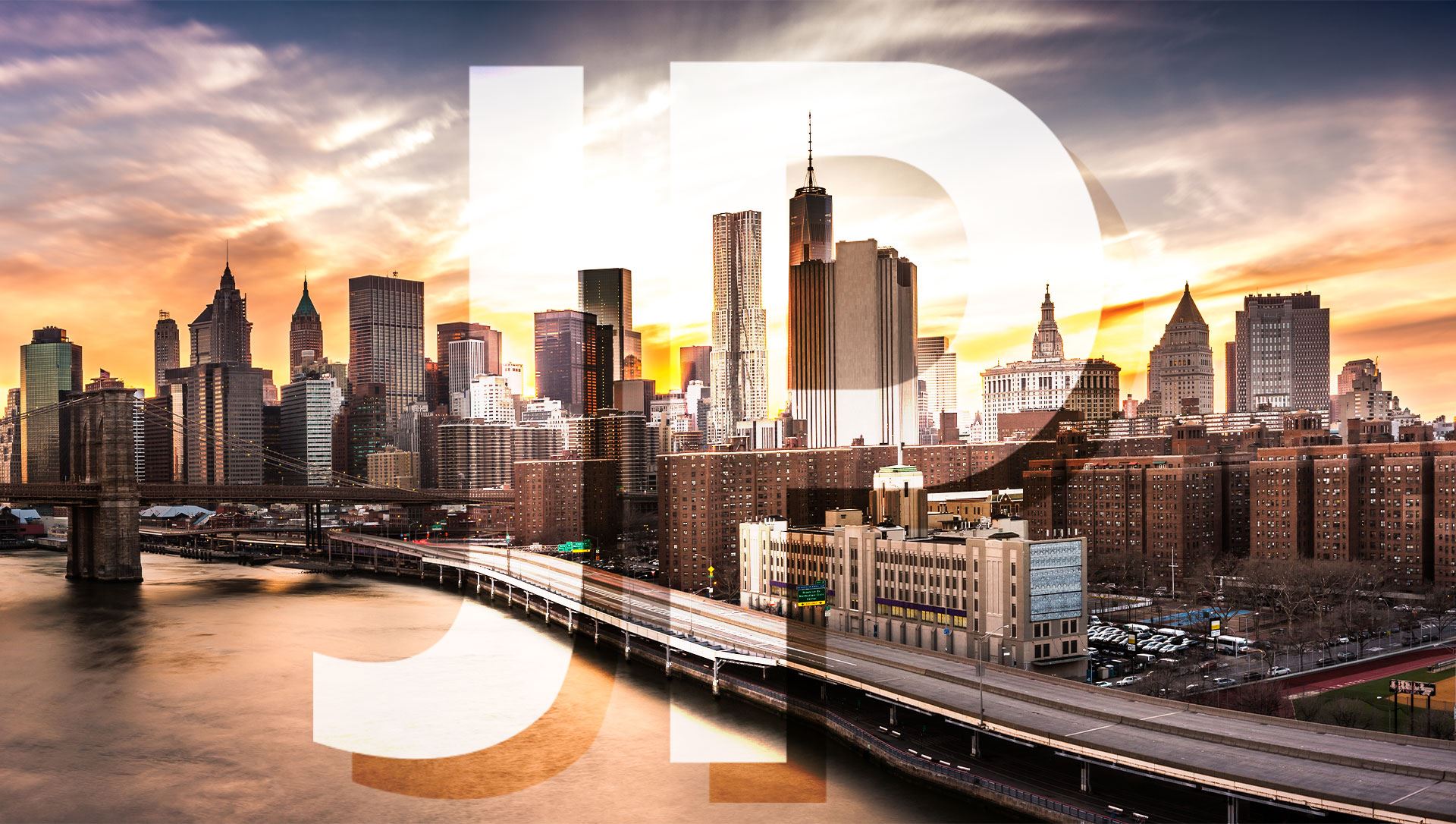 Contact Us Today
We Fight to Protect Your Rights