Slip & Fall Attorney in Manhattan
Helping Injured Victims Throughout Manhattan, Queens & Brooklyn
Slip and falls are also termed premises liability accidents. A New York slip and fall tort is the proactive response after an injury, which allows you to recover financial damages for your medical bills, lost wages, and pain and suffering. Because a homeowner's or business liability policy insures most premises, you benefit when you retain aggressive representation. Dangerous conditions can include an unattended spill, lead paint, ice or broken stairs.
If you were injured because of another person's negligence, you should contact a Manhattan slip and fall injury lawyer as soon as possible. Because there is a limited amount of time to initiate proceedings, it is imperative that you act without delay. Trust us at the Law Office of Julio E. Portilla, P.C. to get you the advocacy you need.
---
Call us today at (917) 909-6166 or complete an online form so that you can receive aggressive defense from our compassionate and determined attorney.
---
The Consequences of Falls and Slips
Did you know that over a million people in the United States have to be rushed to the emergency room every year – and it is all due to falls? While some falls may be more minor, resulting in bruises and scrapes, in addition to severe embarrassment, other falls can have drastic consequences. Injuries like broken bones and concussions, or damaged spinal cords, can cause long-term suffering and trauma, let alone tremendous financial costs and medical bills. In some tragic cases, falls can lead to irreparable brain damage or even death.
Even those who do recover find the process extremely slow, and in the meantime, victims can lose their jobs and their ability to take care of their families, let alone medical bills. The suffering which comes from falling or slipping is not to be taken lightly.
Establishing Liability
It is bad enough that you have accidentally slipped and fallen at work. However, what is inexcusable is if the property owner, employer, or company manager had the opportunity or knowledge to resolve a problem before it occurred but they never took action. When this is the case, you can definitely receive recompense on account of others' negligence and malpractice in creating a safe public environment.
New York law states that if you have slipped or fallen on the property of another person, you have the right to make a claim against that person or group of people controlling the property since they were negligent in making the property safe.
Just a few examples where a property owner, company, or a manager could be at fault include events where:
They created a dangerous environment or unsafe condition at the property, whether spilling a hazardous liquid, removing a step or platform, or leaving rusty nails lying around at a construction site
They were aware about the risky environment or harmful elements but did not take any measures to either fix the problem or warn people about it
They were ignorant about the hazard but should have reasonably been aware about the situation if they were taking appropriate and adequate care of the property
Never Hesitate but Get in Touch Immediately
At the Law Office of Julio E. Portilla, P.C., you can count on a personalized approach. We also keep open lines of communication with you throughout the duration of your NYC slip and fall injury case. To schedule your consultation with attorney Julio E. Portilla, call us today before the impact of your fall creates more long-term damage to you and your loved ones.
---
Contact us now at (917) 909-6166 so that our experienced slip and fall attorney in Manhattan can give you the advocacy and support you need in this hour of crisis.
---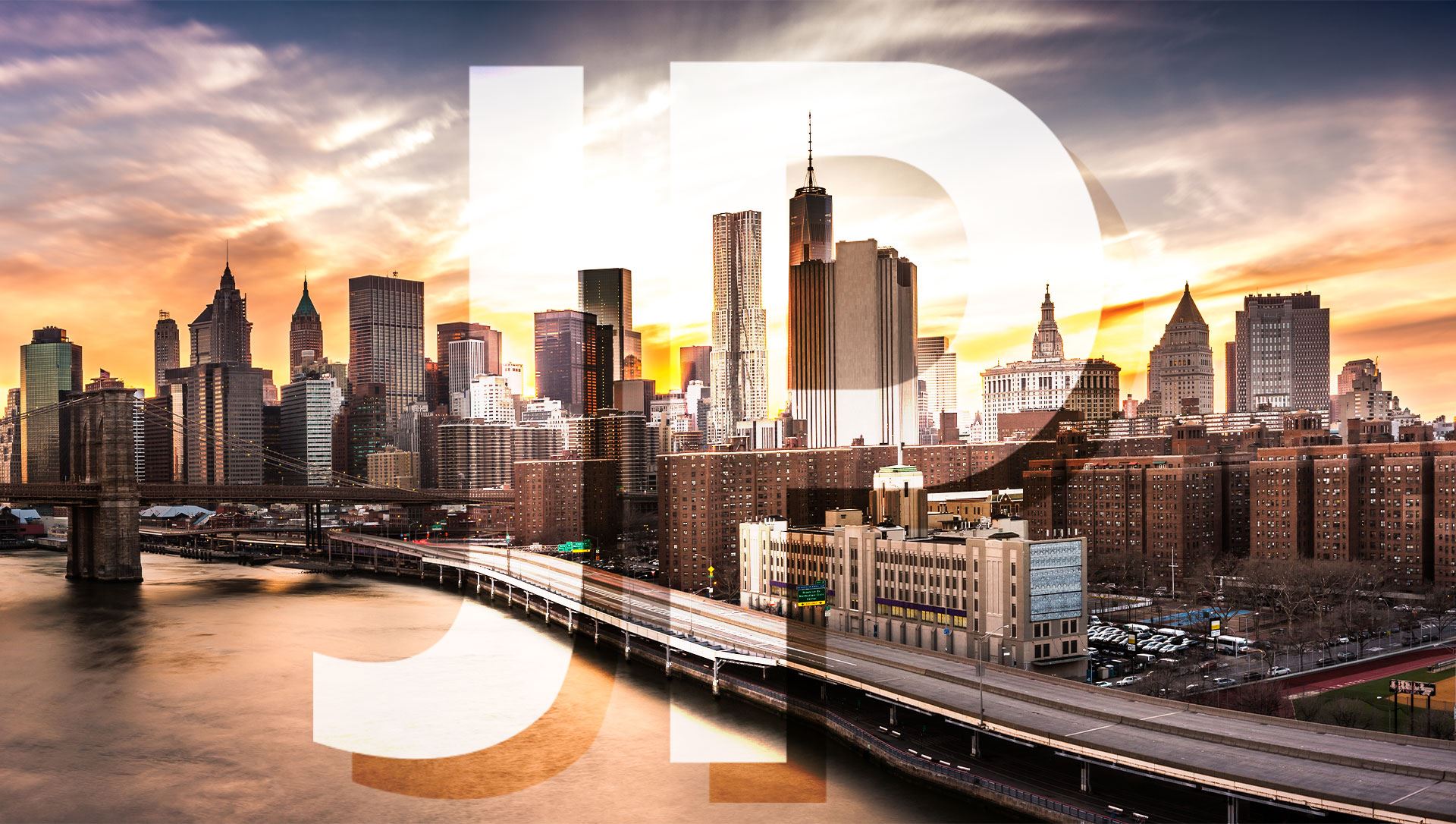 Contact Us Today
We Fight to Protect Your Rights