Manhattan Chapter 11 Bankruptcy Attorney
Reorganization Bankruptcy for Businesses and Individuals in New York
Commonly referred to as "Reorganization Bankruptcy," Chapter 11 bankruptcy is usually filed by businesses that are looking for protection. In a Chapter 11 proceeding, the business is allowed to keep operating while paying off debts through a plan that is approved by the Bankruptcy Court. Businesses include anything from a sole proprietorship to a national corporation.
Who Can File for Chapter 11?
Chapter 11 bankruptcy grants a business the opportunity to stay alive by restructuring your obligations. Filing for bankruptcy must be in the best interest of the creditors of the company, however. Here are some of the parties that may propose a Chapter 11 bankruptcy:
Individuals: Chapter 11 is only preferable for an individual when their debt exceeds the limits of Chapter 13, specifically: $383,175.00 of unsecured debt and $1,149,525.00 of secured debt.
Businesses: Any type of business that is facing debt can file, including corporations, LLCs, partnerships, and small businesses. Businesses can also continue to operate during the bankruptcy.
The main difference between Chapter 7 and Chapter 11 bankruptcy is that one is liquidation and the other is reorganization. Some businesses feel that they can return to profitable operations with protection, and Chapter 11 is one way to accomplish this goal.
More information on who can file for Chapter 11!
---
If you would like to learn more about filing for Chapter 11 bankruptcy in Manhattan or a surrounding area, contact the Law Office of Julio E. Portilla, P.C. for a free consultation. We can be reached via our online message form hereor by dialing (917) 909-6166.
---
How Chapter 11 Reorganization Bankruptcy Works
Filing & reorganization plan: Within 120 days of initial Chapter 11 filings, debtors have the right to propose a plan that reorganizes their business operations. A reorganization plan is created by the debtor that details the financial structure. In some instances, creditors can oppose the reorganization plan, but once the court has approved the details, it becomes legally binding on all parties.
Confirmation of plan: At this time, any creditors have the chance to vote on the plan. If all parties cannot approve the reorganization schedule, the case may revert to a straight bankruptcy, or the creditors may look for alternative avenues of relief. Some cases are dismissed, and this means that creditors need a way to recover their funds outside of bankruptcy law.
Automatic stay: Just like other types of bankruptcy, petitioners receive an automatic stay immediately after their documents are filed with the relevant court. The stay prohibits creditors from all types of collection attempts and ensures that post-petition collection is null and void. In certain instances, the creditors may petition the court to appoint a trustee to manage the debtor's financial business, but this is rare and usually occurs when there is gross mismanagement.
Continue business operations: After reorganization plans have been fulfilled, debtors can re-emerge and continue business as usual.
Chapter 11 Bankruptcy Lawyer for Manhattan, Queens, and Brooklyn
If you are considering the benefits of a Chapter 11 bankruptcy, the Law Office of Julio E. Portilla, P.C. is available to help. We are committed to handling your case on a personal basis, and we ensure aggressive representation that puts your interests first, including:
A free initial consultation (phone and video consultations available)
Same-day, after-hours and weekend appointments available by request
Legal services in English, Spanish, and French
Payment plans based on your needs and ability to pay
---
Please feel free to contact our Manhattan Chapter 11 bankruptcy lawyer for more information. We proudly serve Manhattan, Queens, Brooklyn and surrounding areas. Give us a call at (917) 909-6166 or submit an online contact form here.
---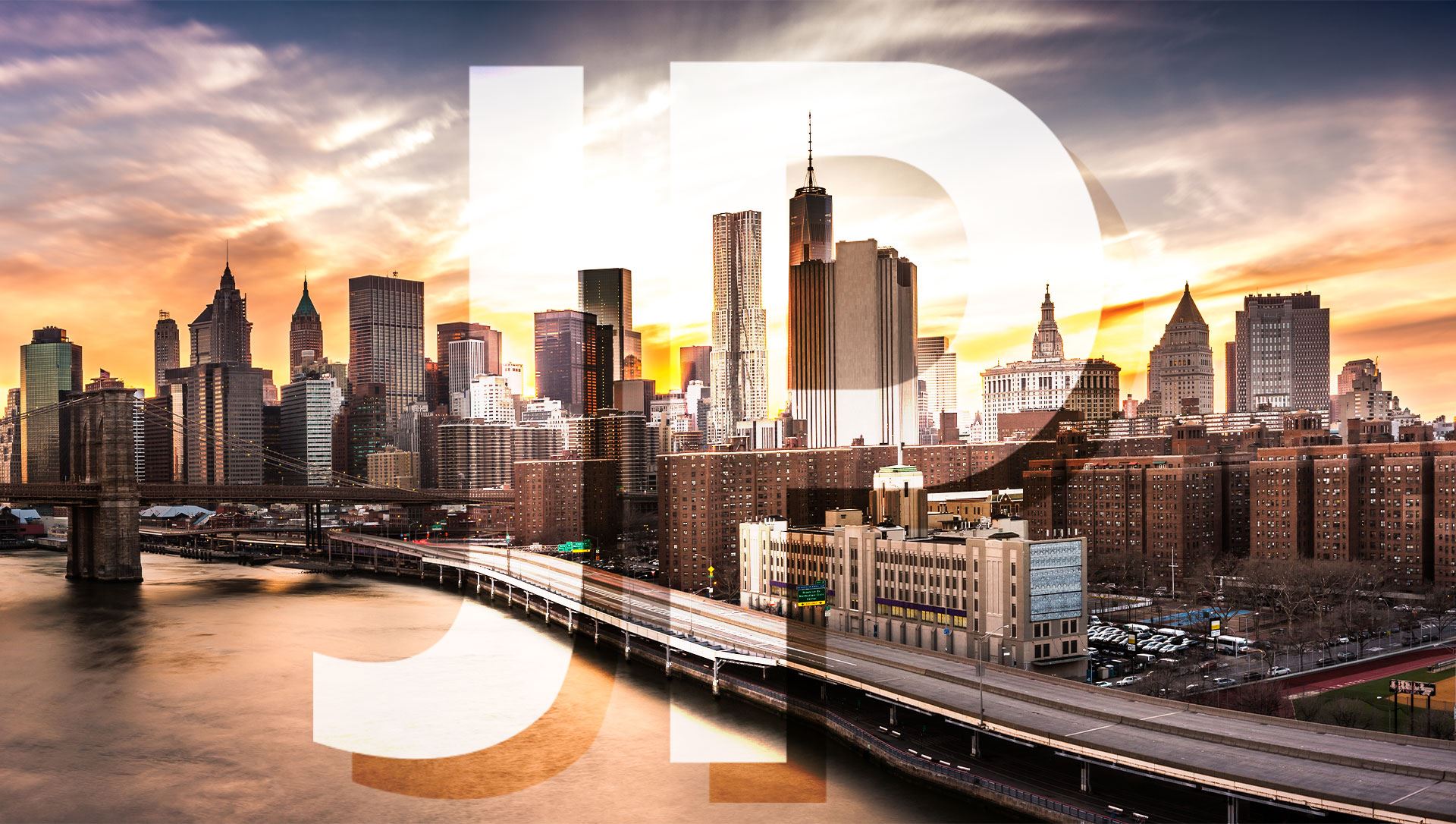 Contact Us Today
We Fight to Protect Your Rights