Equitable Distribution of Property in Manhattan
Divorce Property Division Representation in Manhattan, Queens & Brooklyn
During a divorce, one of the most contentious issues is the division of marital property. At the Law Office of Julio E. Portilla, P.C., we can help you identify your assets and liabilities and then assist you in taking action to obtain a fair settlement that protects your financial interests.
---
Contact our Manhattan equitable distribution attorney today at (917) 909-6166 for a free consultation.
---
New York's Divorce Equitable Distribution Laws
New York is an equitable distribution state, which means that spouses divide their assets, property, and debts on a fair and equitable basis. Equitable does not necessarily mean an equal 50/50 split. The judge will decide what is considered fair based on many factors, such as each spouse's contribution, earning ability, duration of marriage, and many other variables.
Everything owned jointly or earned during the course of the manage may be subject to division by a judge.
The Types of Property in a Divorce
In New York, a married couple's property falls under one of two categories: separate property or marital property.
The distinctions between each type of property include:
Separate Property
This refers to those assets that one spouse held before the marriage, such as:
Property you owned before getting married
Certain inheritance or gifts obtained during the marriage
Compensation awarded for a personal injury
Items that are protected in a prenuptial or postnuptial agreement
The increase in the value of the separate property will also remain solely the one spouse's property, unless the other spouse made contributions that resulted in that appreciation.
Marital Property
This refers to all other assets that have been acquired by the spouses during the marriage.
This includes, but is not limited to:
The income earned by each spouse
Property that was purchased using either spouse's income, such as the family home or vehicles
Retirement benefits accrued during the marriage
Appreciation of marital property during the marriage
What Property Gets Divided?
During a divorce, each spouse keeps his or her separate property. The marital property will need to be divided equitably among each spouse. While couples are encouraged to work out an agreement concerning the division of their marital property on their own, some will need to have their matter decided for them by a judge. In either case, the goal is that the assets would be divided in such a way that meets both spouses' needs.
How Does the Court Determine What Is Equitable?
When a divorcing couple appears before a judge for an order concerning the division of their property, they can expect a decision that is equitable. That, however, does not necessarily mean an equal split. The process of determining what is most fair is much more complex than dividing assets 50/50 among the spouses.
The court will take several factors into consideration when determining a fair division of marital property, including the following:
Age and health of each spouse
Length of the marriage
Whether or not alimony has been awarded
Type of marital property (liquid or non-liquid)
The foreseeable future financial situation of each spouse
Tax consequences for each party
The custodial parent's need for living in the family home
Any financial irresponsibility on the part of either spouse
Evidence of the transfer of marital assets in case of divorce
Because a judge has considerable latitude in deciding which spouse gets what assets, it is important to have a skilled divorce lawyer on your side who can advocate for the property you need and deserve. Although we strive to help couples reach a mutual agreement on their own, we are willing to fiercely litigate on your behalf in the courtroom.
Ensuring Your Fair Settlement
You deserve to have the best life-after-divorce possible. Your quality of life can be drastically impacted by achieving a fair division of property settlement. The Law Office of Julio E. Portilla, P.C. is here to help you protect your rights and interests.
---
Call (917) 909-6166 today to request a free consultation with our Manhattan equitable distribution attorney to discuss the right path forward.
---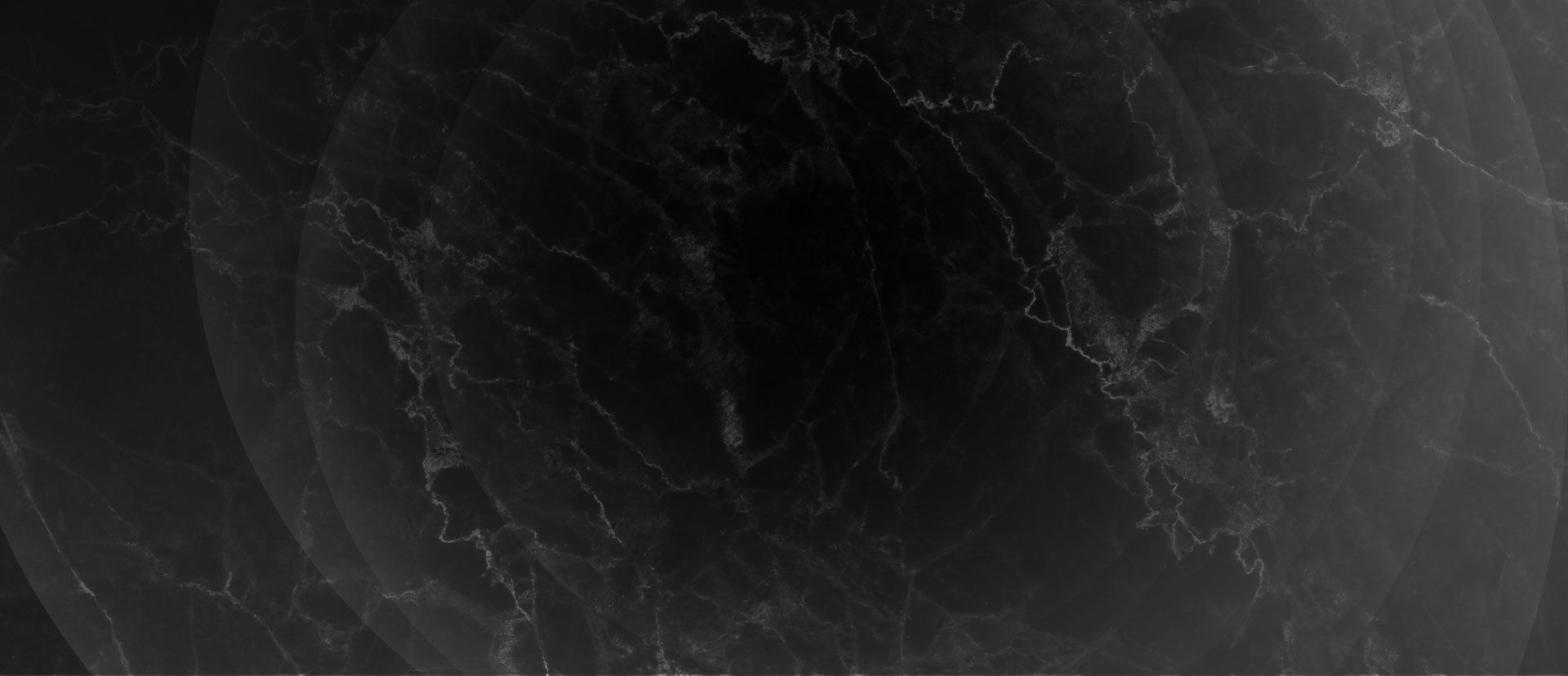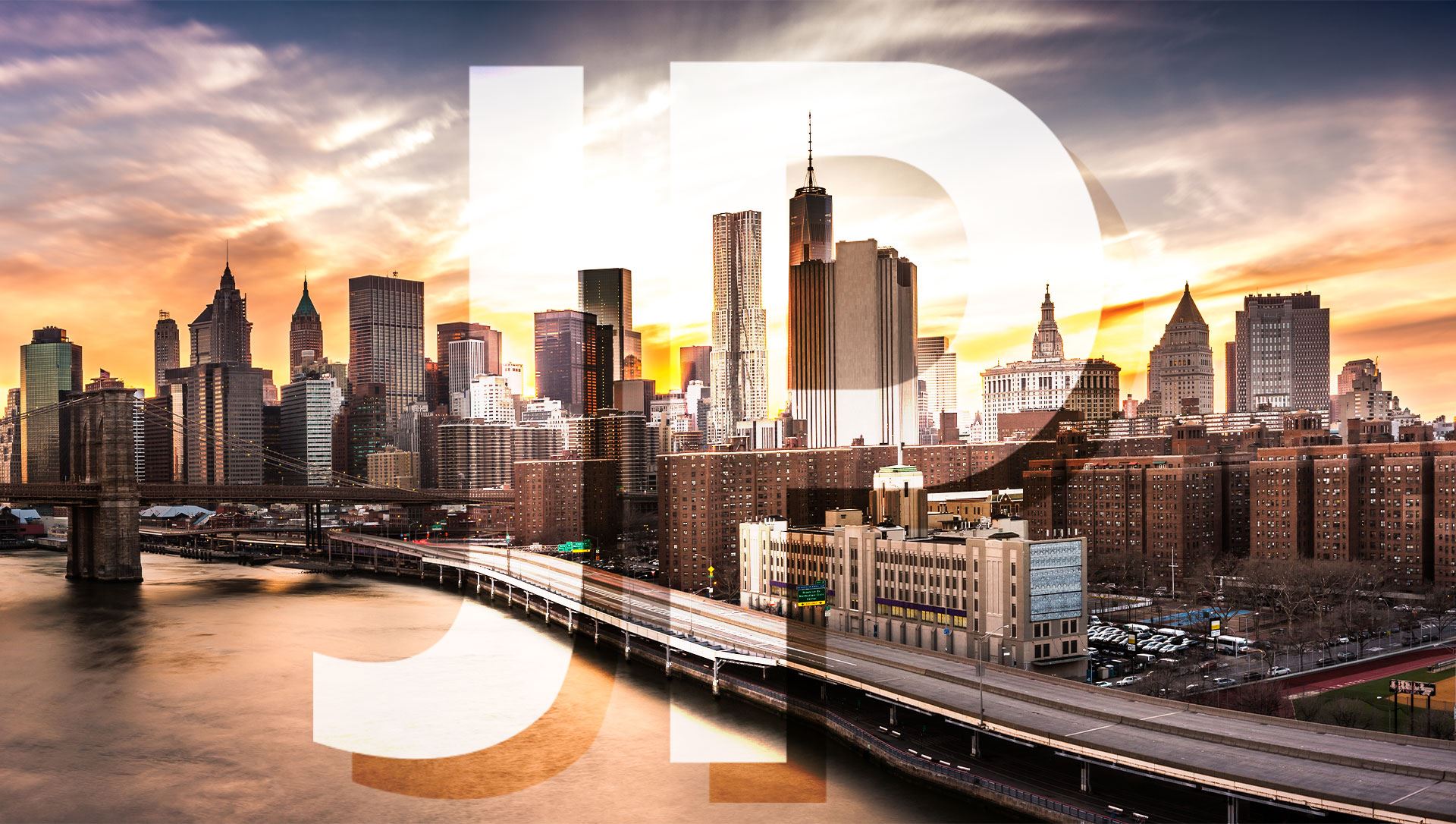 Contact Us Today
We Fight to Protect Your Rights