Manhattan Wrongful Death Lawyer
Helping You Recover From the Loss of Your Loved One in Manhattan, Queens & Brooklyn
Death of a loved one feels grievous and untimely no matter when it occurs. However, if the life of a dear family member was unduly cut short on account of someone else's negligence, there is no crueler event. If this situation has occurred where your beloved family member was injured from an accident and did not survive, you deserve the right to gain full compensation for your tragic loss, compensation which is the very least for the suffering you and your family have experienced.
In order to receive true justice, you need a skilled wrongful death attorney in Manhattan to support you. We can advocate for you with determination and aggression so that you could receive the necessary payment to cover mounting funeral bills, medical bills, lost salary, and other high costs created by your loved one's passing.
---
Call Law Office of Julio E. Portilla, P.C. at (917) 909-6166 to get a detailed, empathetic consultation about seeking justice for your family.
---
Eligibility for Pursuing a Wrongful Death Case
Before you begin your claim, it is important to establish that your case is definitely eligible of being a case of a wrongful death. One helpful aspect to consider is that if the victim had survived and could have made a personal injury claim based on the perpetrator's ignorance or negligence, then bringing a claim for wrongful death is certainly appropriate as well.
The family members who can then make this claim include the parents and children of the deceased, as well as the spouse of the deceased. In certain scenarios, close relatives of the victim, including brothers and sisters, can make a lawsuit. If you are a minor, you may also have the support of an adult guardian to help file the application.
Establishing Fault in a Wrongful Death Case
There are several ways that can prove that a wrongful death has occurred. Our experienced team has had much success in proving that wrongful deaths occurred on avoidable circumstances.
Some examples of where a perpetrator may have caused a wrongful death include:
Events where the defendant did not fulfill a legal obligation to the victim, whether by not exercising caution in driving, not ensuring the safety of a product sold to a customer, etc.
Scenarios where the defendant was negligent, refusing to fix a problem or warn the victim of dangerous circumstances
Cases where the defendant's actions or inaction directly led to the victim's death
Seeking Compensation for the Loss of Your Loved One
There are many damages that can be filed for during your application process.
Just a few examples of the extensive damages caused by a wrongful death include:
Funeral and memorial costs
Loss of companionship of the victim
Medical bills that were received before or after death
Lack of income or financial support that the deceased would have provided
Loss of income due to taking time off to support other family members
Get Empathetic Support Today
Tragically, there is little time to rest once your family member has passed due to another's negligence or malpractice. You must immediately contact a wrongful death lawyer in Manhattan, since there is a limited time where you can claim for a wrongful death lawsuit in the state of New York. At the Law Office of Julio E. Portilla, P.C., you can trust us to be empathetic and aggressive in fighting for your family's needs.
---
Contact us now at (917) 909-6166 to get sensitive, determined advocacy during this time of trauma.
---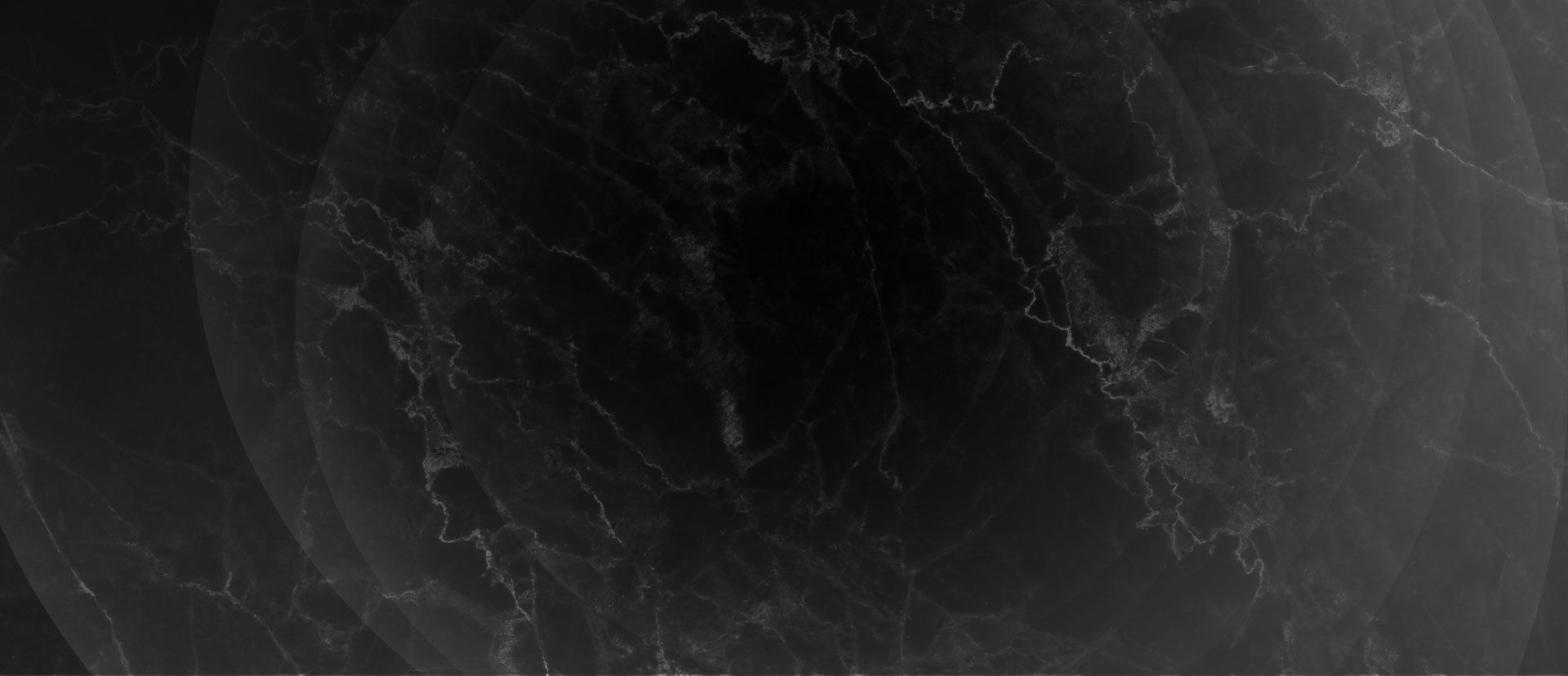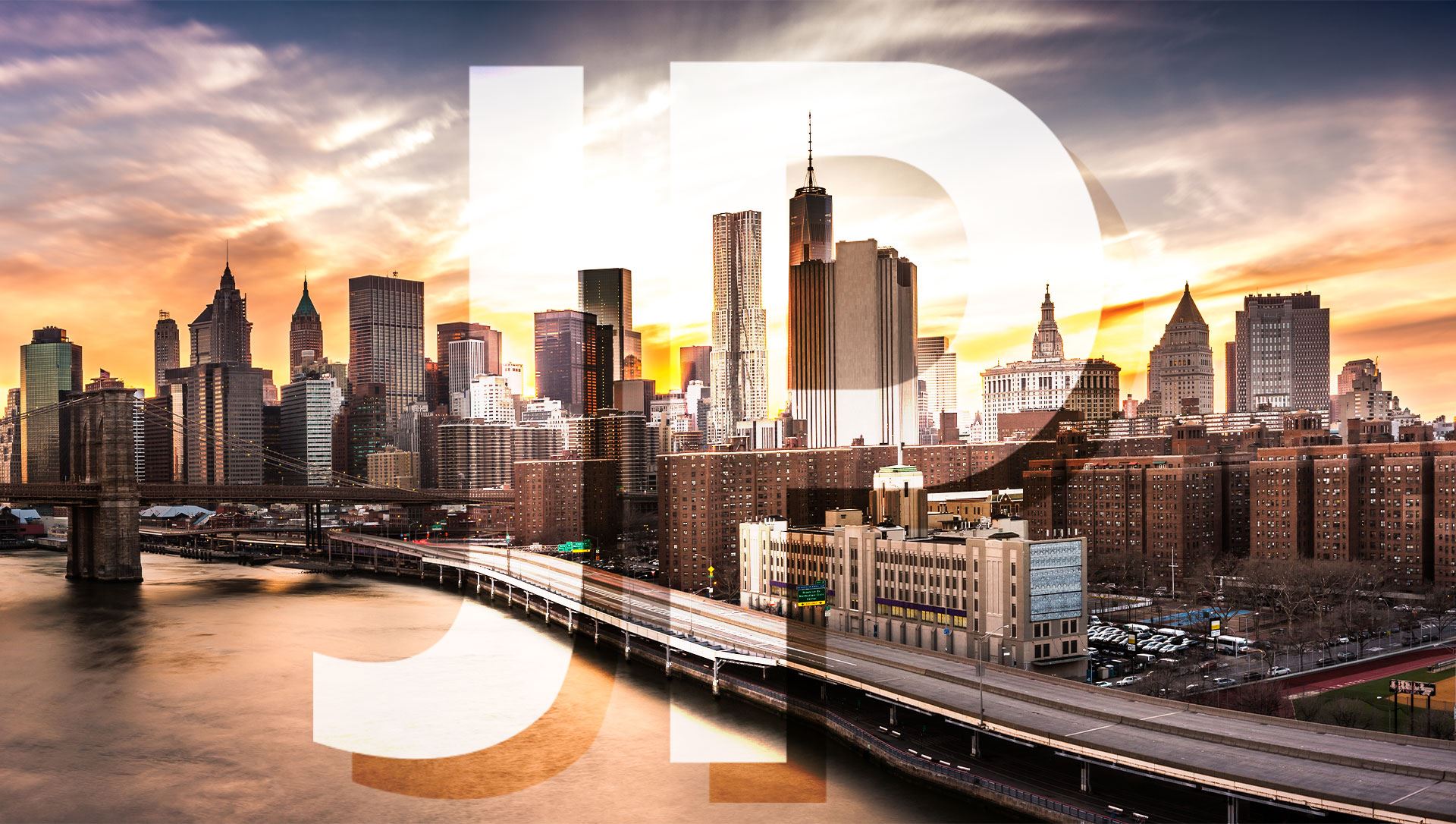 Contact Us Today
We Fight to Protect Your Rights