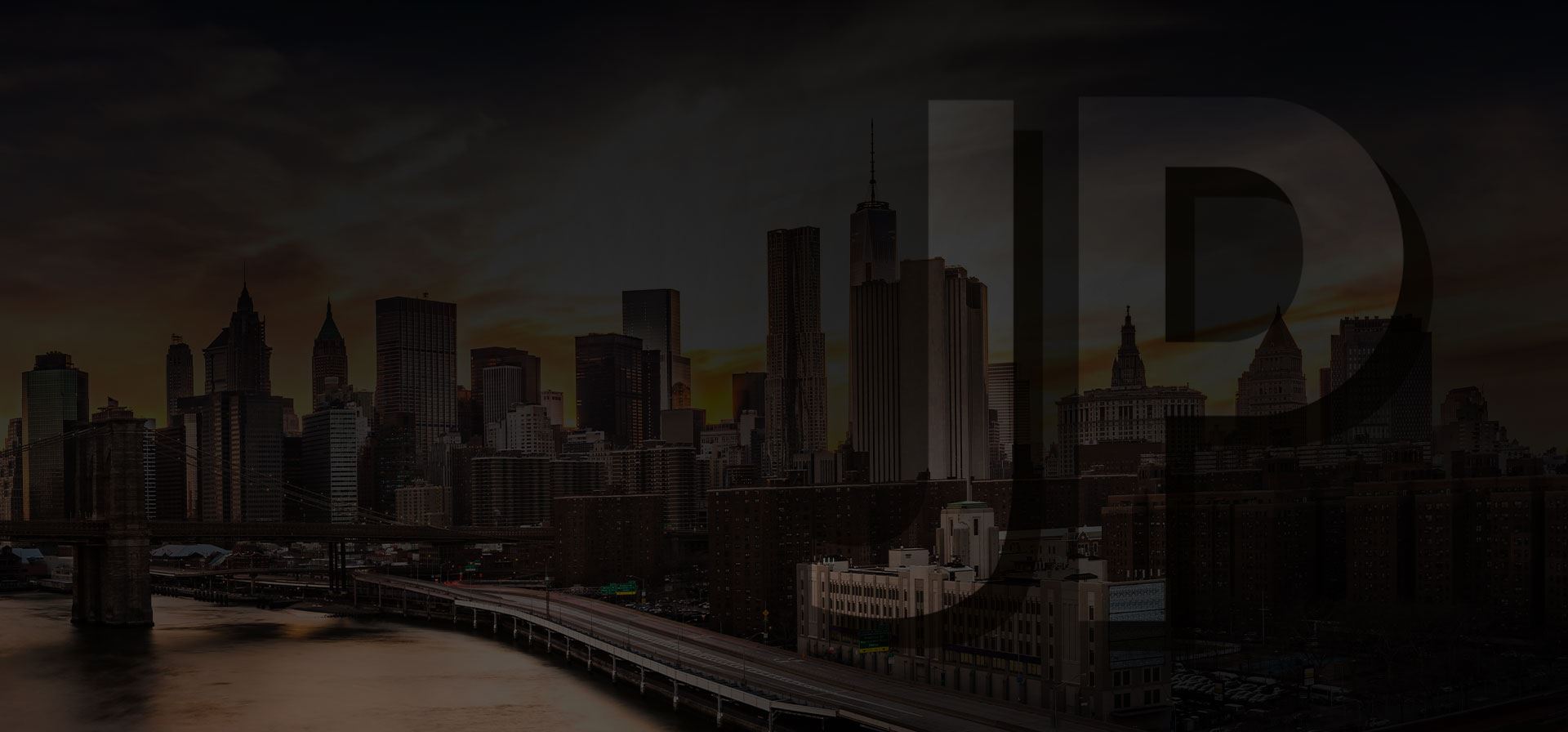 High-Quality Representation

The majority of the firm's clients are referrals. This is a testament to their faith in Julio E. Portilla's ability to provide the best legal counsel and advocacy.

Accessible

When you hire Julio E. Portilla you can count on transparent communication regarding your case and fast response times on all questions!

Convenient

For your safety and convenience, The Law Office of Julio E. Portilla offers phone and video consultations as well as same-day appointments.

Multilingual

The team at The Law Office of Julio E. Portilla is multilingual and serves its clients in English and Spanish.

Personalized Attention

Julio E. Portilla takes the time to listen, walk you through the process, and create a personalized strategy for your case.
Contact Us Today
We Fight to Protect Your Rights