Manhattan Creditor Harassment Attorney
Protecting the Rights of Manhattan, Brooklyn and Queens Residents Struggling With Debt
When you are having difficulty paying your bills, it is extremely easy to become overwhelmed. Add to this scenario, the incessant calls and emails from aggressive creditors, and it may seem like you are clinging to the edge of a cliff of stress and anxiety. When creditors constantly harass you, pressuring you to pay debts which you are already doing your best to settle, it can become terrifying to even open your mailbox or answer your phone.
However, you do not have to face more sleepless nights with the aid of our reliable Manhattan creditor harassment lawyer. Here at the Law Office of Julio E. Portilla, P.C., we know what it takes to help you immediately halt the horrible nuisance of creditors, utilizing a strong bankruptcy plan to get you back on solid ground.
---
Call us today at (917) 909-6166 so that you can move forward out of financial difficulty into financial freedom.
---
Prohibition Against Creditor Harassment
Legally, debt collectors are able to ask clients to repay their loans. However, many creditors unfortunately abuse this license, and try to use a wide variety of methods, some bothersome, some deceptive, all to collect your debt.
However, regardless of how much these companies are owed, The Fair Debt Collection Practices Act (FDCPA) states that borrowers are safeguarded from these nefarious debt collection strategies. The law in NYC is designed to protect individuals from being stressed and abused by any illegal actions made by creditors. Our Manhattan creditor harassment attorneys understand this and are here to help you resolve your debt without suffering harassment.
According to the FDCPA, creditor companies are absolutely prohibited from using strategies of harassment including:
Contacting the debtor's workplace or location of employment when they have been asked to not call at this location
Utilizing any form of deceit, misconduct, or misrepresentation, whether oral or written
Physically or vocally threatening with claims of arrest
Using emotional tones or arguments to convince the debtor
Continuing to call or email repeatedly, even when this communication has been requested to cease immediately
Contacting consumers at their house during hours they should be resting, such as before 9 am or after 8 pm
Contacting an employer or family member or any other third party in order to talk about the consumer's debt
Contact our creditor harassment lawyers in Manhattan today at (917) 909-6166 so that you can experience financial freedom.
Stopping Harassment Through Bankruptcy
One of the most certain ways of immediately stopping creditor harassment is through the resolution of bankruptcy. Whether you are turning to Chapter 7 or Chapter 13 bankruptcy for support, you already have a lot of advantages, since these options can help you reorganize your debt or even discharge your debts for good. However, there is another excellent benefit of applying for bankruptcy as well – receiving an automatic stay.
An automatic stay comes into place the moment you apply for bankruptcy, and it instantly halts any attempt from creditors or debt collectors to seek your payment. When you get an automatic stay, creditor companies are banned from repossessing your car, garnishing any of your salary, foreclosing your home, or even nagging you with more phone calls.
Get Immediate Professional Support Against Creditors
If you are weary of dealing with the harassment of collectors, you do not have to endure this anguish any longer. Instead, get in contact with our experienced Manhattan creditor harassment attorney. At the Law Office of Julio E. Portilla, P.C., we can bring you the peace and freedom you deserve through filing for bankruptcy.
---
Contact us now at (917) 909-6166for the strongest defense against collection harassment and an opportunity for financial liberty. Request a free case consultation today.
---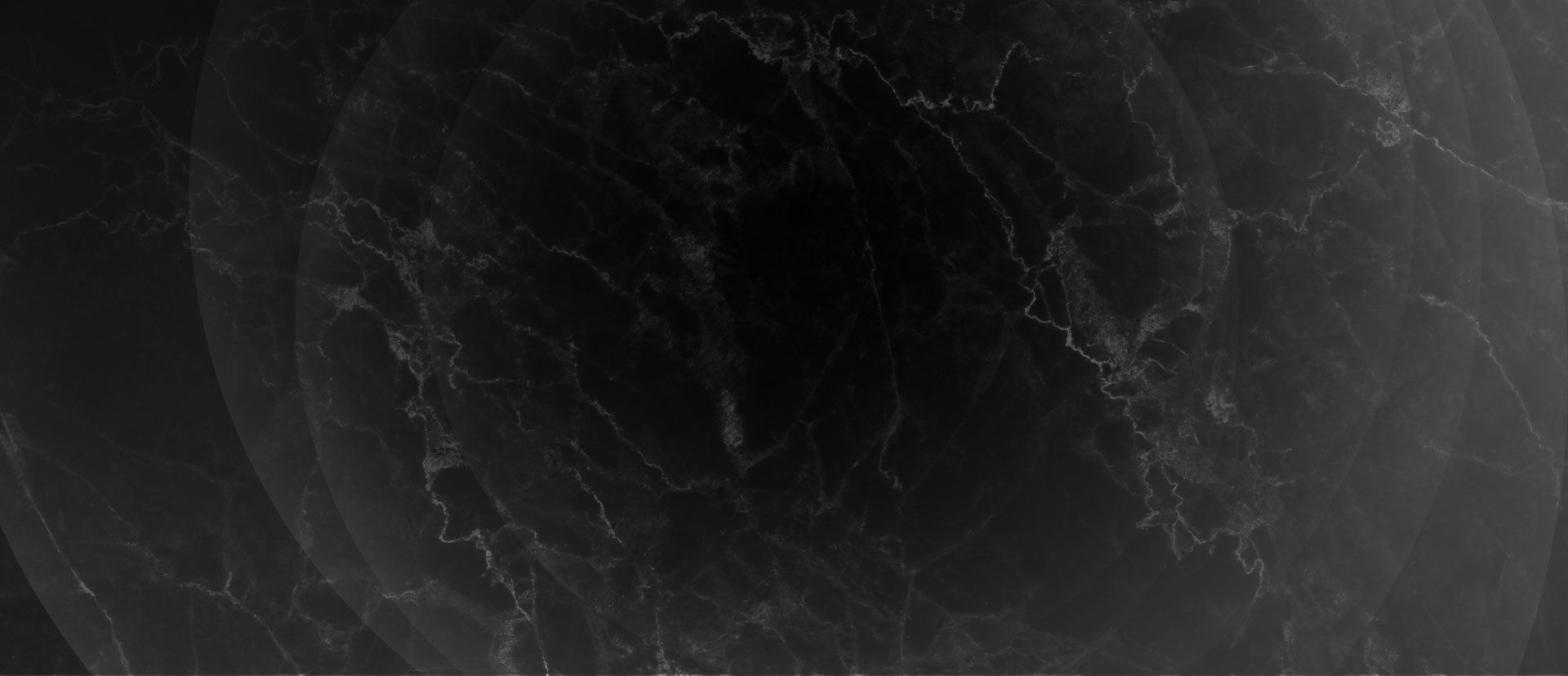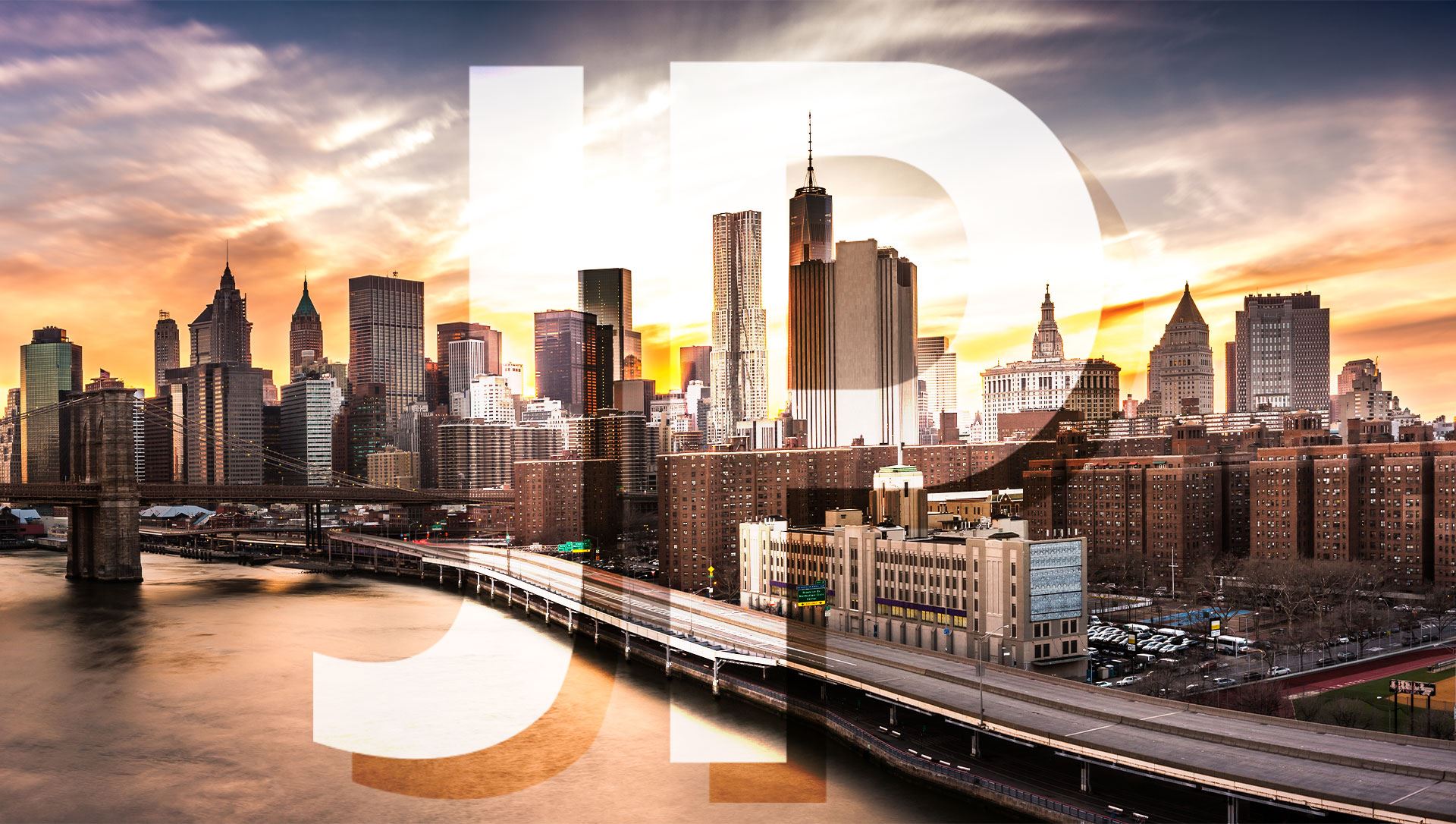 Contact Us Today
We Fight to Protect Your Rights