Manhattan Work Accident Lawyer
Delivering Quality Legal Solutions in Manhattan, Queens & Brooklyn
If you have been injured on the job and cannot work as a result, you do have rights and are eligible to recover financial damages. With an on-the-job accident, you can receive compensation for lost wages, medical bills, and other expenses. Talking with a professional NYC on-the-job accident attorney is the ideal way to protect your interests and see whether you qualify for a workers' compensation claim or need to pursue a third-party claim.
Our firm handles workplace accidents on a regular basis. At the Law Office of Julio E. Portilla, P.C., we routinely help clients who have suffered through workplace accidents that include crane and forklift accidents, roof and wall collapses, construction accidents and industrial accidents. You can trust our work accident attorney in Manhattan to fully support and defend your cause.
---
Call us at (917) 909-6166 or complete an online form so that our empathetic attorney can get all the details of your injury to aggressively defend your case.
---
Why You Need a Work Accident Attorney
Directly after receiving a terrible injury or undergoing an accident at your workplace, you will be reeling physically, emotionally, and mentally. You will be forced to try to cope with floods of unanswered questions such as how long you will be forced to be out of work, how you will be able to pay back tremendous piles of medical debts, and how you will be able to provide income for your family.
In the midst of this chaos, you might be tempted to avoid contacting an attorney, so you have one less thing to worry about. In reality, a qualified, experienced work accident attorney is exactly who you need at your side.
Just a few things that a skilled lawyer can do for you include:
Defending your workers' rights as protected by government, state, and city laws
Helping you receive maximum compensation that you deserve for your pain and suffering, in addition to the sheer loss of your income and salary and the mounting bills
Bringing the perpetrator to justice for negligence, malpractice, ignorance, or even direct malice
Filing all of the claims to your employer for your compensation
Collecting evidence of malpractice and negligence
Collecting evidence of the mental, physical, and emotional suffering you have undergone
Collecting evidence of the insurmountable financial pressures you have been forced to face
While the idea of correctly filling out all the paperwork and claims can seem like an arduous and complex task, you do not need to be anxious so long as you have our highly knowledgeable lawyer at your side. Let attorney Julio E. Portilla handle all of the phone calls with insurance companies that will deceitfully try to get out of paying you what you are owed. Count on us to smoothly negotiate between parties so that we can get you the outcome you deserve.
Unfortunately, the workplace is rife with hazards and opportunities for malpractice and negligence. You may be wondering if your particular type of injury or trauma is covered. Be assured that our law office has successfully represented numerous types of work accident cases.
Some of the examples of types of injuries we have represented successfully for our clients include:
Slip and fall injuries, whether from poorly marked or absent signage for weather conditions, or from hidden obstacles on walkways and steps
Neck and shoulder injuries, including fractures, dislocation, whiplash, pinched nerves
Back injuries from lifting too much or not being properly trained
Injuries to the spine or spinal cord from being overworked
Head injuries due to falling objects and not being provided with enough safety equipment gear
Knee and leg injuries from continual strained motion and repeated movements
Illness from being exposed to poisonous gas and toxic chemicals, or long amounts of exposure to irritants
Accidents involving falls in stairwells and steps due to worn, slippery, or icy weather conditions, or on account of poor lighting or broken materials
Personal, Determined Support
The Law Firm of Julio Portilla, P.C. is thoroughly committed to ensuring you get the legal representation that your injury deserves, and we take care of your matters on a personal, compassionate, and aggressive basis. With open lines of communication, you can also rely on a professional firm that responds to your needs. For more information, feel free to get in touch with us today.
---
Contact us now at (917) 909-6166 for powerful aid from our committed work accident lawyer in Manhattan.
---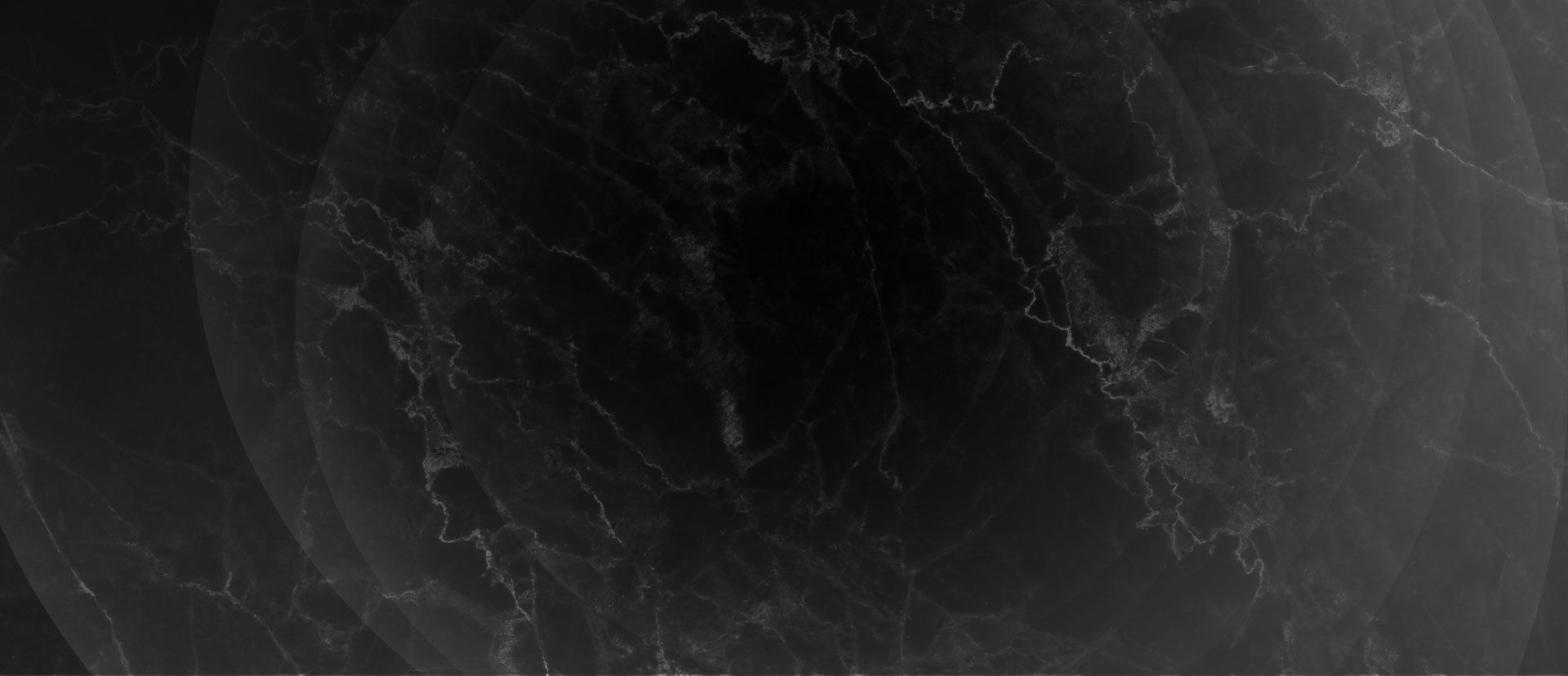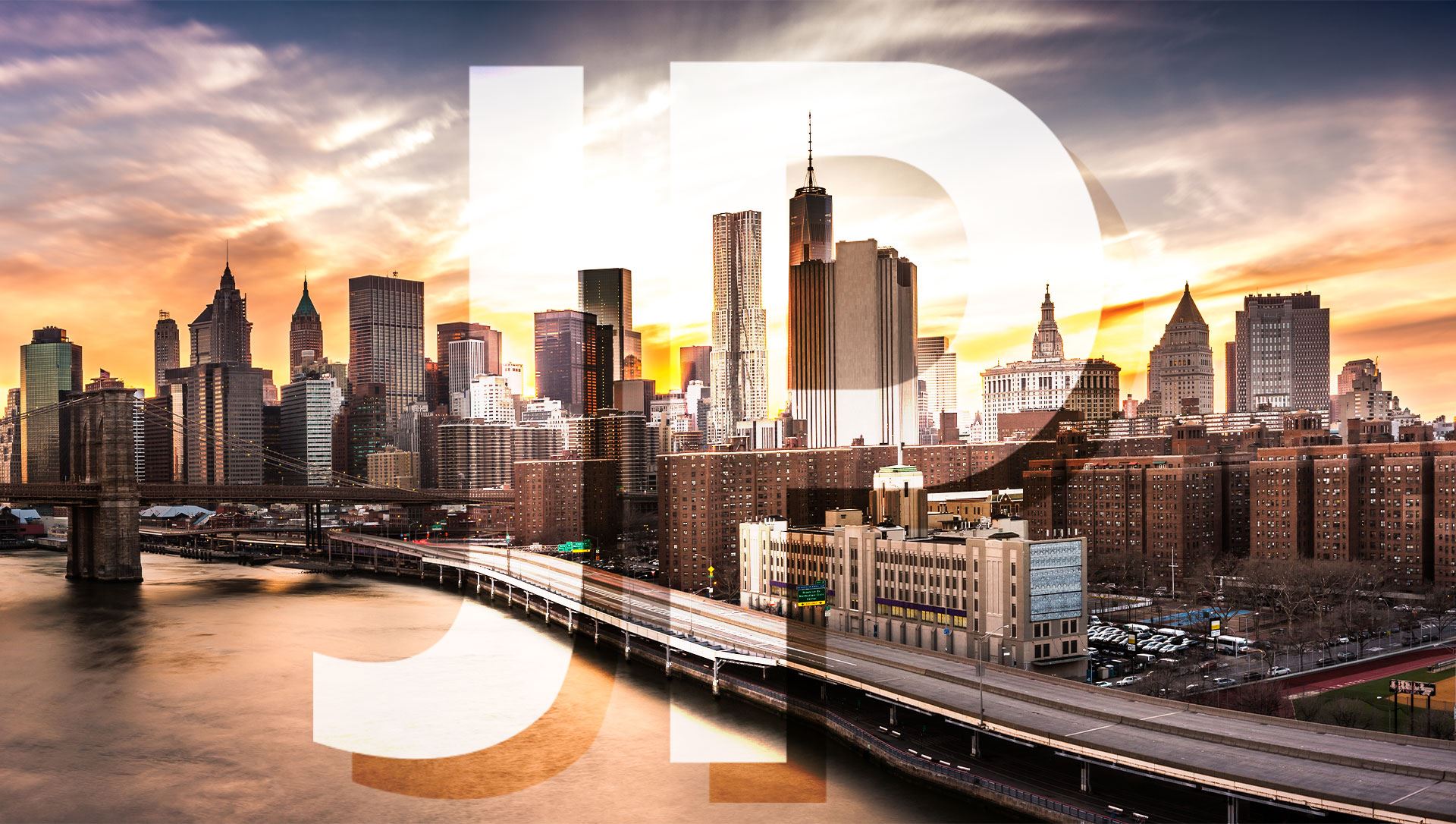 Contact Us Today
We Fight to Protect Your Rights