Divorce Attorney in Manhattan
Reliable Legal Advice for Your Divorce in Manhattan, Queens & Brooklyn
If you and your spouse have decided to end your marriage, the road ahead likely seems daunting. The divorce process is often marked by strong emotions, heated disputes, and difficult decisions. There are several issues that will need to be addressed, including:
Working with an experienced divorce lawyer in Manhattan can make a significant difference in both the process and outcome of your family law case. At the Law Office of Julio E. Portilla, P.C., our goal is to help you get through your divorce with minimal stress and maximum results. Our Manhattan divorce attorney has the experience and knowledge to handle all facets of your case and is committed to ensuring your needs are met at every stage of the legal process.
---
We are here to help you overcome the legal, emotional, and financial burdens of divorce. Call (917) 909-6166 today to schedule your free consultation.
---
Uncontested Vs. Contested Divorce in New York
In New York, there are two main types of divorce, including:
Uncontested Divorce
An uncontested divorce is one in which the spouses can reach an agreement on all the terms of their divorce. The cost of an uncontested divorce can be dramatically lower than in other cases as it avoids the cost and stress of litigation. Also, spouses can remain in control of the outcome of their case, rather than leaving it in the hands of a judge.
Contested Divorce
A contested divorce is when spouses cannot agree on all divorce-related issues, including the divorce itself, child custody, spousal support, or the division of property. Often, a contested divorce is more complicated than an uncontested divorce, since a judge will rule on every aspect of the divorce. From your initial consultation and throughout the entire process to the ultimate conclusion, we communicate clearly with you regarding the options available to you and we always value the input of our clients about the strategy of the case.
What Are the Grounds for Divorce in Manhattan?
New York is a no-fault divorce state. This means that spouses may file for divorce based on there being an "irretrievable breakdown" in their marriage for at least six months. In other words, if you and your spouse can't get along anymore and there is no chance for reconciliation to take place, you can get a divorce.
Prior to a court granting a no-fault divorce, the couple will need to show that they have resolved all matters pertaining to their divorce. This can either be done by creating an agreement or by having the court make decisions for them.
While it is not required, spouses may seek a fault-based divorce if they believe it would be advantageous. The spouse who files for the divorce will need to prove that the other spouse committed the particular misconduct they have been accused of.
An at-fault divorce may be filed on the basis of at least one of the following grounds:
Adultery
Abandonment for a year or more
Incarceration for at least three consecutive years during the marriage
Cruel and inhuman treatment creating an unsafe living environment
Alternatively, spouses may choose to file for divorce based on separation. The requesting spouse would need to demonstrate that the couple lived apart for a minimum of one year because of either a court-ordered judgment of separation or a formal written agreement. In addition, the filing spouse would have to provide proof that they adhered to all the terms and conditions of the judgment or agreement.
How Long Does It Take to Get Divorced in New York?
For an uncontested divorce with no disputes, the process can take on average 3 months. For a contested divorce, the process could take around 9 months to a year, or even longer if couples decide to continue fighting over every issue.
How Much Will a Divorce Cost?
The cost of a divorce will vary depending on whether it is uncontested or contested, and how long the process will drag on. There are the typical divorce filing and court costs, as well as divorce attorney fees.
Some factors that can affect the cost of a divorce:
Whether your case will go to trial, which will increase legal expenses
If you and your spouse disagree over custody issues
If you have extensive marital property to valuate and divide, a financial analyst will need to be hired
If your and your spouse battle over property division
If there are alimony disputes
According to Martindale-Nolo's research, the average cost of divorce can range from $13,000-16,000, but can be lower if there are no contested issues.
What Is the Difference Between Legal Separation & Divorce?
Legal separation and divorce typically involve similar processes, but couples who file for legal separation are still legally married. In a legal separation, couples live apart and go through the court-approved processes for child custody and support, and property division. With a divorce, the marriage is dissolved and the couple is no longer legally married.
In some cases, a legal separation typically leads to a divorce. While in other cases, couples legally separate for some time apart to re-evaluate their marriage but end up changing their mind about divorce. Both divorce and legal separation go through similar legal processes and may cost the same.
Contact Our Firm Today
The Law Office of Julio E. Portilla, P.C. is here to guide you through every stage of your divorce. Our Manhattan divorce attorney can ensure that the process goes as smoothly as possible and that you achieve a fair settlement.
---
Call (917) 909-6166 today to get the legal representation you deserve. We always have your best interest in mind. Request your free case consultation with our law firm today.
---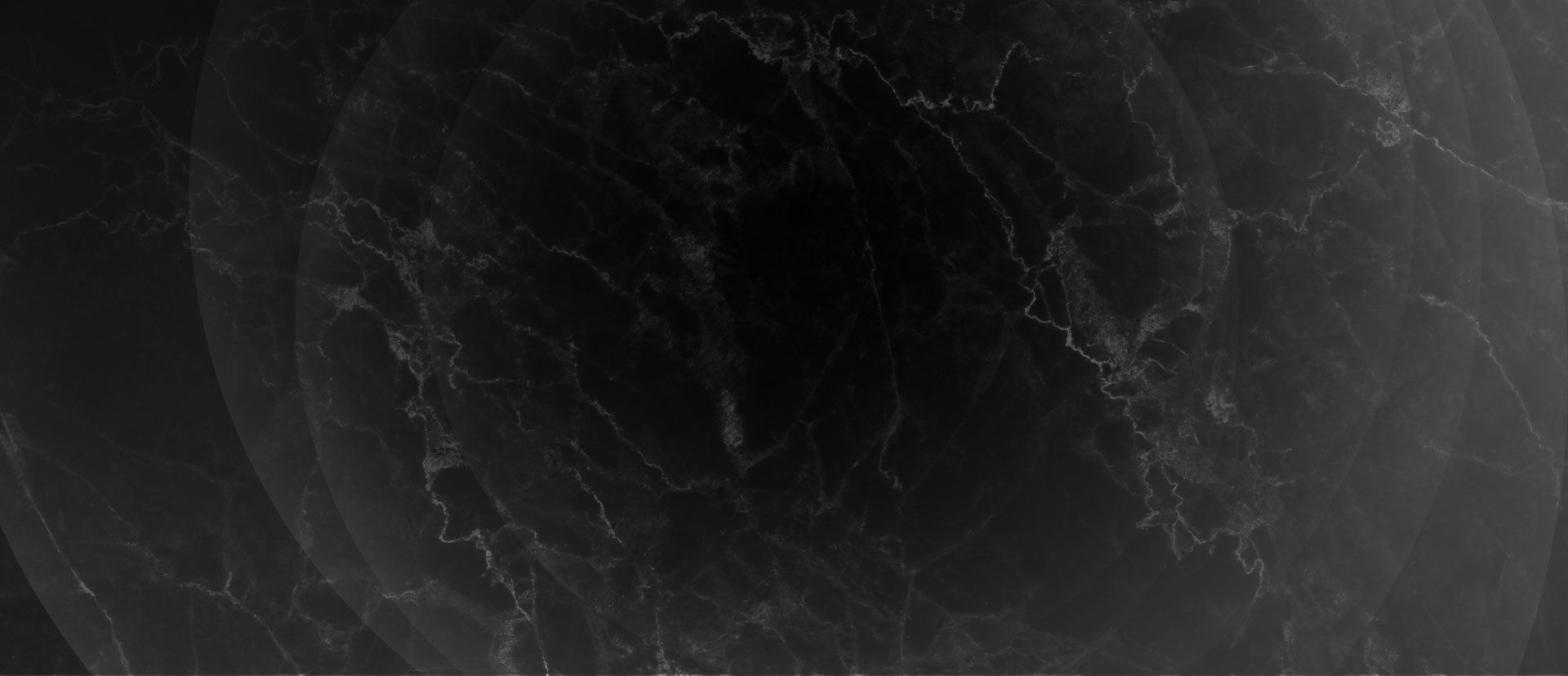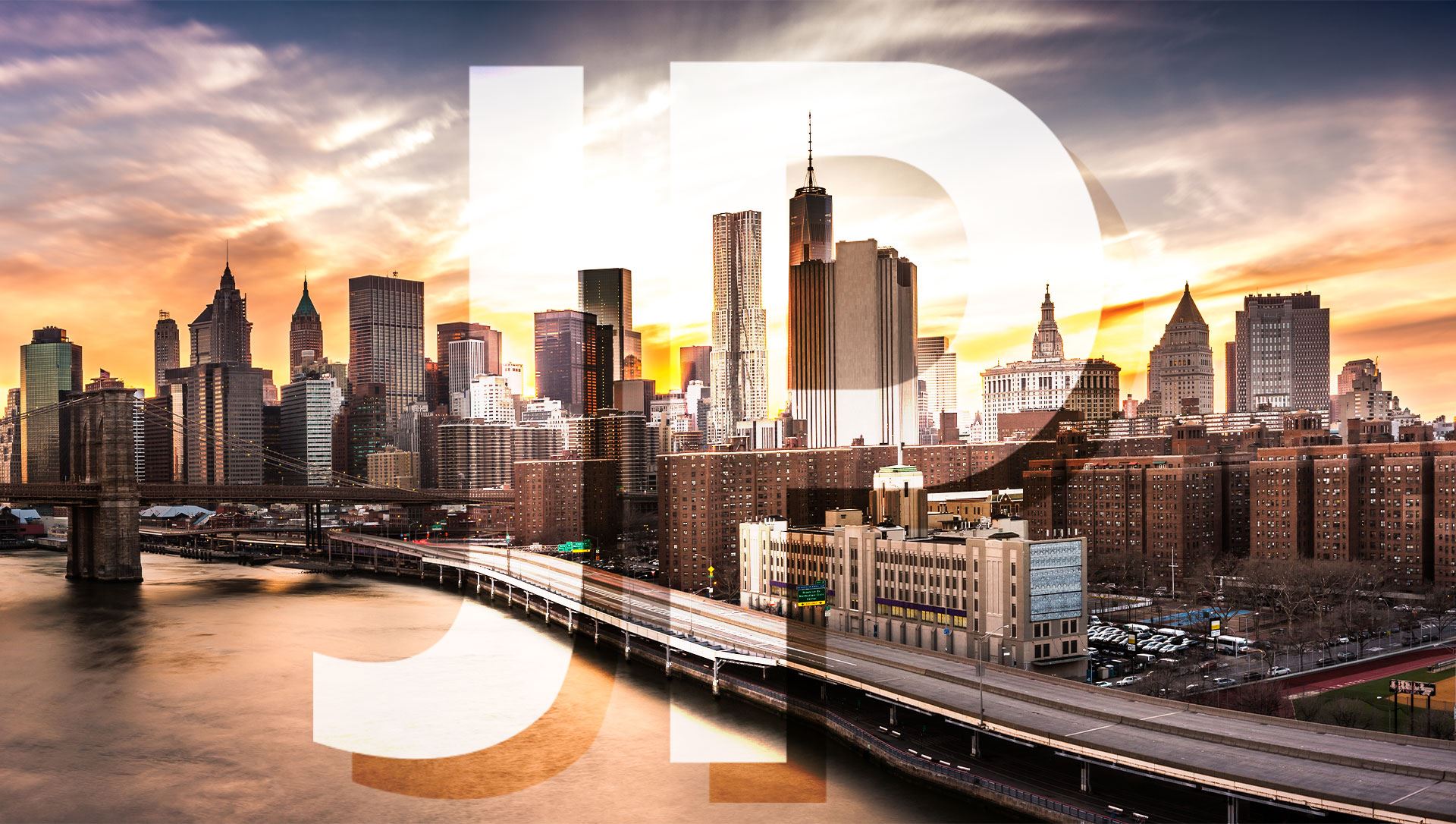 Contact Us Today
We Fight to Protect Your Rights