Alimony & Spousal Support
Manhattan Alimony Lawyer
Establishing, Enforcing, and Modifying Spousal Support Orders in New York
Alimony in New York may be awarded to either spouse. If you wish to be eligible for alimony, you must request it in your complaint or when you submit your answer to a divorce petition. The Law Office of Julio E. Portilla, P.C. has extensive experience advising clients about legally mandated payments that are outgrowths of family law, such as:
Alimony/spousal support
Maintenance
Who Qualifies for Alimony?
Either spouse in a divorce case can request alimony. Whether or not the spouse will receive alimony is to be determined by the court based on many factors, such as the financial situation of each party, duration of the marriage, the need for alimony, and more. Your divorce attorney can advocate on your behalf to protect your financial concerns.
Different Types of Alimony in New York
There are different types of spousal maintenance that can be awarded during a divorce case:
Temporary support: This is paid by one spouse to the other while the divorce case is ongoing, and ends when the court issues a final divorce order. In some cases, temporary maintenance will end, but permanent maintenance may take its place.
Rehabilitative maintenance: If the spouses have a significant difference in income, job skills, and earning ability, a judge may order rehabilitative maintenance so that one spouse has financial support after a divorce.
Permanent maintenance: These are payments ordered by the court after a divorce is finalized, and will last a certain amount of time depending on many factors. Permanent maintenance is typically granted in long marriages or those with big discrepancies in income.
How Is Spousal Support Determined in New York?
The amount of spousal support is dependent upon several factors, including but not limited to:
The length of the marriage
The disparity in the parties' incomes
The income earning capacity of both parties
The lifestyle each party was accustomed to during the marriage
The health of each spouse
The court will consider several other factors as well when making a determination.
How Long Does Spousal Maintenance Last?
The length of time that spousal maintenance is required will primarily on how long the marriage lasted. Longer marriages may require a longer period of maintenance. If the spouse receiving payments remarries or passes away, that will also end spousal support payments.
We Advocate to Protect Your Financial Interests
To ensure your rights and best interests are protected throughout the process – whether you're the payor or the receiver – contact our Manhattan alimony attorney for help. When you do, you'll be paired with an attorney who:
Has 15+ years of legal experience
Offers same-day consultations, after-hours appointments, and weekend consultations by appointment
Provides legal services in English, Spanish, and French
Offers a free consultation (phone or video)
---
To contact our Manhattan spousal support lawyer, dial (917) 909-6166 or submit an online contact form here. We proudly serve Manhattan and the surrounding areas of Brooklyn and Queens.
---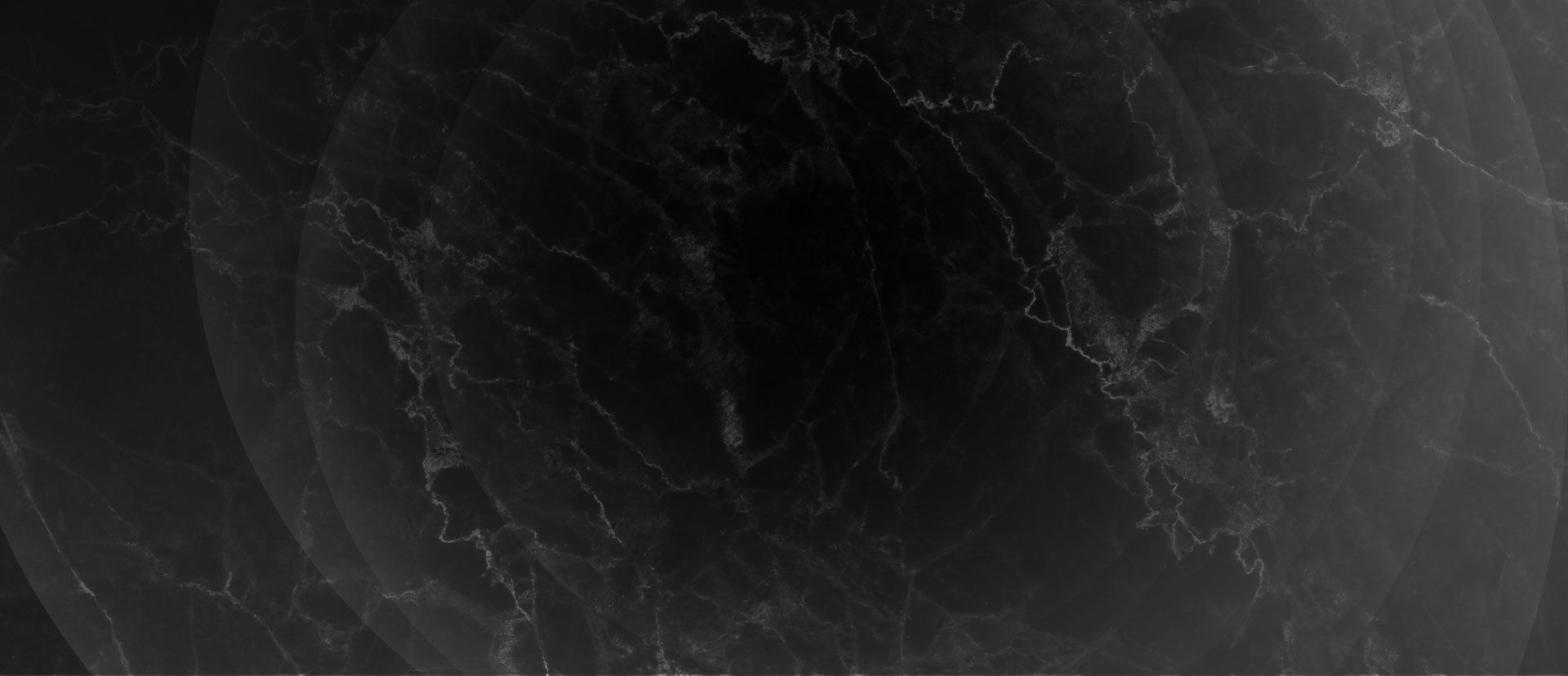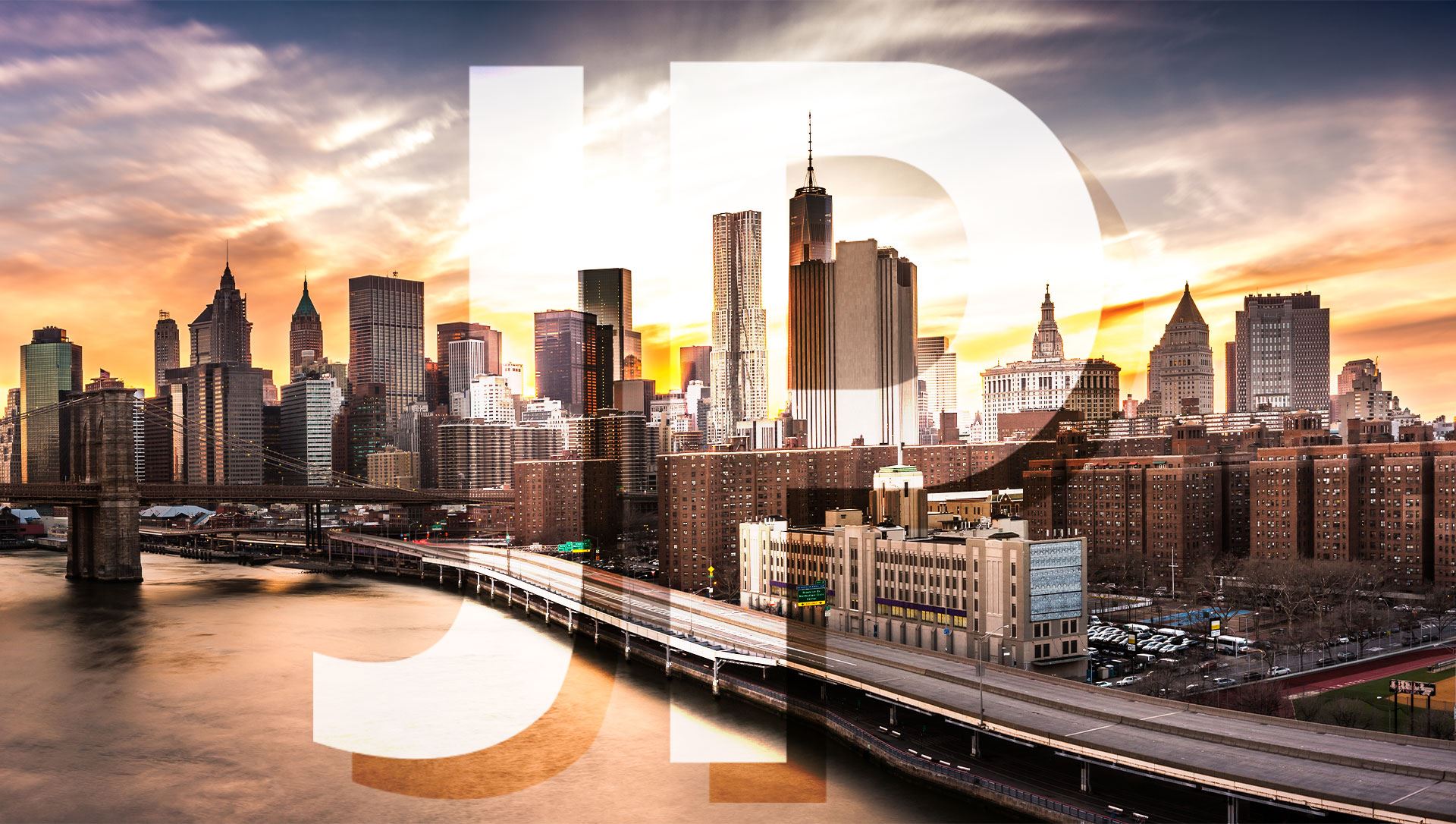 Contact Us Today
We Fight to Protect Your Rights