Child Custody & Visitation
Child Custody & Visitation Attorney in Manhattan
Protecting Your Best Interests and Know Your Rights
Divorce is a painful process for everyone involved, but especially the children who can experience severe trauma during the separation. While no one intentionally wants to subjugate their children to great emotional pain and confusion, sometimes the complex battle for child custody gets so charged and aggressive that no one notices the subtle but damaging effects upon the children involved. This is why the Law Office of Julio E. Portilla, P.C. will stop at nothing to make sure that all parties, including the judge and jury, remember that the focus of your case if for your child's well-being.
There is nothing more heartbreaking than children feeling the loss of their parents through divorce. You can rest assured that our child custody and visitation lawyer in Manhattan, is dedicated to serving your child's needs at any cost.
---
Call us today at (917) 909-6166 for a child custody attorney who can give you personalized, dependable family law support.
---
Will I Get Joint Custody or Sole Custody?
On account of the way that divorce cases are portrayed in media and film, it is often assumed that the courts automatically give joint custody to both parents in the State of New York. In reality, however, joint custody can be designated to the parents only if it is clear that both parents have agreed on the most major aspects of a child's life.
These aspects cover everything from the child's education to their religion, their physical health to their mental well-being. Regardless of the actual decisions put forth by the parents, joint custody will only work if both of the parents are on amicable terms to calmly discuss custody.
How Courts Determine Custody Arrangements in New York
If the parties cannot agree on what is best for their own children, then one must seek the determination of custody in a courtroom. New York laws provide that there is no right to the custody of the child in either parent, but the court shall determine solely what is for the "best interest of the child."
Some of the factors that go into determining custody arrangements include:
Ability of each parent to care for the child
Each parent's mental and physical health
The work schedules of each parent
Stability of each household
The relationship the child has with each parent
Ability of parents to cooperate on parenting
Any history of domestic violence or abuse
The child's preference if he/she is mature enough
In a custody case, the court is attempting to look to the future and predict which parent will be the better custodial parent. To this end, the court employs a number of methods, such as relying on past behavior to predict future actions. The Law Office of Julio E. Portilla, P.C., works with clients to help them reach child custody decisions for the child's best interest and their families.
We Will Fight for Your Visitation Rights
If it turns out that you will end up being the non-custodial parent of your child, you still have a lot more options than merely seeing your child once in a while. At our office, our team is dedicated to making sure you have the full right to still raise and nurture your child, even if in a more limited form.
This is why we can fight passionately so non-custodial parents can have as much time to spend caring for and nurturing their children as possible. This situation applies not only to biological parents but also for adoptive parents, grandparents, close relatives, and other guardians.
Just a few examples of the situations that the Law Office of Julio E. Portilla, P.C. has supported families include events where:
We can ensure that the full terms of a visitation agreement are enforced for a non-custodial parent
We can edit the original plan for visitation based on relocation or retiming purposes
We can alter agreements on account of international changes
We can modify the plan for enacting parental decisions, whether for custodial or non-custodial parents
We can change the times and frequency of a primary custodial parent's visitation schedule
We can add the ability for grandparents, guardians, and non-biological parents to have custodial or visitation rights
---
Contact us now at (917) 909-6166 to experience the personalized, empathetic aid from our child custody and visitation attorney in Manhattan. Request your free case consultation today to discuss our firm's range of quality legal services.
---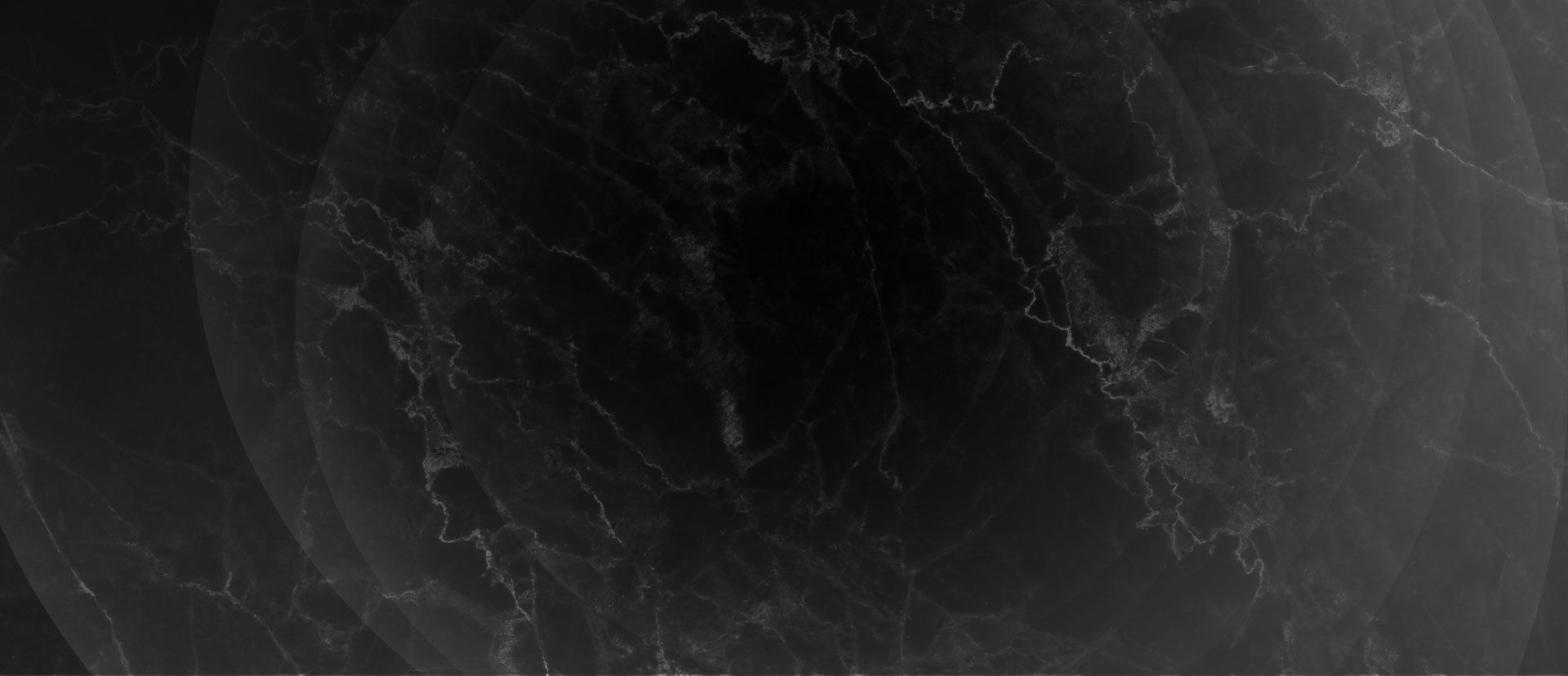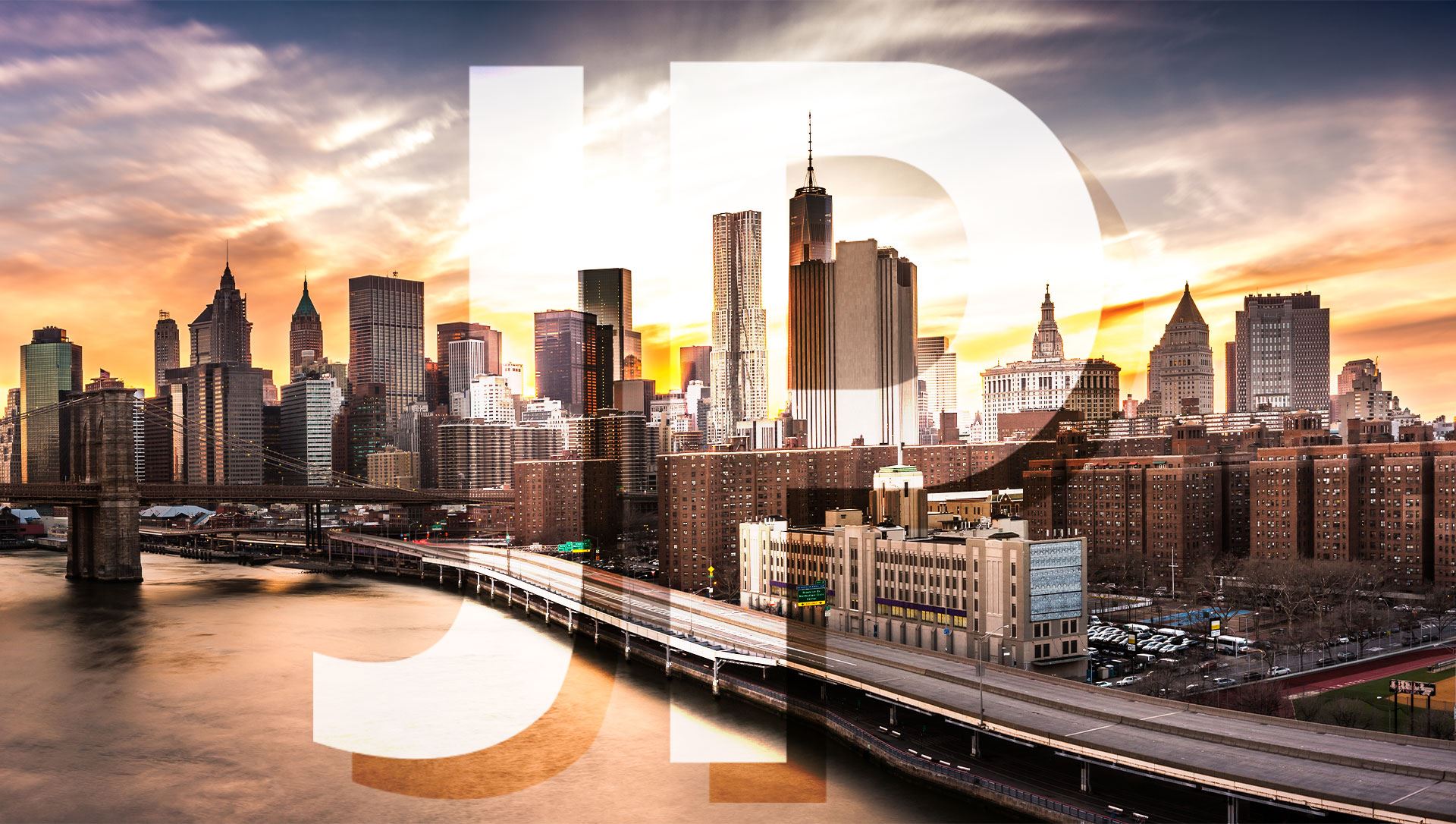 Contact Us Today
We Fight to Protect Your Rights