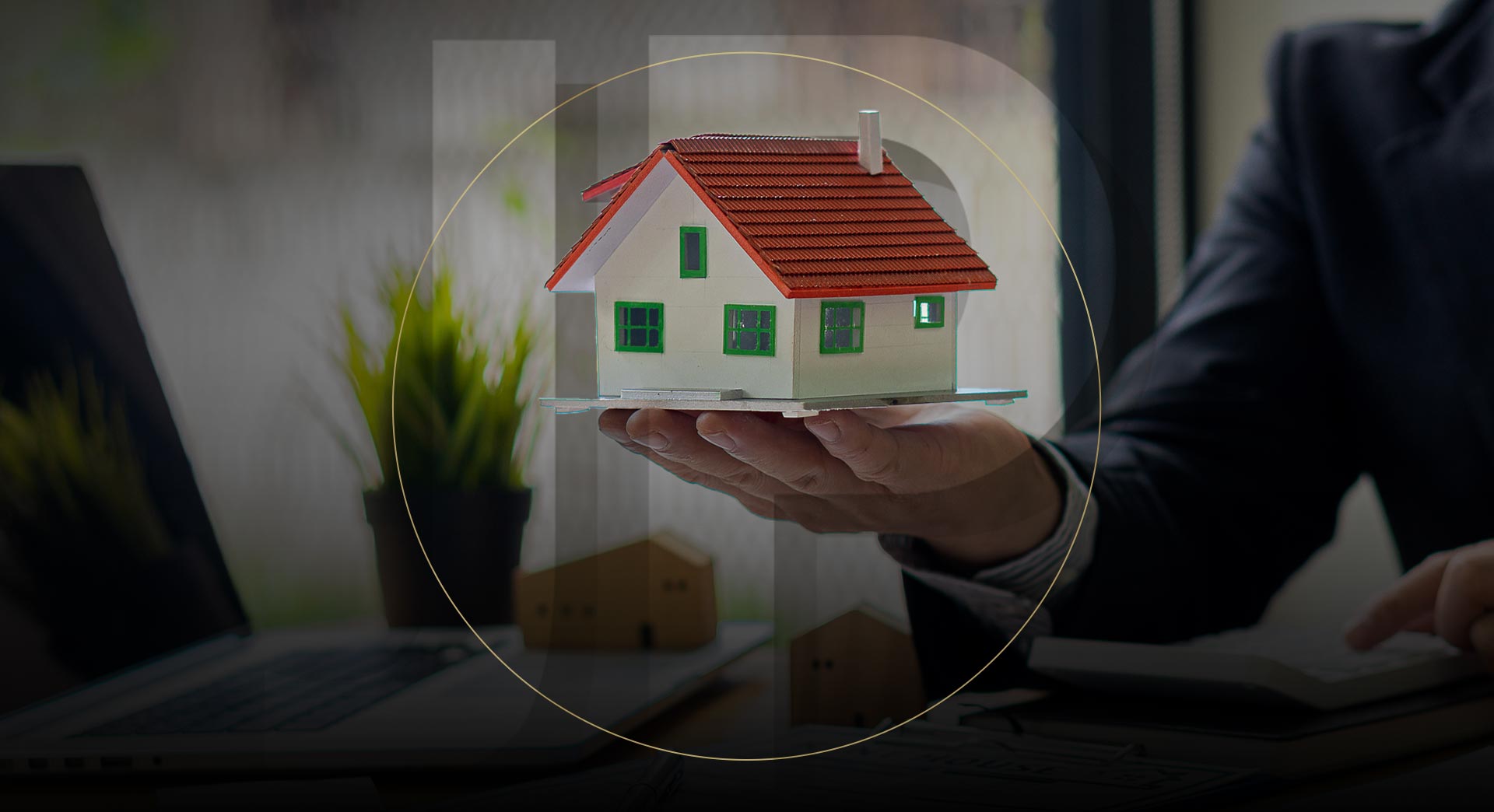 Manhattan Civil Rights Attorney
If you have been wronged by a person or entity, you have the right to seek legal recourse. At the Law Office of Julio E. Portilla, P.C., our Manhattan civil rights attorney can help you understand your rights and options when you have been the victim of a civil rights violation.
Our firm has the experience and resources to fight for you in negotiations, the courtroom, and beyond. We know that civil rights violations can be emotionally trying, which is why we are dedicated to providing you with the support you need to move forward.
To learn more about how we can represent you, call (917) 909-6166. We offer free initial consultations.
Overview of Civil Rights Cases
Civil rights cases are complex, and they can often involve many parties. If you feel that your civil rights have been violated, our legal team can help you understand your options for seeking legal recourse.
 Common civil rights cases we handle include:
Unlawful Discrimination: This includes instances where individuals are treated unfairly based on their race, color, religion, sex, age, disability, or national origin in areas such as employment, housing, or public services.
Police Misconduct: Violations occur when law enforcement officers engage in excessive force, false arrests, racial profiling, or other abuses of power.
Unfair Housing Practices: This can involve discriminatory practices in selling, renting, or providing loans for housing based on the protected attributes of an individual.
Infringement of Free Speech: This includes cases where the government or other entities unlawfully restrict an individual's right to express their ideas and opinions.
Denial of Due Process: This occurs when the government denies an individual a fair trial or other constitutional rights.
What to Do After a Civil Rights Violation
After a civil rights violation, you may experience a range of emotions. You may be confused and unsure of what to do next.
After a civil rights violation, you may have the following options:
File a civil lawsuit against the party that violated your civil rights
File a complaint with the appropriate government agency
File a criminal complaint against the party that violated your civil rights
Depending on the circumstances of your case, you may be able to pursue multiple options to seek justice. If you are unsure of where to start, our Manhattan civil rights attorney can help you understand your options.
Law Office of Julio E. Portilla, P.C. strives to be your steadfast advocate if you've experienced a violation of your rights. Our professional team is dedicated to fighting for your justice and navigating the complexities of the legal system on your behalf. 
Our goal is to safeguard your rights, hold the responsible parties accountable, and ensure you receive the compensation you deserve for the harms you've endured. We understand the emotional and psychological toll such experiences can take, and we vow to stand with you every step of the way, providing not only legal representation but also compassionate support during these challenging times.
Call our firm at (917) 909-6166 to schedule a free consultation.
Practice Areas
We Will Guide You Through This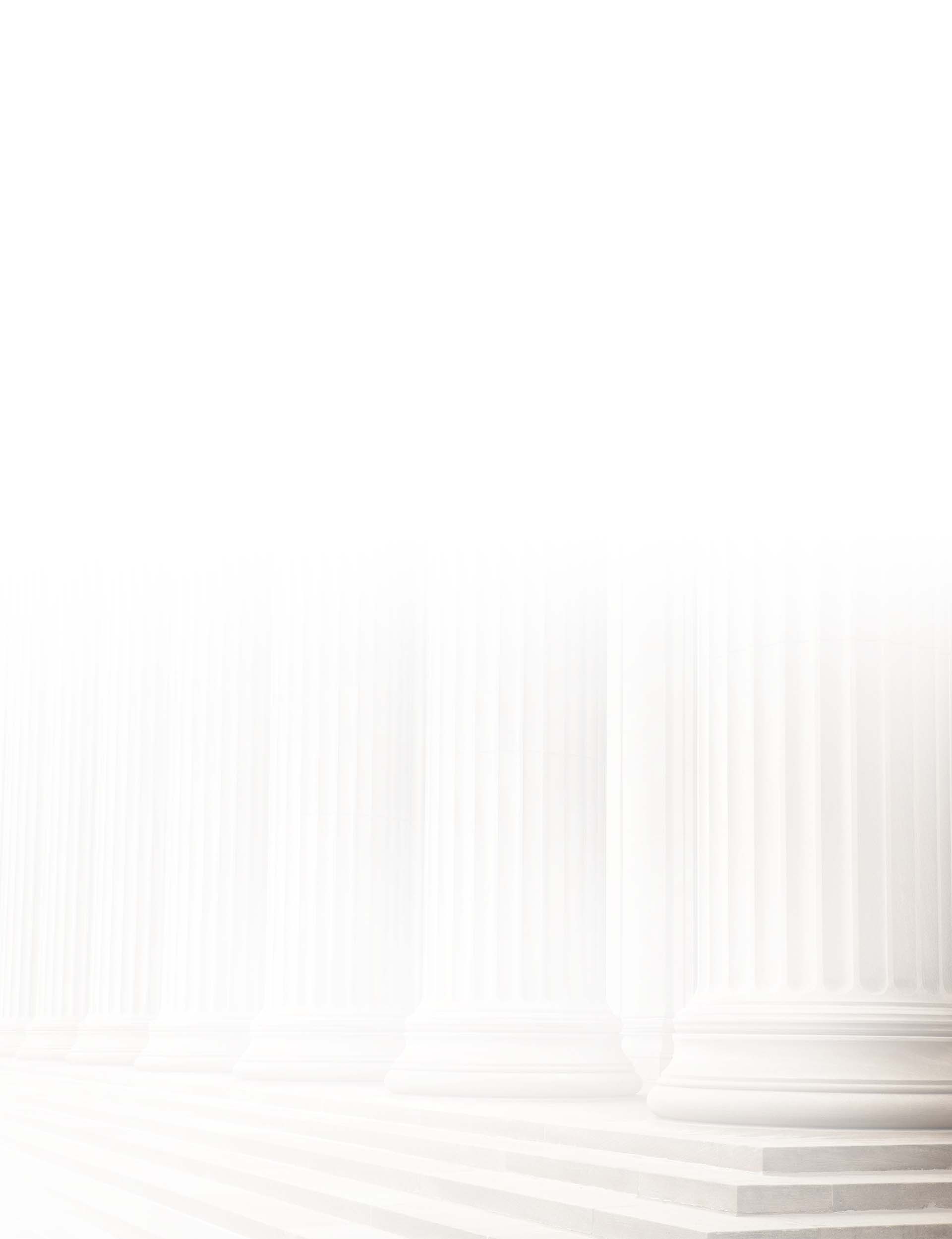 High-Quality Representation

The majority of the firm's clients are referrals. This is a testament to their faith in Julio E. Portilla's ability to provide the best legal counsel and advocacy.

Accessible

When you hire Julio E. Portilla you can count on transparent communication regarding your case and fast response times on all questions!

Convenient

For your safety and convenience, The Law Office of Julio E. Portilla offers phone and video consultations as well as same-day appointments.

Multilingual

The team at The Law Office of Julio E. Portilla is multilingual and serves its clients in English and Spanish.

Personalized Attention

Julio E. Portilla takes the time to listen, walk you through the process, and create a personalized strategy for your case.
At Law Office of Julio E. Portilla, P.C., we have the skills and experience you deserve. Get to know our team by scrolling down and select the staff you would like to learn more about.
Stories From People We Have Helped
Read Our 5 Star Reviews
Greatest Success Possible

"He not only guided me in my most difficult moments, but he was determined and positive at all times."

- Kat Sykes

Attentive, Knowledgeable, and Detail Orientated

"He helped us every step of the way and made us feel so comfortable during a very difficult time."

- Anahida

Excellent Lawyer

"He was there for me in my time of need when I thought I had no options. He was professional and was always available to help in any way he could."

- Iris

I Was Put at Ease

"I never felt lost, and the entire process was very stress-free thanks to Mr. Portilla."

- Happy Client

He Was There for Us Every Step of the Way

"Mr. Portilla previously helped out my family so we knew his services were excellent. I would recommend his services to anyone who needs a reliable lawyer."

- A. Ovan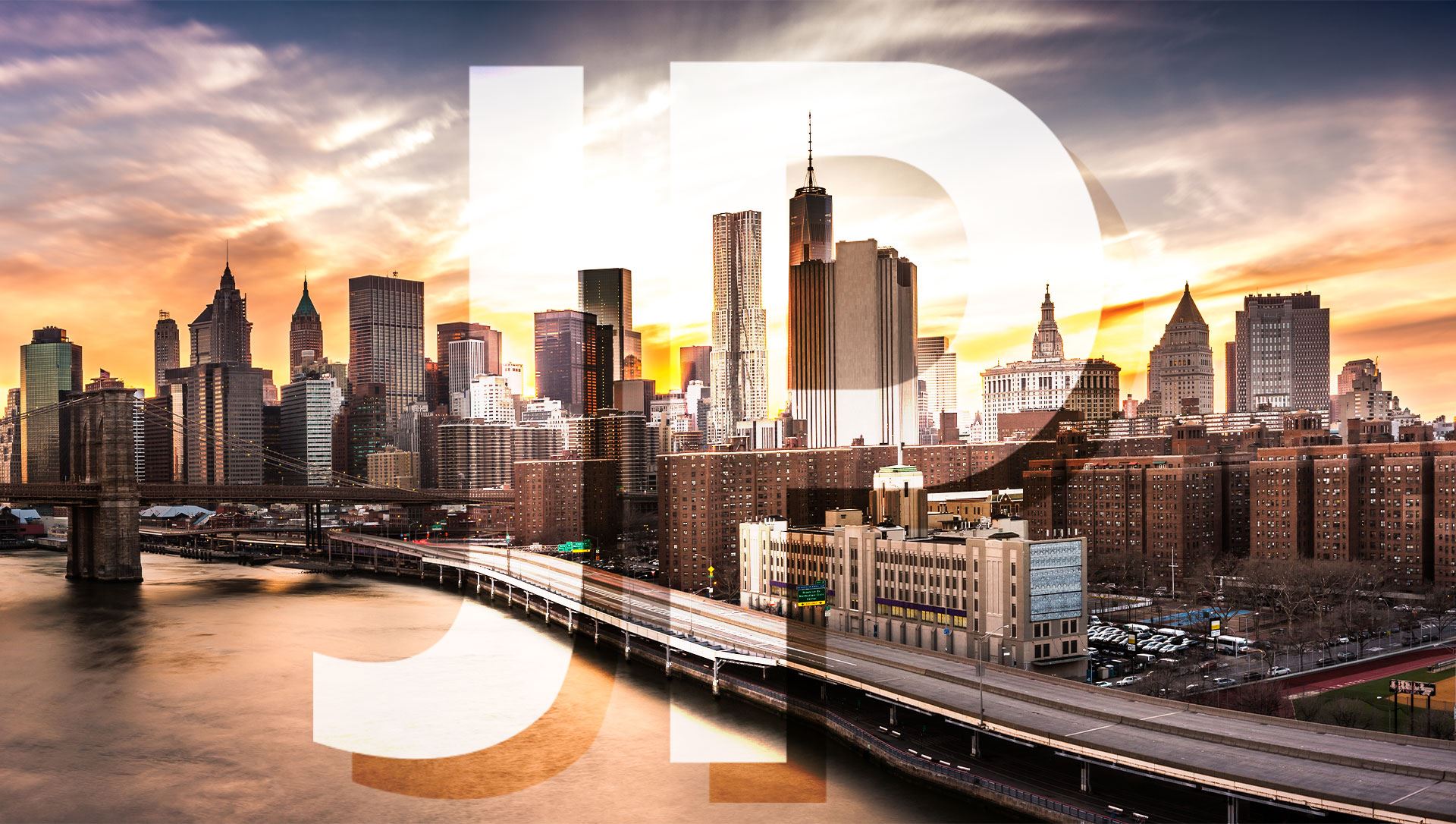 Contact Us Today
We Fight to Protect Your Rights